It seems that GTA Online on PS5 and Xbox Series X will get a huge change in the number of players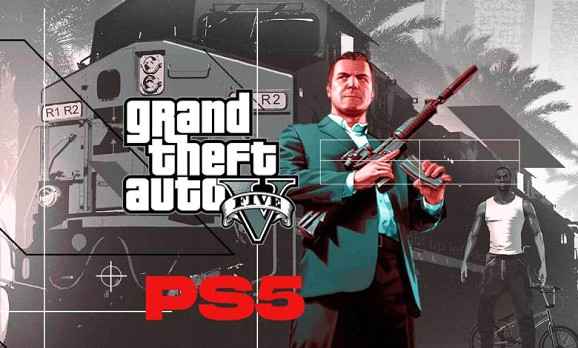 Rockstar confirmed last month that it intended to relaunch the GTA5 game with an improved version for the new generation with the free online RTA GTA Online resubmitted on the PS5 for a temporary period, but no further details about the game have been revealed since then.
Recently, some digital stores on the Internet have begun opening the pre-order page for the game, the new generation version, which appears to be sold at the full price of 60 or 70 dollars, but some of the details that have appeared on the game's pre-order page are the number of players online.
According to the data shown, the player will support up to 64 players in GTA Online mode for one competition, and this number is twice the number of players in the current generation version, which supports up to 32 players as a maximum.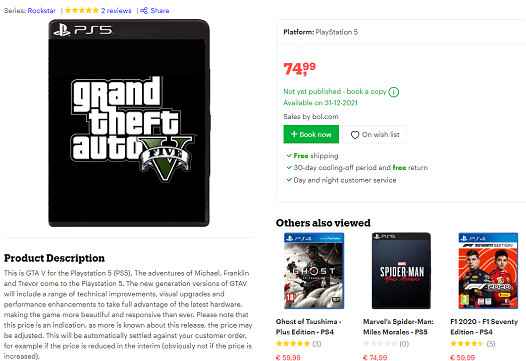 Rockstar is still guarding the details of the improvements that the game will get but confirmed that it will get improvements in the graphics and effects level as well as performance and we expect the game to support clarity of up to 4K with 60 fps and we will wait for more time until more details about the game that are supposed to be revealed To be issued to the new generation after the middle of the next year 2021.
It is noteworthy that Rockstar recently announced that the game GTA Online will get an update that is the largest so far as it will bring more challenges and new missions to the game and this update will be launched in the summer of this year without setting any date yet.
Recommend Games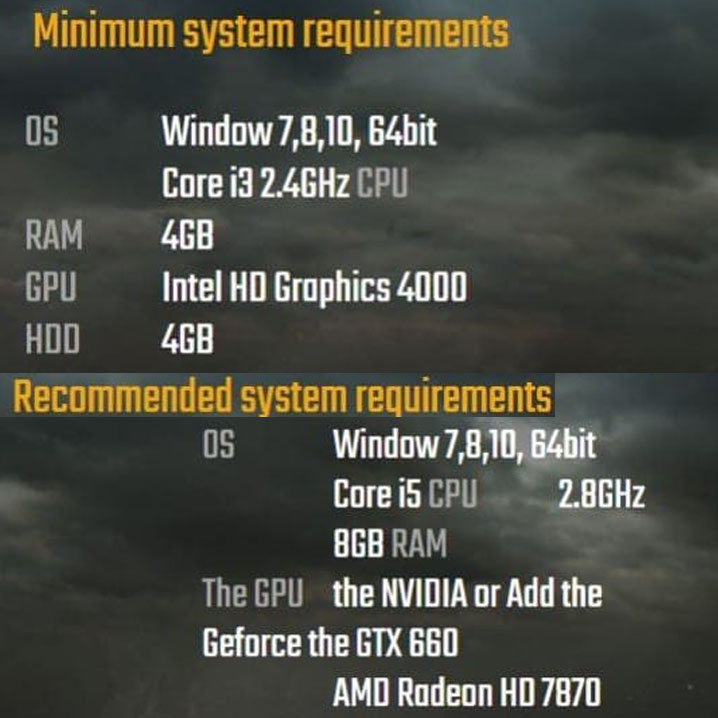 You are a loyal player with the top-rated game right now, PUBG game. The appeal of this game makes you want to play it wherever you can. Because of this, many players have come to...