Download and play Timer at Baldis 2: 2nd Grade on PC
to see how brave you are. You move through a deserted schoolhouse full of animatronics!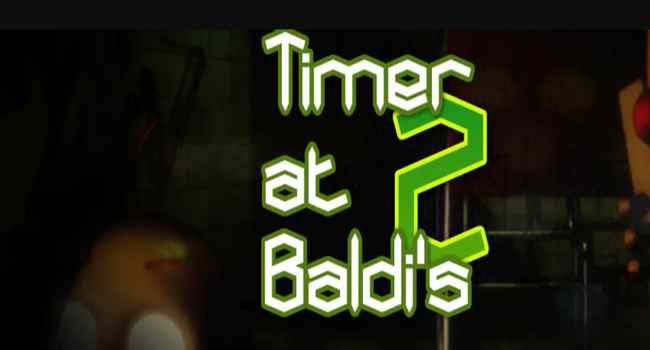 There are plenty of horror adventure games you may have played before, specifically Five Nights at Freddy's by Scott Cawthon. The title above is one of the scariest games you cannot miss. It also takes inspiration from FNaF games.
You found yourself trapped in a deserted schoolhouse. This is not a safe place to be in because Baldi and his friends are after you. They are known as scary animatronics ruling the schoolhouse at night. Now, they learn that you are here. So, they will try to catch you. You have to protect yourself from Baldi, Bully, and other animatronics. You are not the only one who got trapped here. Other players are getting stuck here as well. Hence, you need to compete against them to see who will escape the place first.
Timer at Baldis 2: 2nd Grade will challenge your surviving skills!
Screenshots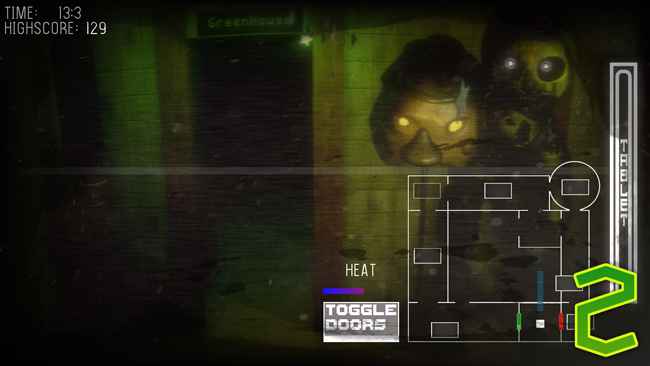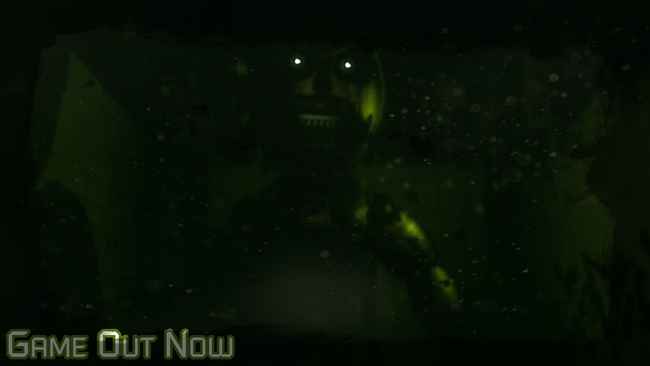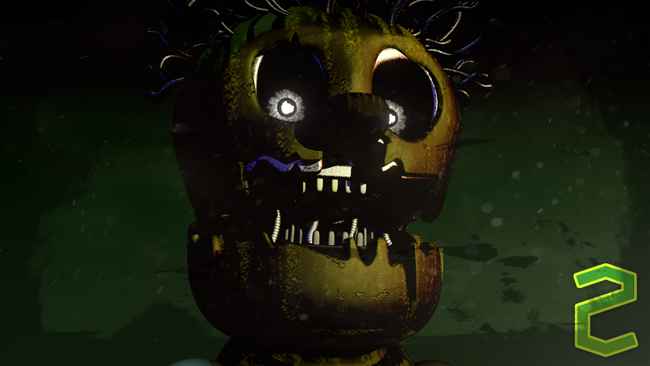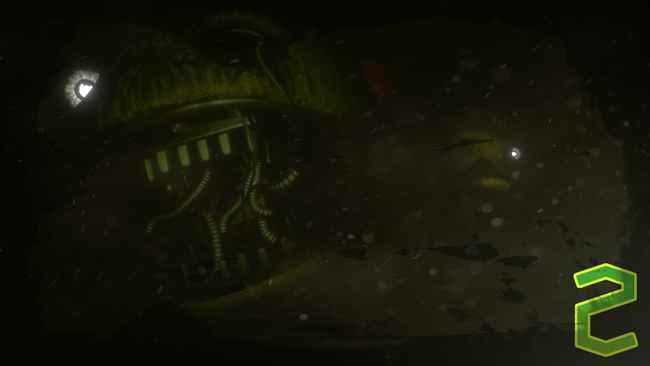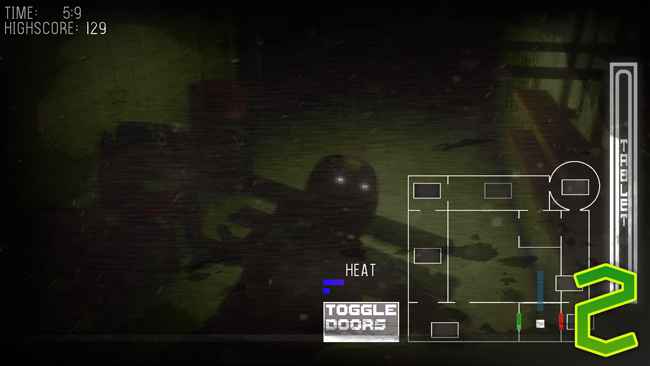 by: Ramenov @Ramenov
Recommend Games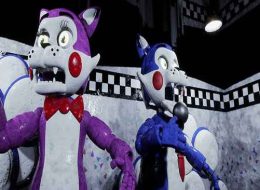 4.5/5 - (4 votes) Five Unreal Nights at Candy's is the game that is based on the original game name FNAF. This game brings you to an old candy store, and you have to fight...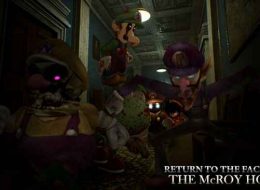 Rate this post Return to the Factory 2: The McRoy House is a horror game. This game will keep you the best meaning of fighting with monsters. Some things in this place are wrong, so...