In the other game, you will be the player who needs to avoid monsters and demon puppets. You have to hide and run to keep your life. There will be
five-night
long until you can get out of this dangerous place. But in
Five Nights at Freddy's: Killer in Purple
, you will be the hunter. You don't have to run for your life anymore.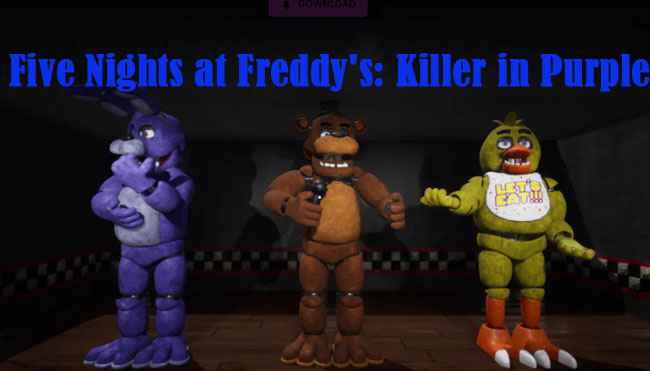 All players in Five Nights at Freddy's need to think and act like a hunter. Cause if not, you will never win the game, and another player will defeat you. This game also provides many kinds of danger machine. You can choose one of them and start your hunting night. There will be five-night for you to act, so act quick and end the game. Watch out for traps, and the challenger has set them up.
If you need to know more about Five Nights at Freddy's: Killer in Purple free download. Just sign in to our website and download for free. We are waiting for you to play with it. See you!
Screenshots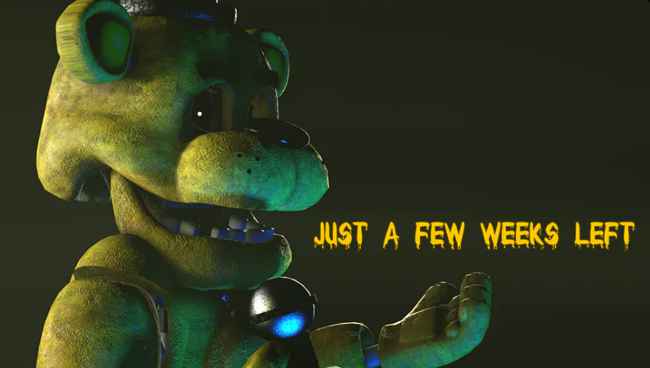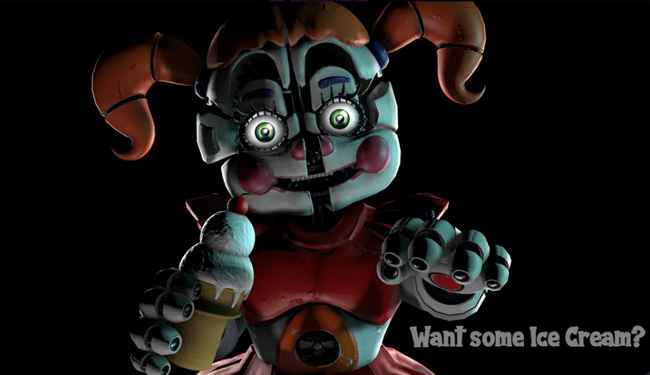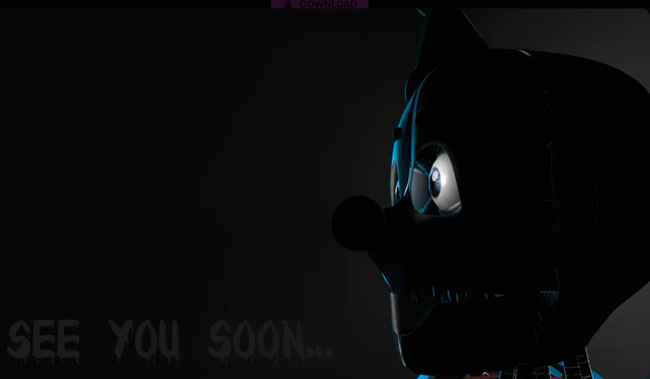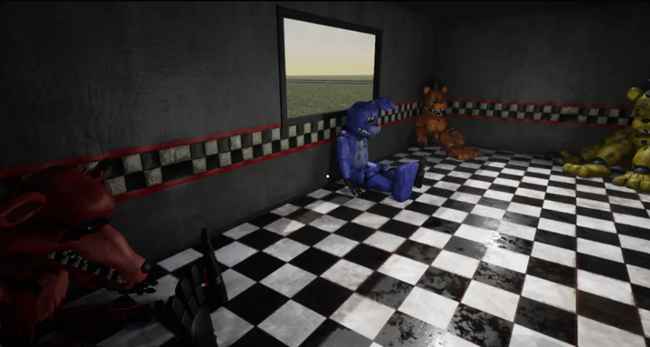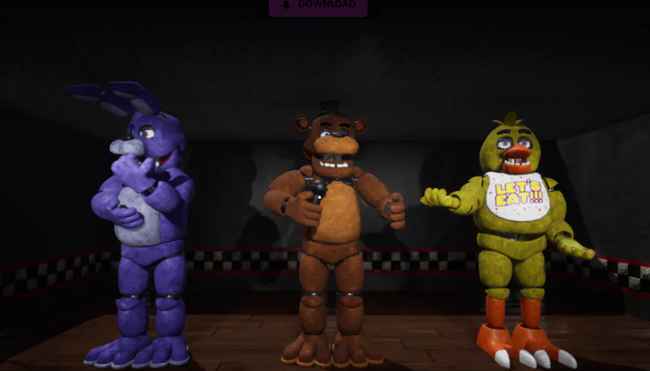 By: Golden Freddy Cinema @GoldenFreddyCinema
Recommend Games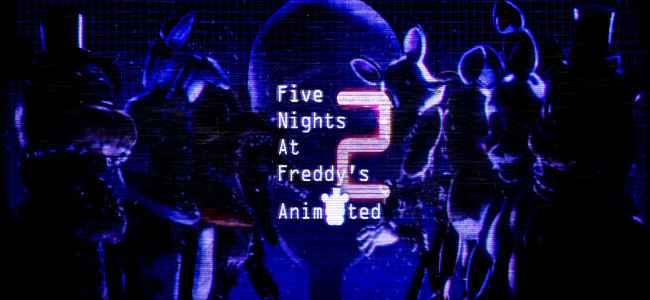 5/5 - (1 vote) Playing Five Nights at Freddy's 2 Animated is similar to the first one. It is a safe and entertaining game for any age, from kids to grown-ups. In this version, you...