Nightmare at Charles 2 is a strategy Five Nights at Freddy's fan game. It's free to download and check out the survivability of your own!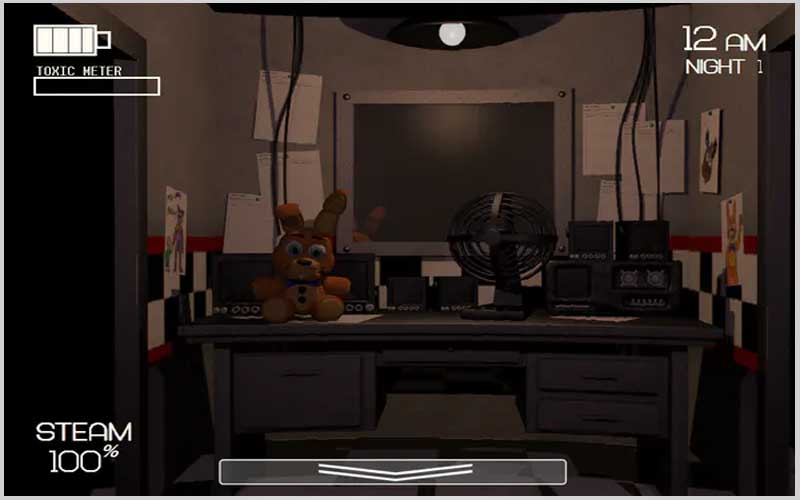 About Nightmare at Charles 2
CPZ Entertainment has determined to cooperate with creators after the Charles' Pizza Zone burned 5 years ago. These are persons who granted that bear an opportunity to give fun and to the new generation. However, that was the story in the past.
At present, Charles' Pizza Zone 2.0 has opened and everybody can visit it. It also launched the most advanced animatronics that they have. It is the Rocktime Animatronics gang.
Meanwhile, you are trapped in a terrifying dream. You must encounter new challenges, for example, Zero doors, Limited time. Especially, you can feel that you cannot breathe constantly due to too much steam.
The main aim in Nightmare at Charles 2 is to survive. Can you protect your life in front of every danger?
Screenshots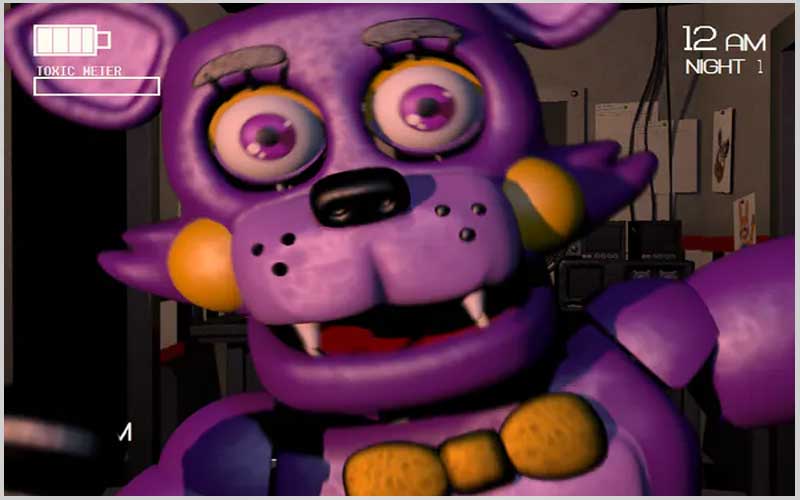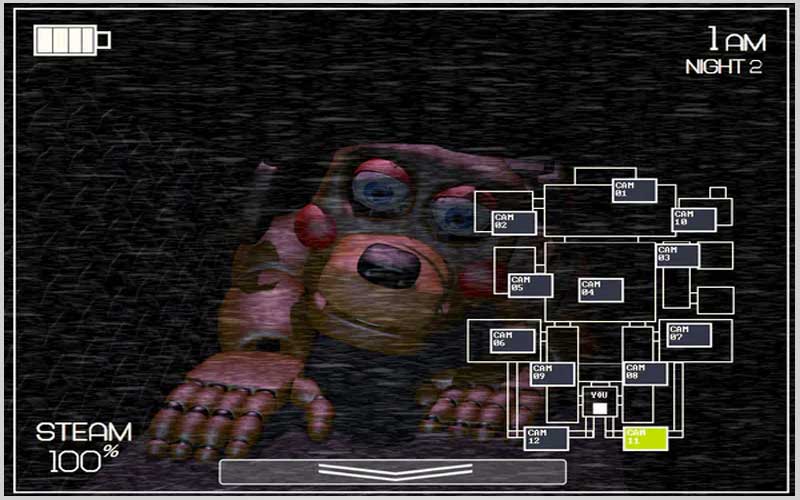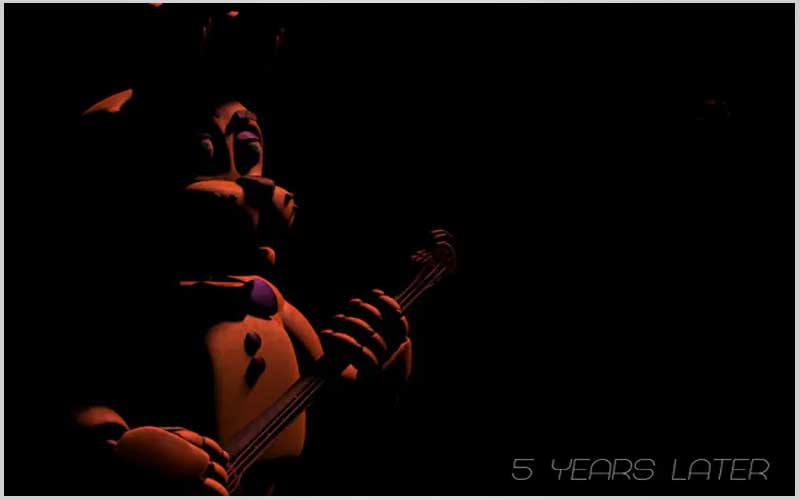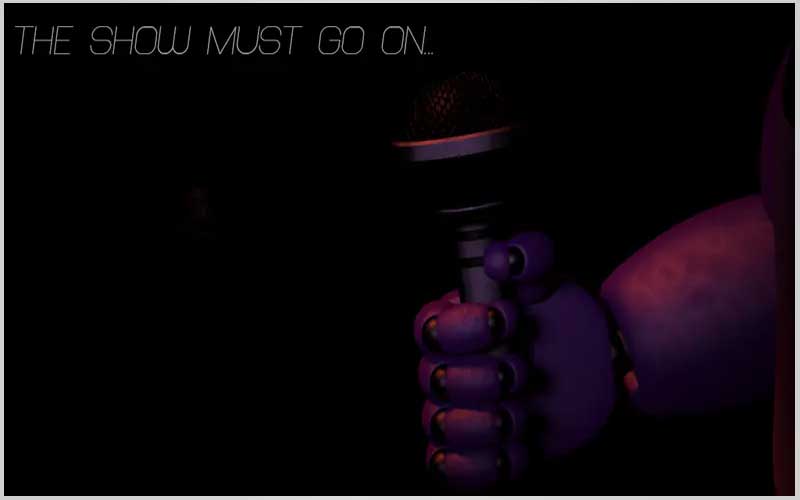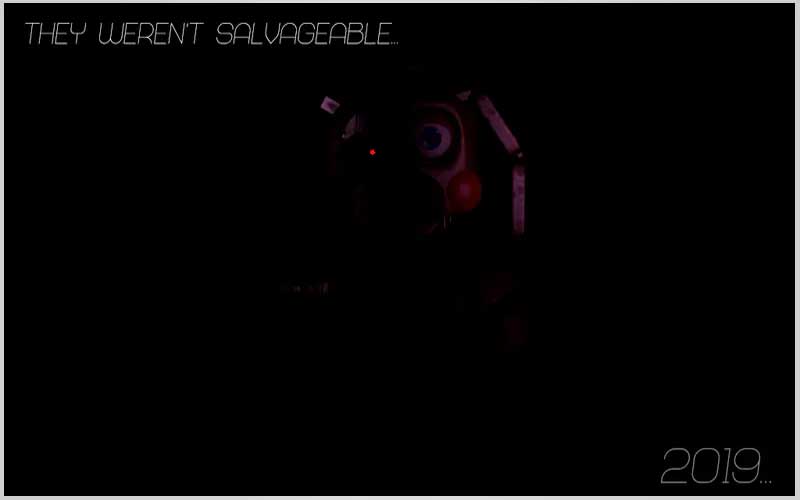 by: Official_AndrewJohn100 @Official_AndrewJohn100
Recommend Games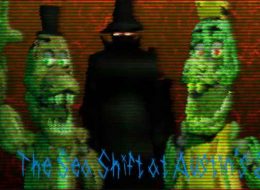 The Sea Shift at Austin's 2 is a great collocation between OwneTrick, StevenMator, and Scribby. They aim to bring an interesting and thrilling experience for the fan community. If you want to enjoy the game...