FNaF World Mods Pack #2 Free Download brings dozens of new animatronics. You will have more exciting experiences in the big open world. Get ready for new fun!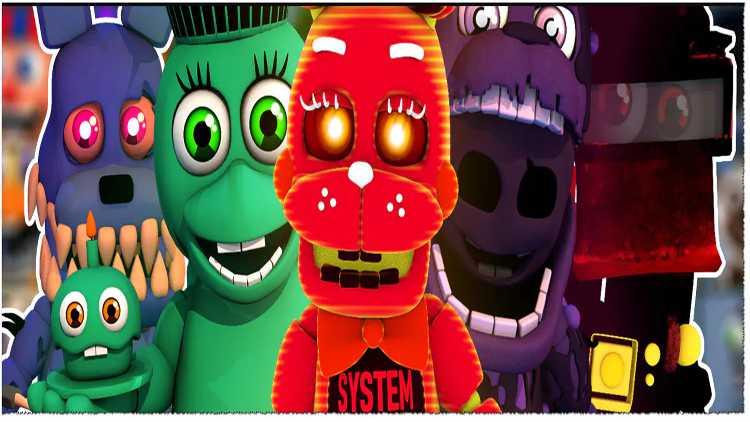 FNaF World Mods Pack #2 is an exciting upgrade of TheRealZBonnieXD. The mod is inspired by Scott Cawthon's version of the same name. Players explore dozens of unique animatronics and enjoy the fantasy role-playing game.
If you love the JPRG genre, then download this mod right away.
An overview of the mod
TheRealZBonnieXD is the author of the mod. The game is officially released in March 2021.
You can download the game for free right here or on gamejolt.
Check out the awesomeness of the game below!
Features
FNaF World Mods Pack #2 has many new features, including:
The mod uses the Texmod programming language.
The mod brings dozens of new animatronics, including Flametrower Bare Endo, Toxic Springtrap, William Bonnie, Error Toy Bonnie, Firework Freddy, Game Over Toy Chica, Killer Golden Freddy…
The mod offers an epic and unique adventure.
The mod has dozens of familiar animatronics. The game has many exciting endings and a great soundtrack.
The mod has attractive 3D graphics and many unique sound effects.
Conclusion
In short, the game offers an exciting and necessary addition to FNAF World.
Screenshots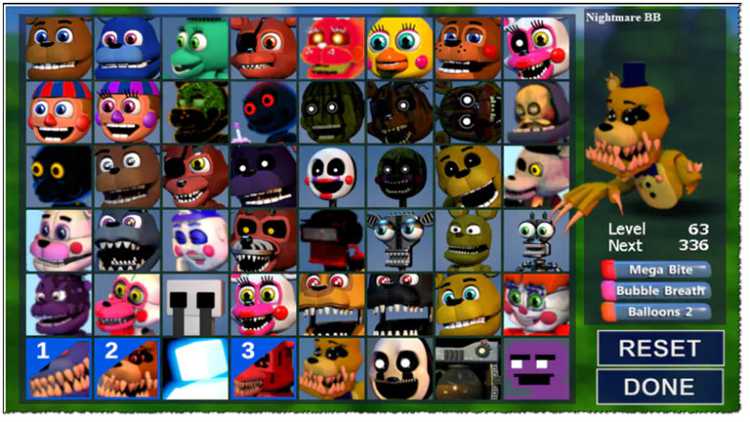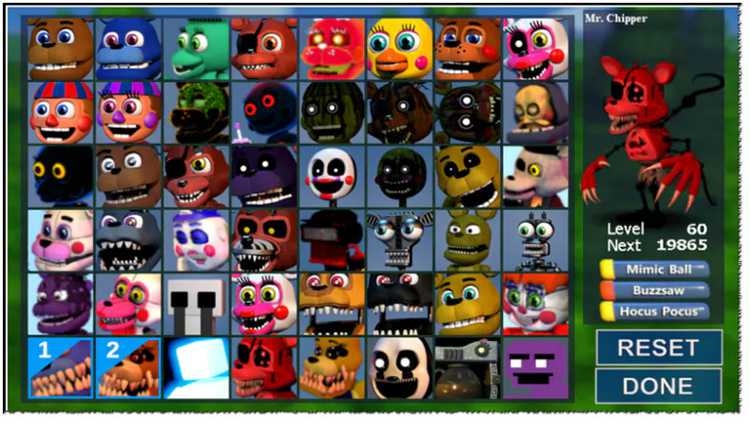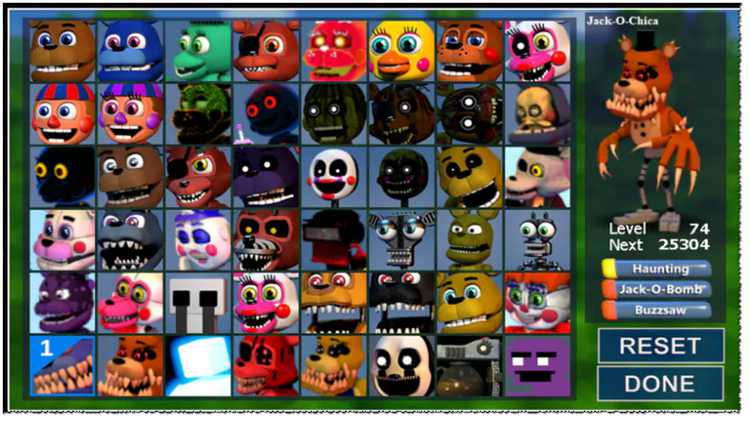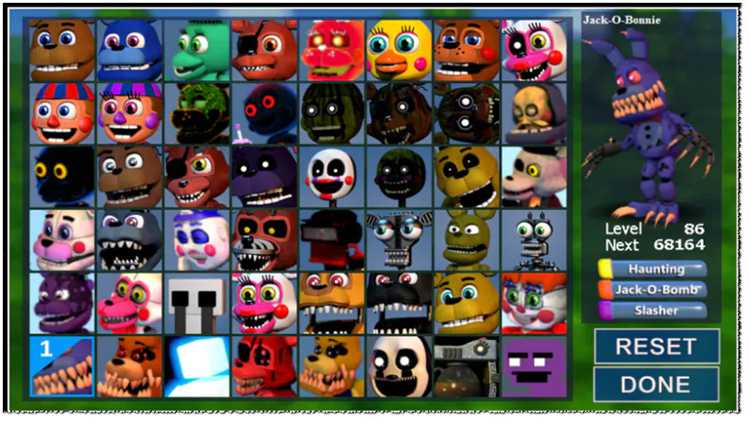 Upload by: ZBonnieXD  @TheRealZBonnieXD
Recommend Games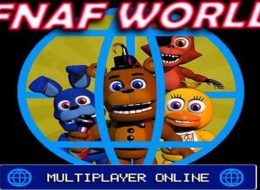 FNaF World Online Multiplayer free download now brings you new functions. You can view them all on the main page where we put our Five Nights at Freddy's games. About FNaF World Online Multiplayer FNaF...