FNaF is a fan favorite when it comes to horror video games which are why many supporters have created their own version of the game. Originally developed by Scott Cawthon, fans have continued using the killer animatronics concept in their fan-made games such as Five Forgotten at Sewer's.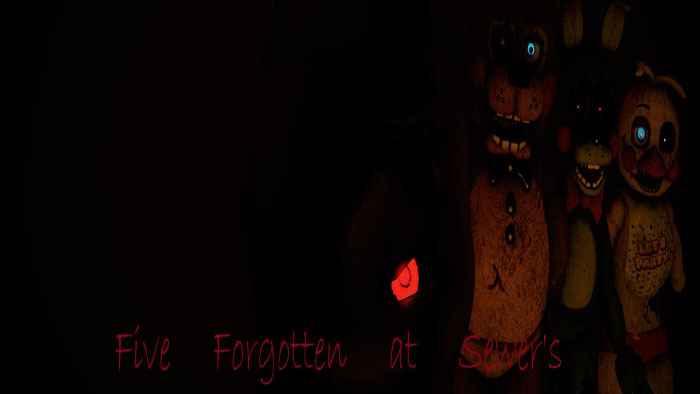 Features
This version is set in an abandoned sewer where the killer animatronics have been forgotten and hiding. As the main protagonist and sewer builder, you're going to try and survive the deadly creatures for the night and last until the morning which is when the builders come.
Additionally, this recreation is jam-packed with deadly jumpscares, new challenges, and spooky horror elements that'll send chills up your spine.
If you're interested in Five Forgotten at Sewer's Demo Night 1, continue reading!
When playing this game, you'll experience the feeling of anxiety and tension as you don't know where the robots are or when they're going to attack. With limited energy and lack of resources, your task is to keep an eye on any forgotten animatronics in the sewer and try to survive for as long as you can.
You're only given one flashlight to shine in the hall, which you're going to need considering how dark it is down there.
Conclusion
As one of the hottest fan-made games out there, this game is definitely one to try if you're into challenging horror video games and spooky animatronics. So, start preparing yourself for a night of horrors down in the sewers and get the Five Forgotten at Sewer's free download!
The game is about to release
Recommend Games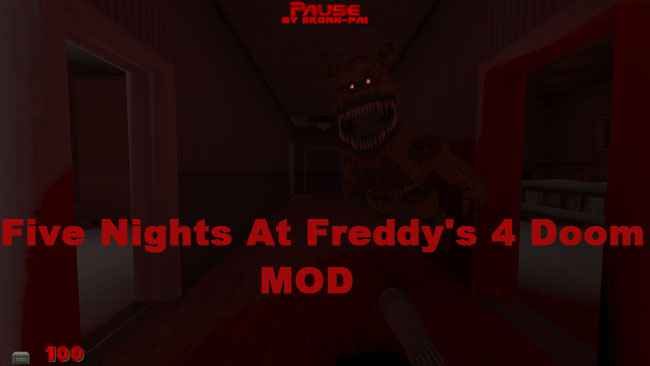 Five Night at Freddy will be the best choice for you if your favorite kind of game is horror. This is a mod that covers your gameplay in red and black color. You will have...