The Fredbear's Rising is a good game you need in your life. It brings you more than just fear and tear. Nightmares will come, but you won't know how to handle them until you see all the monsters.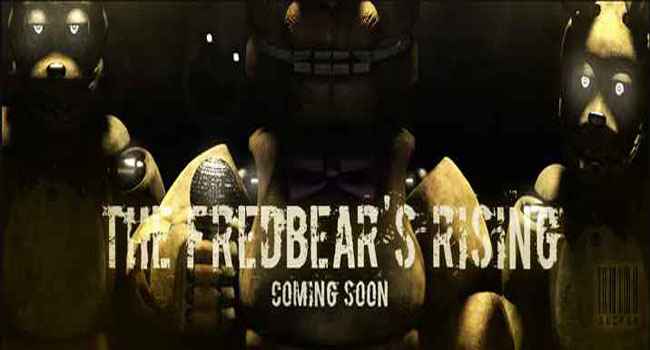 Some secrets are being buried inside these monsters' bodies, and you must be the one who discovers them. This game only comes in Spanish, and players need to ask for the English version. But I think it doesn't matter if you play this game in Spanish or English and other languages. Because the fear will still be there, and you also have to fight all the best to win the game.
Five Nights at Freddy's is fun, but this game is even more fun. We will try to give you the best experience ever in your life. So make sure you have this game on your Pc, and a discord channel is ready for you. Come and discuss the fun with other players. Download The Fredbear's Rising is open; get your fear right now, player!
Screenshots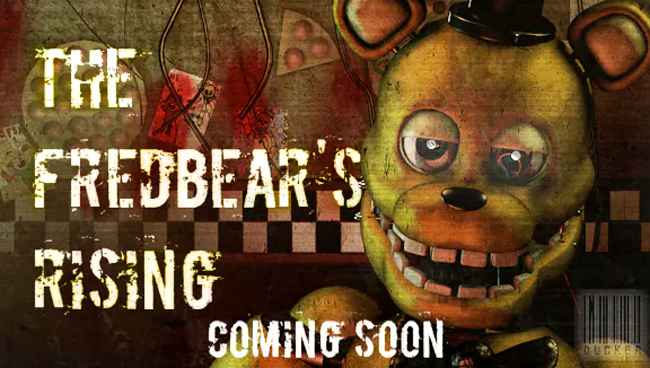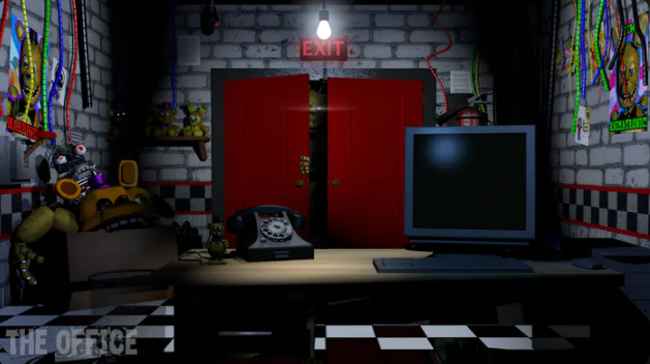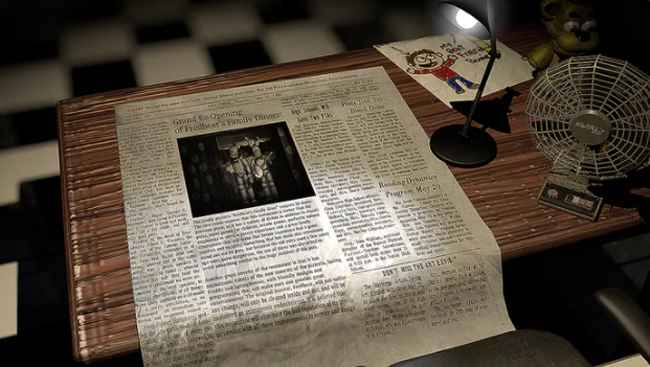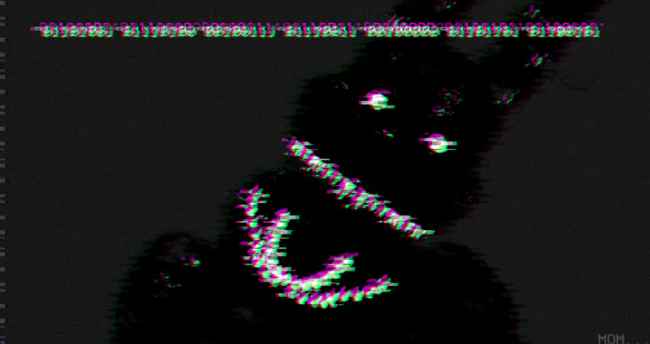 By: Ducker Games @DuckerTheFuckingBear
Recommend Games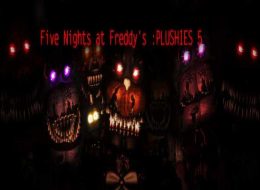 Five Nights at Freddy's: PLUSHIES 5 V4 is a new and available FNAF based fan game. It's free to download the current releases and prove your survivability! Five Nights at Freddy's: PLUSHIES 5 V4 Gameplay...