FNAF WORLD THE RETURN TO NIGHTMARE'S Free Download brings a new story to Scott's fantasy world. The player must protect the peace and stop monster FredBear.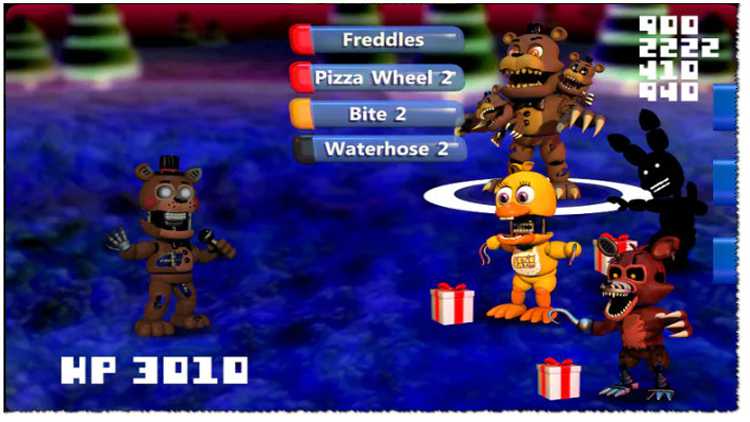 FNAF WORLD THE RETURN TO NIGHTMARE'S is a fun JRPG game by BALLOON YOU. The game is about Nightmare FredBear, and the Nightmare Animatronics hypnotizes it. The Nightmare threatens world peace.
Players play a team of Normal Animatronics to try to stop Nightmare Animatronics and protect world peace.
An overview of the game
BALLON YOU is the creator of the game.
The game is about 75MB in size. The game was officially released in December 2016.
You can download the game for free right here or on gamejolt.
Check out the awesomeness of the game below!
Features
FNAF WORLD THE RETURN TO NIGHTMARE'S has many new features including:
The game features a large fantasy world. Players will explore many different areas, exciting secrets and confront powerful bosses.
The game has quality 3D graphics, and you will have many great experiences.
The game has a lot of unique and interesting Animatronics. Each Animatronic has its powerful skills.
Conclusion
In short, the game offers an exciting and wonderful story for Scott's fans.
Check out FNAF World right here!
Screenshots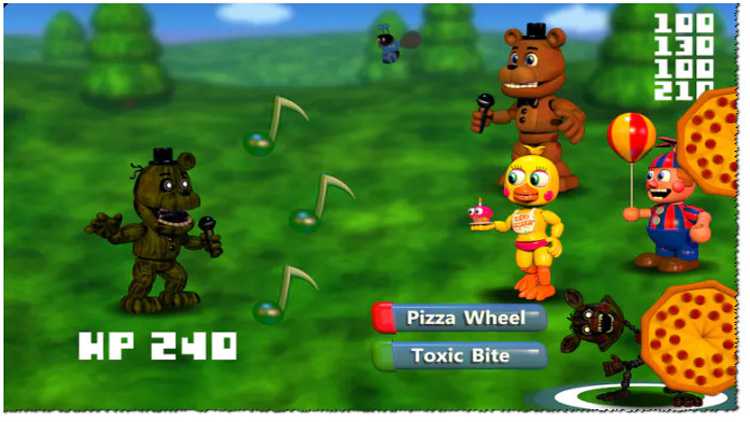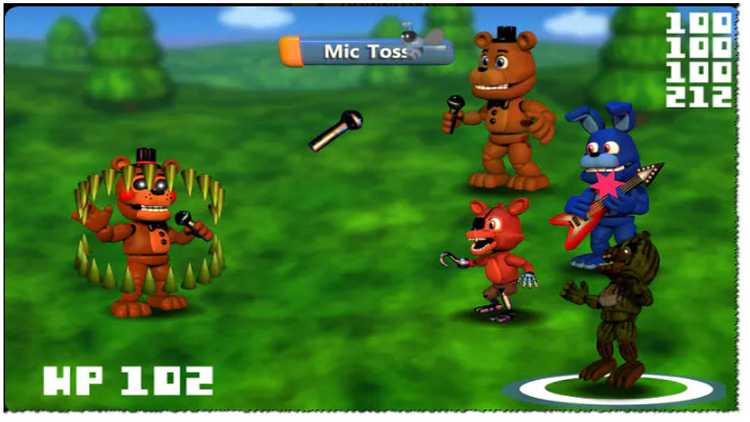 Upload by: BALLONYOU @BALLONYOU
Recommend Games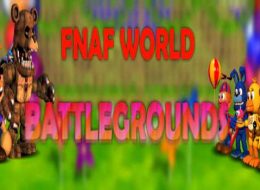 FNaF World: Battlegrounds Free Download will send you to a world. And in this world, teammates will be the only ones who can help you to survive. FNaF World is open now! FNaF World: Battlegrounds...