Baldi's Basics in Nightmares 1.5 is a free download horror game inspired by Five Nights at Freddy's. The goal is to unlock Polter Baldi and destroy him completely for good.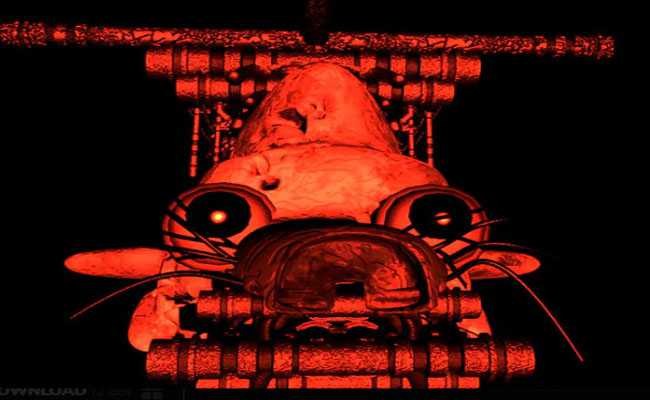 Baldi's Basics in Nightmares 1.5 
Come to the new FNAF based fan game you will be able to experience a different nightmare. It happens in your house covered with a dark atmosphere.
After events occurred in BBiN, you are back at home. And, you have to finish an ultimate mission that is to eradicate Polter Baldi.
Aside from that enemy, it's possible to find other scary rotten animatronic robots lurking in the shadow. These nightmare buddies will follow you during the adventure.
You should check the closet, the hallway, and other spaces. More importantly, you must avoid their attacks and block them before they kidnap you to kill.
Baldi's Basics in Nightmares 1.5 is free to download and play. Access the latest nightmare versions of Baldi's crew and win against them!
Screenshots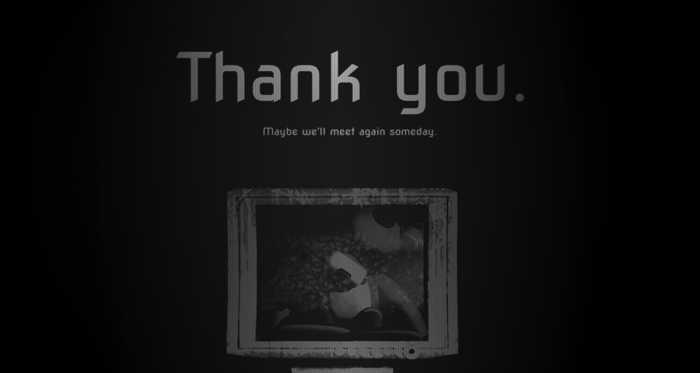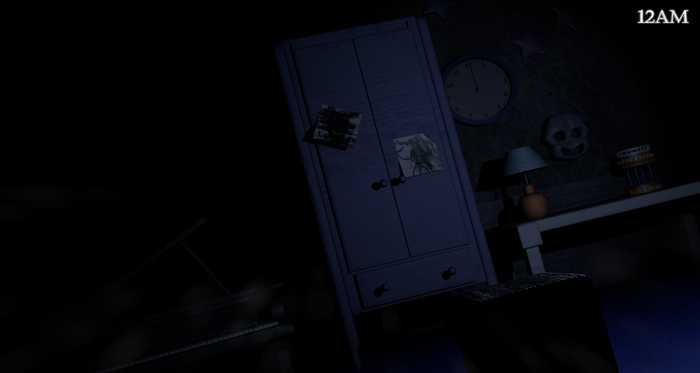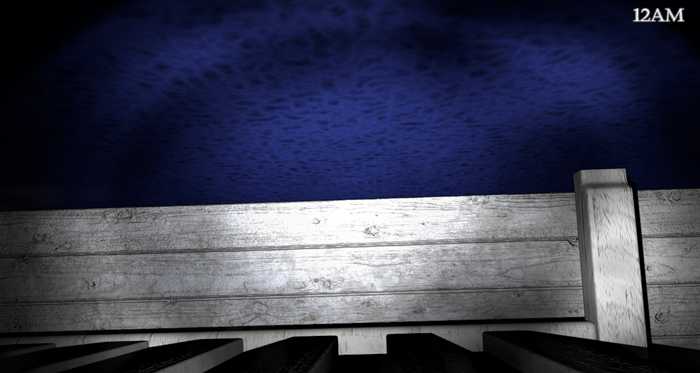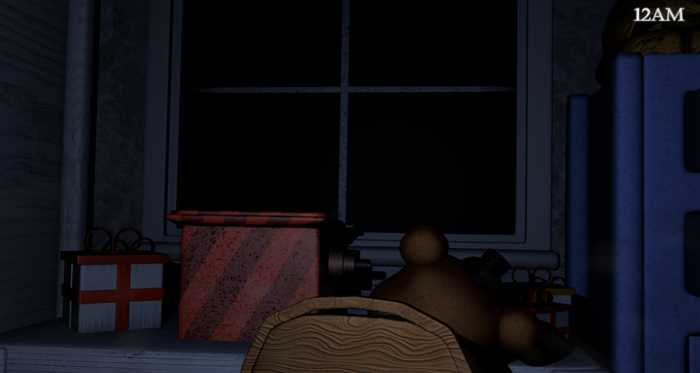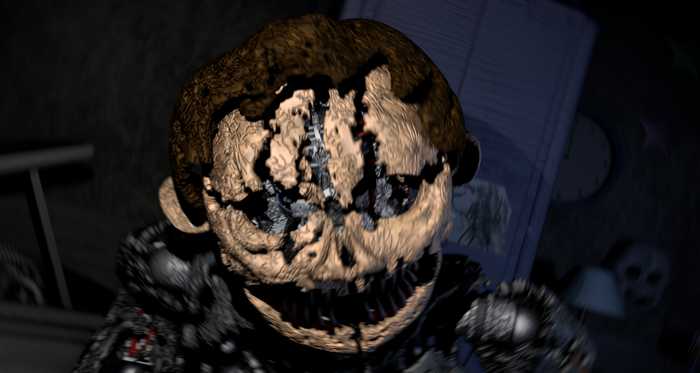 By: Rjac25 @Rjac25
Recommend Games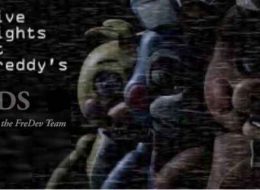 Rate this post Five Nights at Freddy's 2 3DS is a free addon for your game FNAF. If you like this horror game series, you need to download this for a better experience. It will...