In this game, you will have to face three main robots. They have different programs and only do what they are told. But that's what the creators think. These animatronic go wild and do terrible things to other people.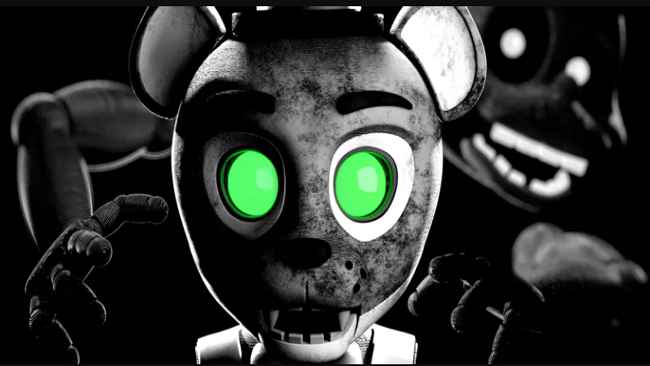 POP GOES Evergreen is also the story about an engineer who makes machines look human. He proud of his creation and say that these machines can replace another worker.
Pop can make pizza and sing some fun songs. Blake helps other kids to use the phone. And the last one is Stone, and he was the program to show people where show they go.
This is a new story different from the Five Nights at Freddy's. These machines start to hurt people and do some dangerous things. Suppose you want to live, you better not mess with them. You will do your job as night security. If there is anything go wrong, not only your life by others will be put in danger.
POP GOES Evergreen download is free, and you can get this game from our website. Have fun, player!
Screenshots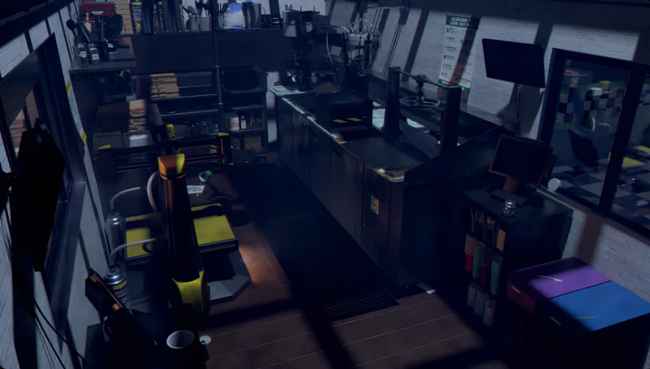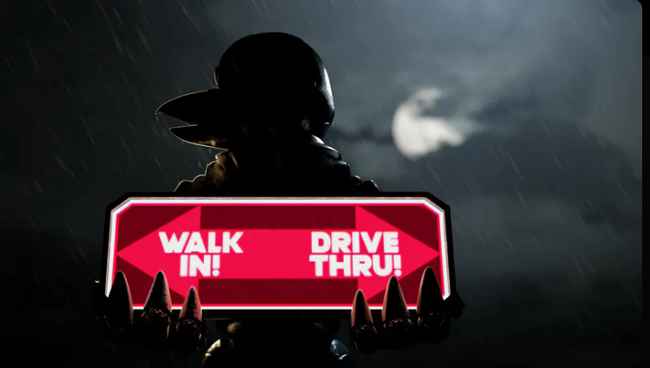 Recommend Games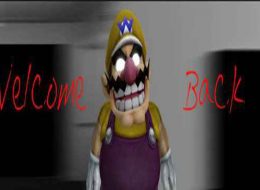 This horror game does not support online play, but you can play this offline anywhere you want. Five Nights at Wario's: Bruno's Nightmare brings you many more monsters based on Mario games. These creatures have...