Five Nights at Pinkie's
is that kind of game that takes some
horror
element and replaces that with horror details. All you have to do is make sure you stay away from these monsters, and they have nothing to catch you. If they have you, they will do whatever they want, and we know that will never be comfortable.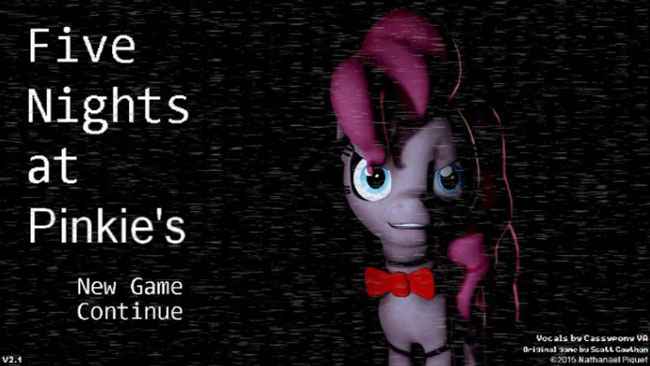 Five Nights at Freddy's only give the story to this game. Players will have to find their way to win this game. There will be different ways to win it, but the best way will be to face these monsters. They come from hell and take nothing but your soul back to where it was made. Even when they have a cute look, they will never be your friends.
Five Nights at Pinkie's Free Download is the right choice because you can play the Pinkie differently. You can also have this game on your PC for free. There will be more horror games like this on our page. Come and download them.
Screenshots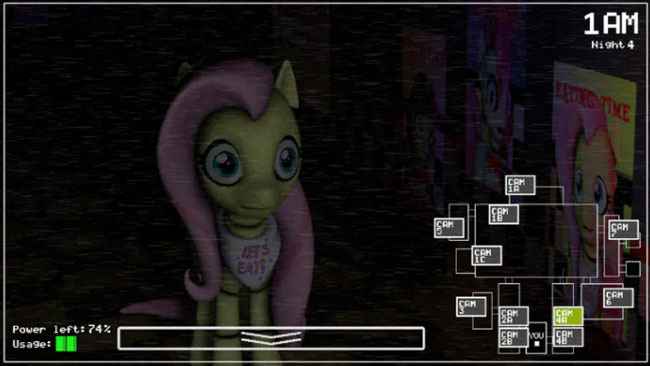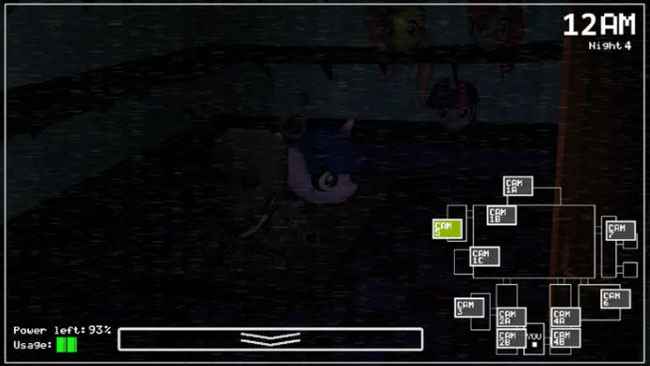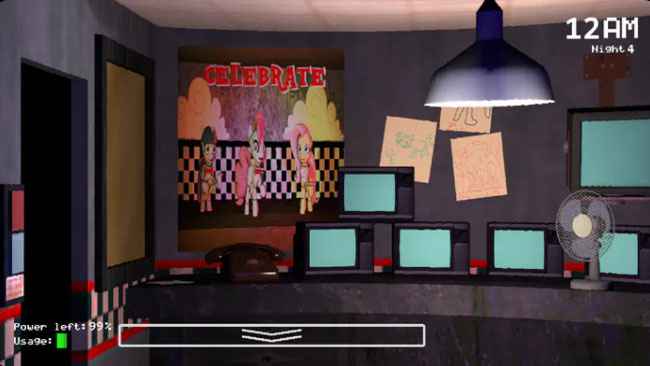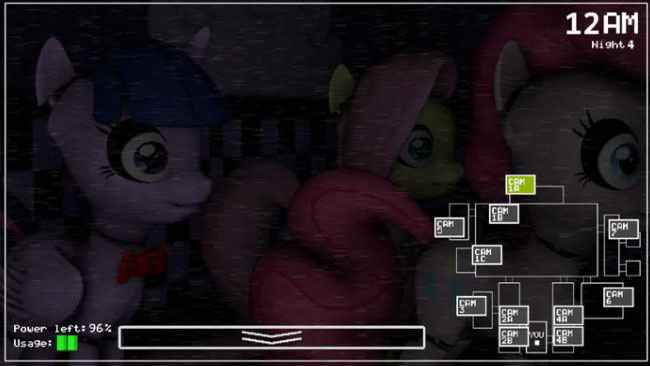 by: Eidenz @Eidenz
Recommend Games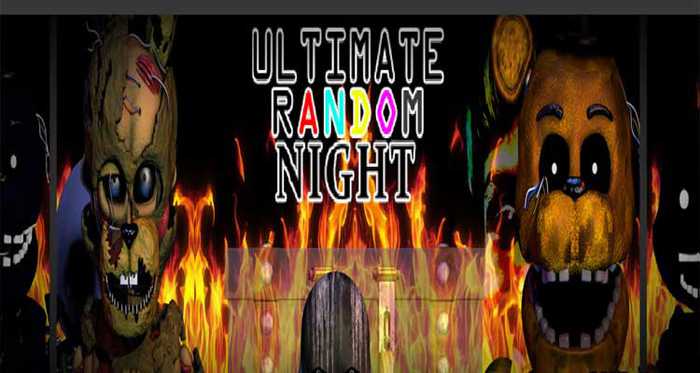 Rate this post Free download Ultimate Random Night Remake and engage in a horror survival FNAF-inspired game full of jumpscares! Follow the footsteps of animatronics from FNAF games and see how they act! Ultimate Random...