Employees had to shut down Coffy's Café for a remodel and return a year later due to a terrible incident. Yes, it's back with new attractions and new fun. Are you eager to know how it has changed?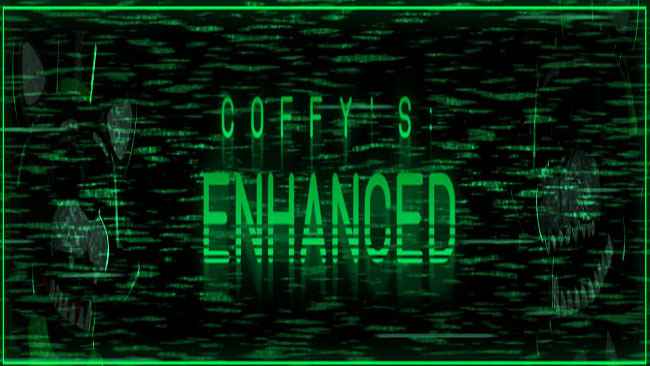 After five years when Coffy's Café reopens, you know you need a job to keep your apartment open. Finding a really good job is not easy, so a night guard seems acceptable to you now. Do you think you'll find another job better after that? Oh no, it's a shame to say that it is your last job.
At the start of Coffy's: Enhanced (Official), you'll notice you're in a hallway, and to the right, you have a window. You must try to stay calm. At this point, you need to use a flashlight to search for things by your side. If so, you will be given the best option by the security system to defend and reboot the system.
You are a night guard, but your job is not to just stay there until 7 am. You have to go to the screen, execute all pending purchases. You have to do everything, don't miss anything.
You can get Coffy's: Enhanced (Official) free download, Five Nights at Freddy's fan game will be excited about this game.
Screenshots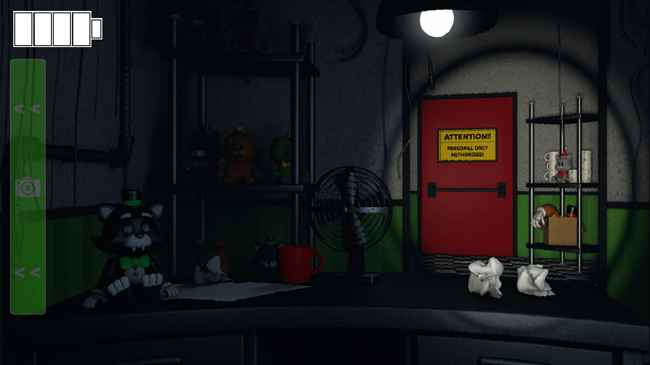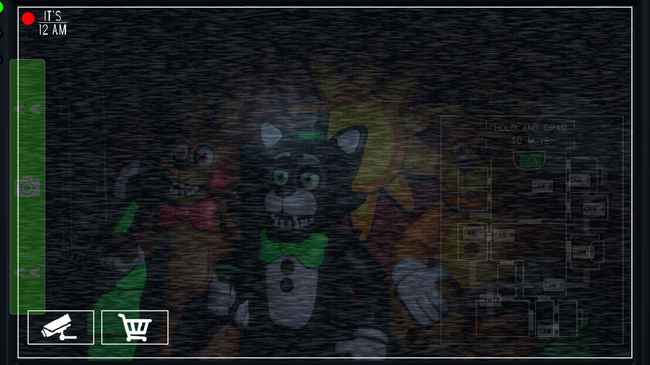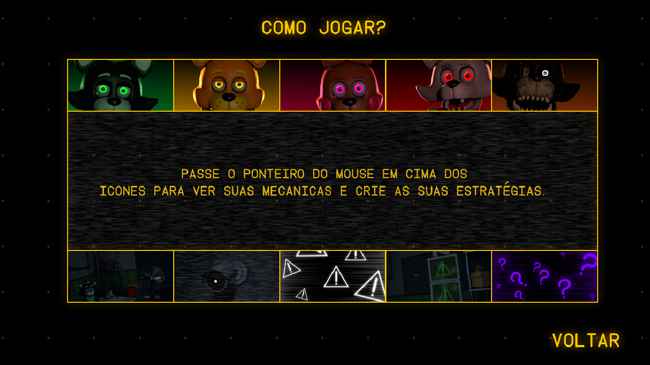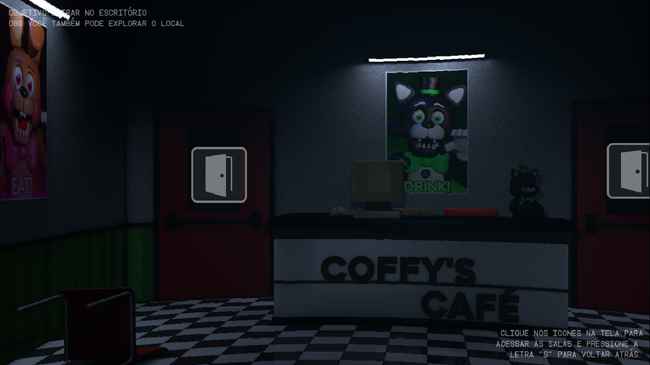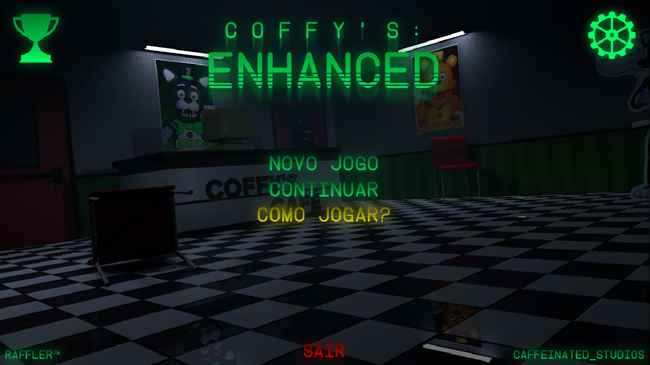 Dev: Team: Caffeinated Studios @Raffler_CEO
Recommend Games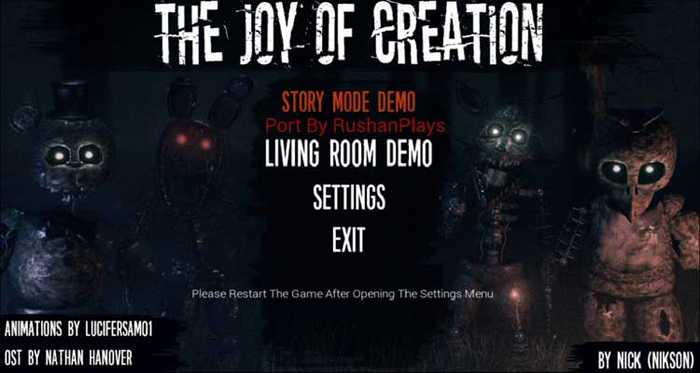 The Joy of Creation: Story Mode is another huge hit of the FNaF universe from Nikson and his team. this is often a tremendous indie horror survival computer game with a click-and-point engine. begin the...