Five Nights at Freddy's 2: Classic Remake
 is a horror game made by a fan of
Five Nights at Freddy's
. Free download and attempt to stay alive until the challenge stops!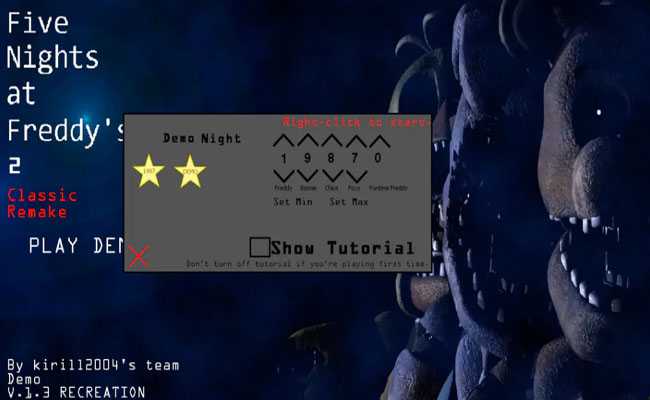 Five Nights at Freddy's 2: Classic Remake
It's also known as FNaF 2: Classic Remake. It's a game based on FNAF (original) by Scott Cawthon and relates to The Return to Freddy's (1-5) by BFPFilms.
In other words, we are playing a rework of FNaF 2 by Scott.
It contains a new camera system, a lot of Easter Eggs, and unique mechanics.
Gameplay
The story takes place in a spooky building. In which, you work the night shift as a security guard from midnight to 6 AM for a week.
Try to block roaming animatronic monsters from invading your office!
Five Nights at Freddy's 2: Classic Remake is a free download survival game. It's essential to survive in the end!
Screenshots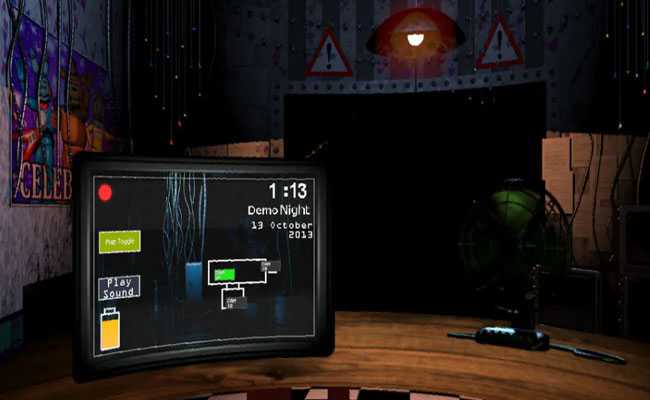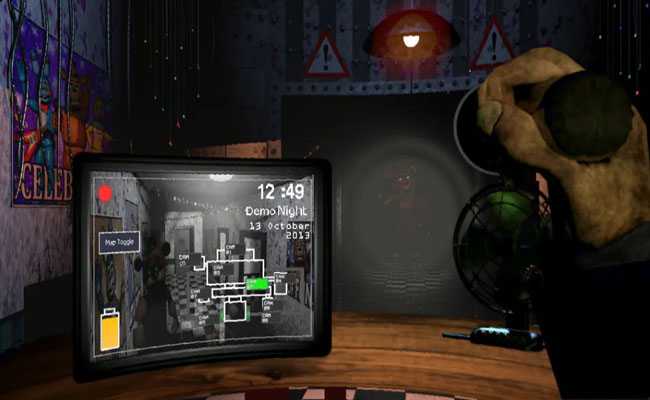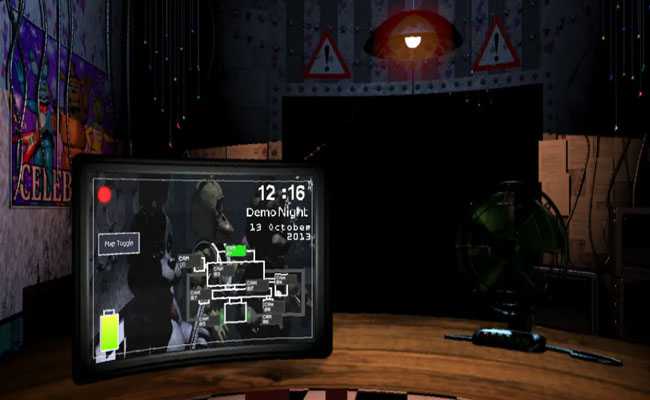 by: Kirill2004's Team @kirill2004s_team
Recommend Games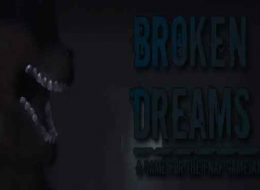 5/5 - (1 vote) If you want to find something new in the FNaF fangames, Broken Dreams Free Download has been ready for you to try. Broken Dreams Version: 2.0.3 Broken Dreams Free Download is...