Unlike horror and bloody horror games like Slender or Amnesia, Five Nights at Freddy's gives players the challenge of brainstorming, survival, and confrontation with cursed toy animals. The game scares players and thrills about a rising threat, not merely jumpscare-like intimidation.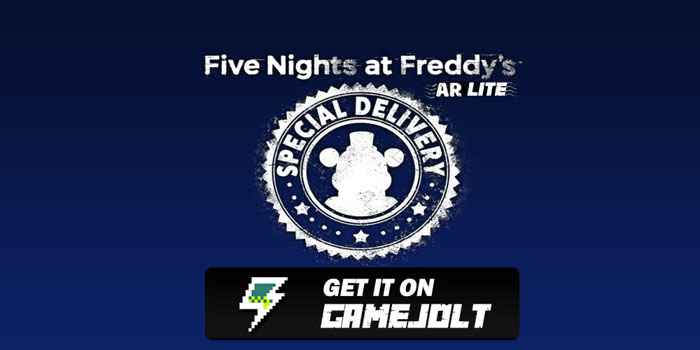 The characters responsible for the horrors in the game are lovely machine animals during the day but horrifying at night. These are Freddy Bear, Bonnie Rabbit, Chica Chicken, and Foxy Fox captain. Freddy Bear is the embodiment of Freddy Fazbear pizza restaurant, and it is also the most dangerous enemy at night that the player faces.
The tense atmosphere in the game with scary sound effects will make players feel like they are involved in this frightening challenge. They will find their heart pounding with every second of playing the game.
(Unofficial) FNaF AR Lite is a great horror game but does not take up too much space for your hard drive! Five horrible nights are waiting for you. Get into the FNAF games to experience the thrill and challenge your courage in five nights at freddy's.
Screenshots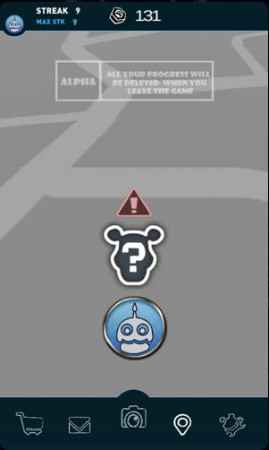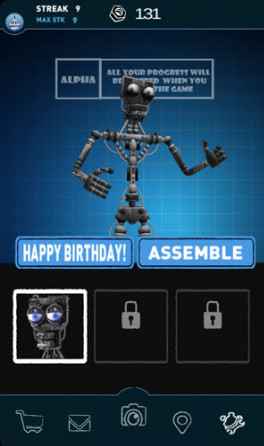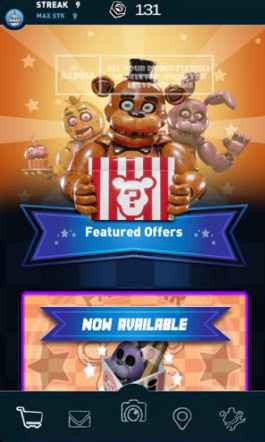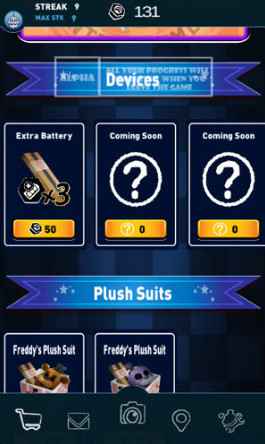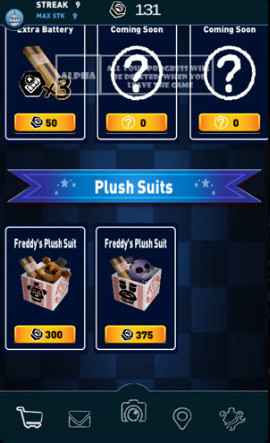 Developer: AlemmyCorp @AlemyBits
Recommend Games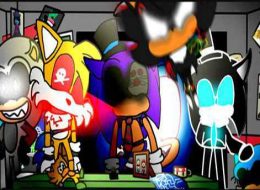 Rate this post Five Nights at Freddy's is a game from the series horror game. In this game, you will be a security guy. At night something is trying to get into your night guard...