A long time ago, a restaurant was shut down for no reason. People around that place used to hear some weird noise. They think of some creature living in that place right now. That place has been silent until now; a curious man shows up and tries to find out the truth of The Joy of Creation: Halloween Edition.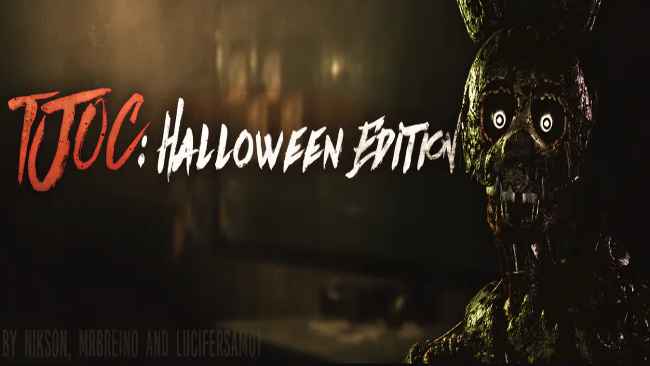 This game provides a whole new control system. You can use key WASD to move in the game and C to crouch. Then you F to pick up the phone ringing. Use the Left mouse to change the camera you are using and the right mouse to open the soundtrack, which relates to the monster hiding in this place.
If there is any object that Five Nights at Freddy's give you, just press TAB to read it. You will have more information and ready yourself for what is coming.
The Joy of Creation: Halloween Edition free download is now available. A player can get updates for more significant fears, join us, and have the perfect horror game for your day!
Screenshots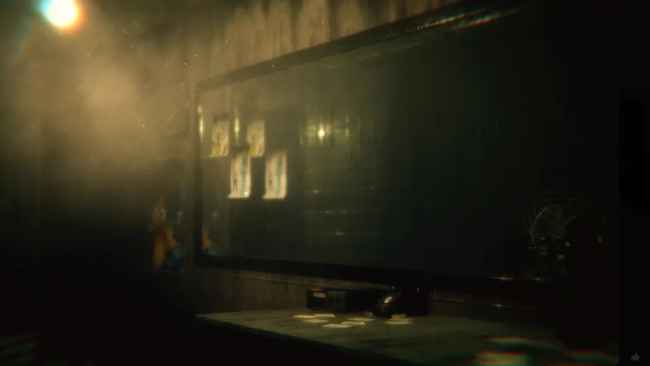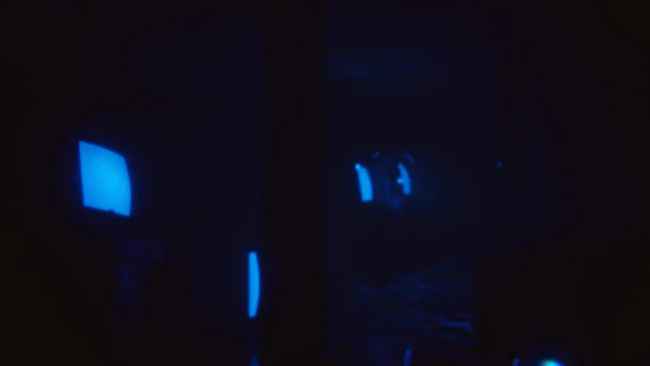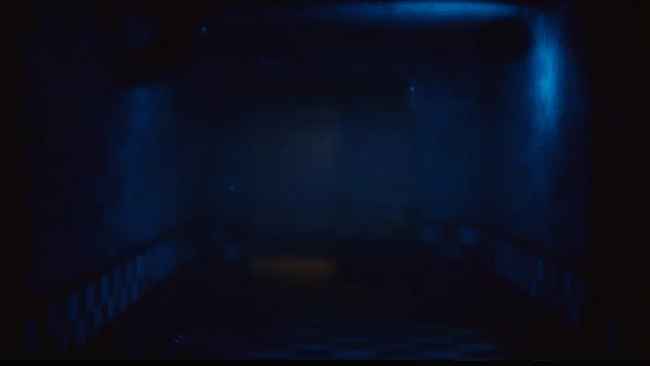 Recommend Games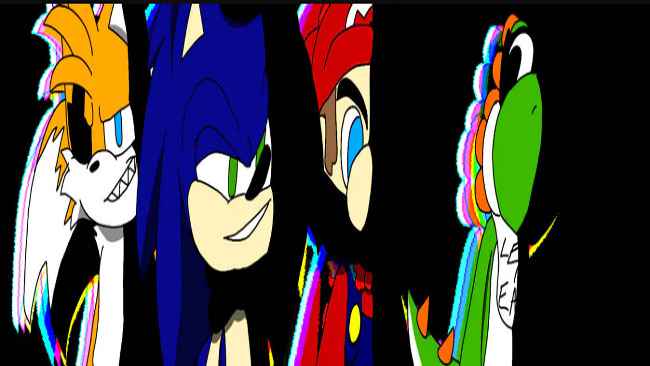 Horror games are just horror games if it doesn't have any story. Five Nights At Sonic's 1 Redone have an account that you can read and play through it. The deeper you go in, the...