It was amazing that it could be called Five Nights at Freddy's 6 and no one would notice. It's scary, it's complicated, it's hard, and it's free.
The author of the FNAF series, Scott Cawthon, and his family have to deal with the kind of fears that FNAF fans will be using and even it includes a justification for canceling the 6th game in the series.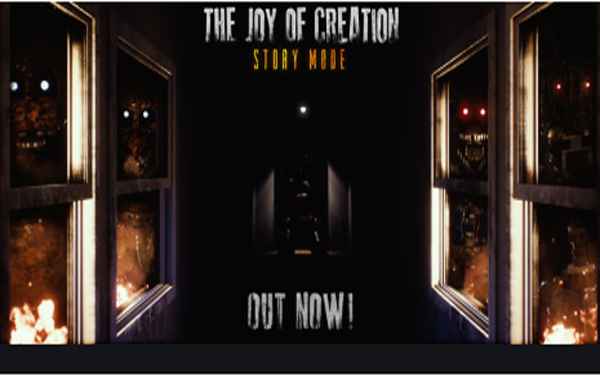 HOW TO PLAY
Story mode tells us the "truth" behind Cawthon's creation of the game. For a game created by fans, Joy Mode: Story Mode has a deep and absorbing argument to achieve the challenging goal of matching the original FNAF legend.
But overall, the game still holds the skilled gamers because of the secrets that the game hides. Despite many complaints, FNaF still stands at the pinnacle of the horror game genre, despite many other titles that have failed.
CONTROL
WASD – Walking: moving
F – Flashlight: turn on the PIM
Left Shift – Sprint: run
E – Collect: take the item
TIPS
Each level has its own rules to avoid the animatronics.
THE LAST THOUGHTS
Altogether, there are five levels in The Joy of Creation: Story Mode, and each level represents a unique memory that contributes to the birth of FNAF.
Screenshots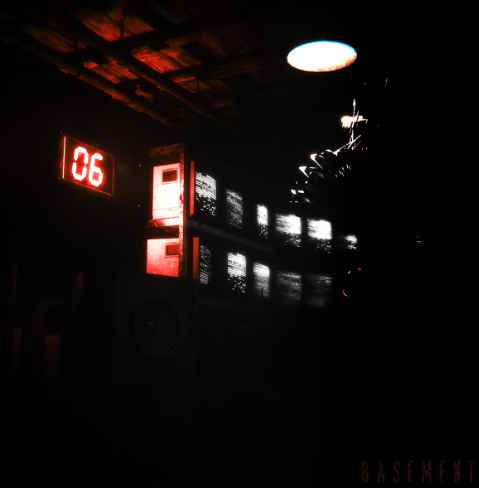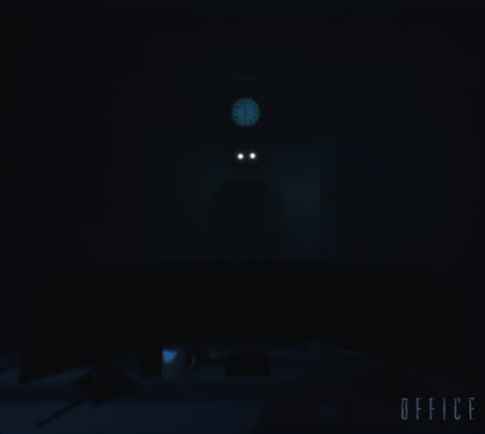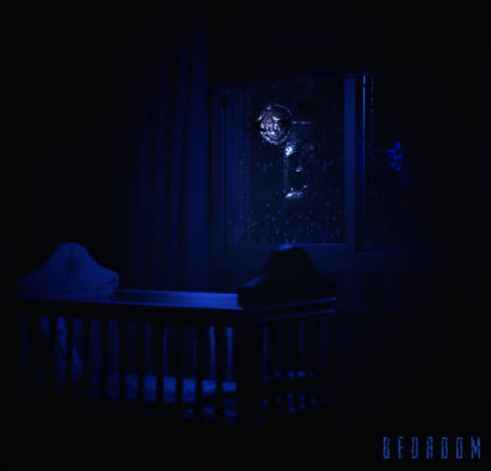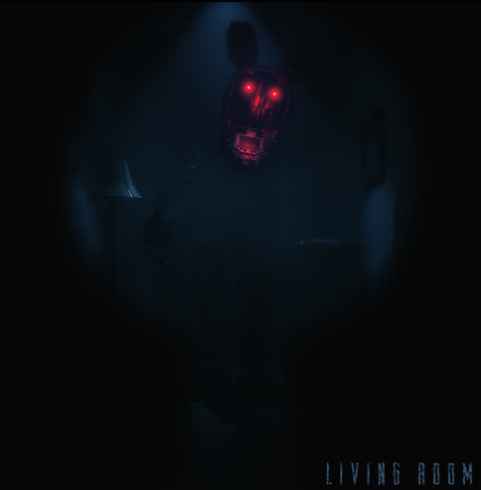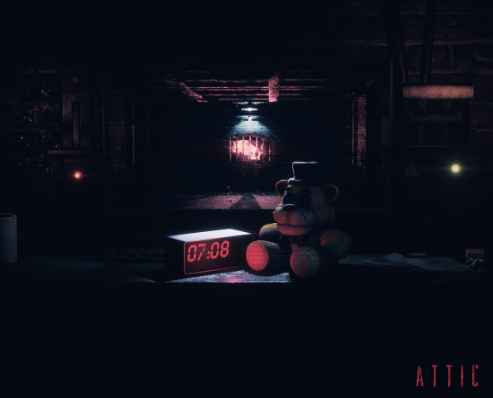 The Joy of Creation: Story Mode Free Download is now available. Enjoy!
Developer: @Nikson_Official
Recommend Games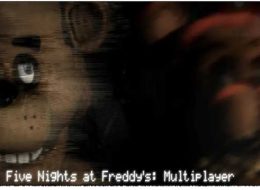 4.5/5 - (2 votes) Five Nights At Freddy's: Multiplayer REUPLOAD Free Download brings joy to everyone. Share the fun with your friends on the new horror nights. Please enjoy! Five Nights At Freddy's: Multiplayer REUPLOAD is...