Final Nights 2: Sins of the Father Free Download for PC takes you through an abandoned restaurant full of animatronics.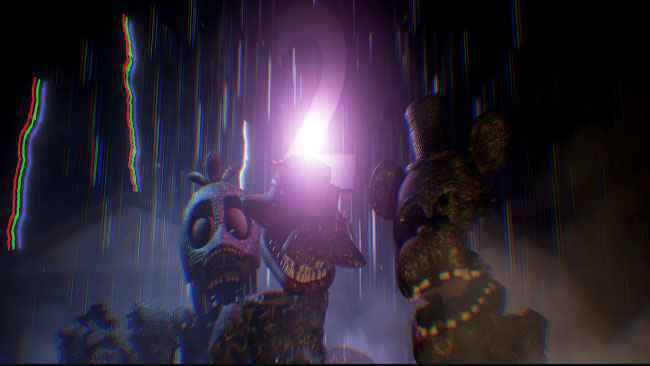 About this fan game
The animatronics are back in the second chapter of the Final Nights 2 series. This series took inspiration from the famous Five Nights at Freddy's series by Scott Cawthon. It focuses on a new tale about creepy animatronics.
The abandoned restaurant mentioned above was Fredbears Family Diner. It got burned down right before the scheduled restaurant could launch. Some old animatronics were saved from the ashes. However, they all got damaged. The owner of the restaurant is in need of a technician who can fix them. So, you take the job and start fixing the animatronics. You need to make sure they are operative again so they can entertain the kids. Nevertheless, the challenge is that you must bring those animatronics home instead of staying at the restaurant. It is because the owner does not have a workshop. The animatronics are malfunctioned. Hence, they can attack you sometimes. Therefore, you need to survive their attacks to win the game.
What does Final Nights 2: Sins of the Father feature?
The game may sound simple but it does come with various features:
The gameplay is quite unique with nice visuals taking power from Unreal Engine 4.
You can set up lots of cameras to have real security systems.
Every character comes with many jumpscares.
Every night has a different gameplay mechanic.
Lots of interactive cutscenes and endings.
The protagonist is voiced.
You can listen to an exclusive soundtrack.
Enjoy Final Nights 2: Sins of the Father on PC and prove your surviving skills!
Screenshots
Recommend Games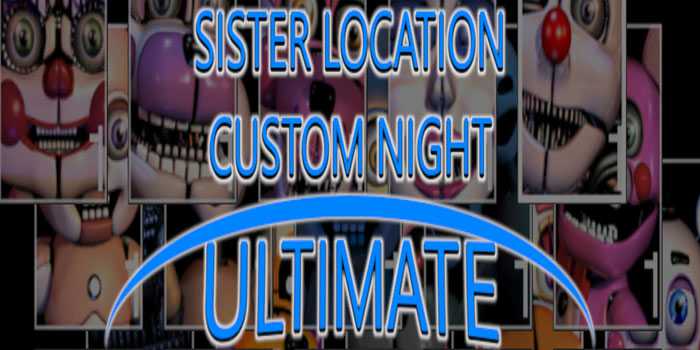 Introduction to the Game – Sister Location Custom Night ULTIMATE Sister Location Custom Night final is intended to be a remarkable fan-made game inspirited by the globally well-received series Five Nights At Freddy's by Scott...