The game name Five Nights at Freddy's is a horror game that comes from a true story. In this story, a man who loves his son so much creates some robots to celebrate his son's birthday. But these robots have been programmed in the wrong way, and the result is someone dead by them.

The owner of these robots decided to close the store and was never willing to open it again. But somehow, one of these robots has escaped and managed to get revenge. Unfortunately, you are the one who fell right into its sight.
Your job in Obsolete: After the Accident is made sure these monsters can not touch you. And there will be more monsters coming to you after this first one. At night, they will try to get in your rooms and hurt you. The only chance for you to live over the night is to stay in your rooms.
Download Obsolete: After the Accident is an easy task to do. We can help you with that. Come and see if this game can give you the best fear or not!
Screenshots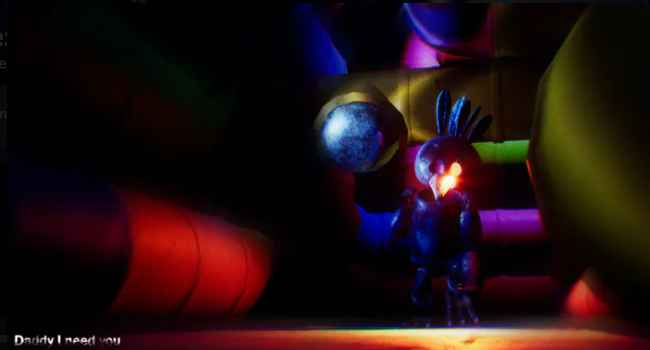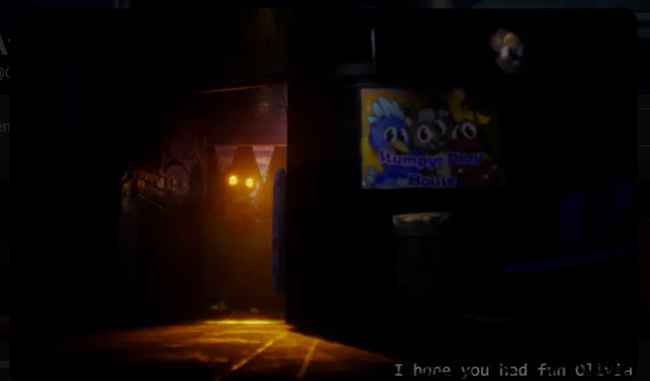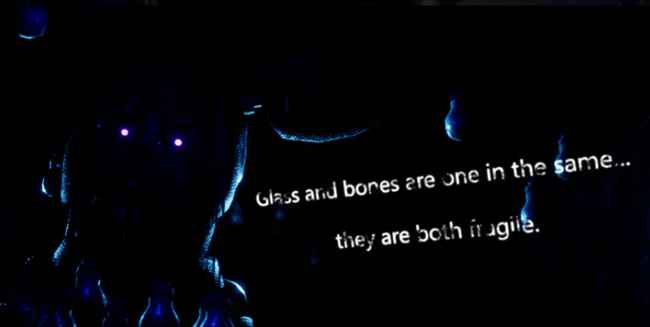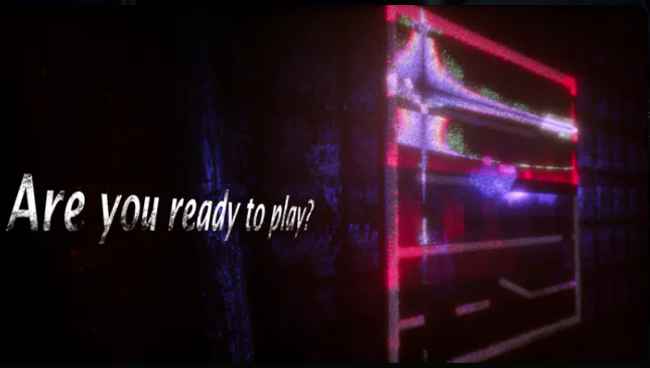 By: CIPKAP_Games @CIPKAP_Games
Recommend Games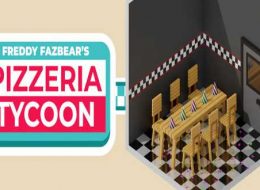 Rate this post In Freddy Fazbear's Pizzeria Tycoon, you will have your chance to buy some machines, and these machines are not like other games. Players in this game must work for their living and...