Animator's Hell version: 1.2.2 is a horror survival fan game of Five Nights at Freddy's. Download the version available for free and experience a new exciting challenge!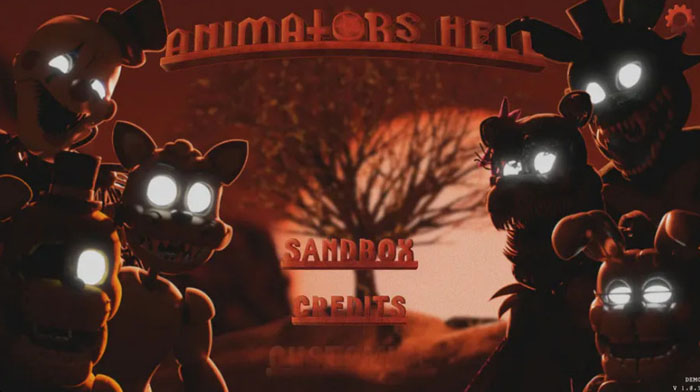 About Animator's Hell
To make sure no one can invade and steal something valuable in the building, the manager has hired you. Therefore, you quickly become a part-time employee.
You will work the night shift at a dark and creepy location with multiple floors. It contains a few abnormal creatures.
To be the winner, you must prevent those monsters from visiting your office. Otherwise, they will jump and use it as the ultimate attack to end your stage.
The room has some tools. You should manage them wisely to follow the enemy and stop them promptly.
There are many characters that look like the ones in FNAF Animators. Each of them will have unique mechanics and voice actors.
Download Animator's Hell to join and perform your skills now!
Screenshots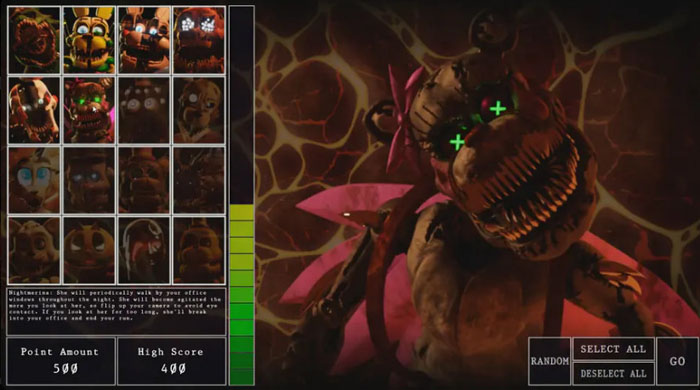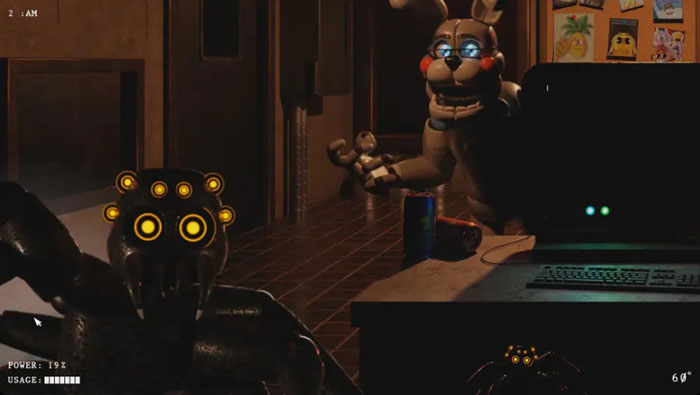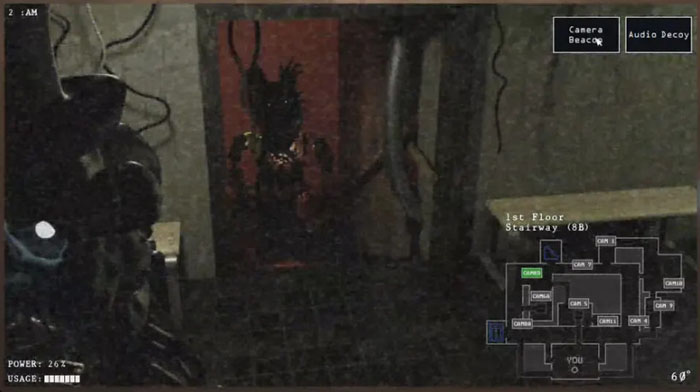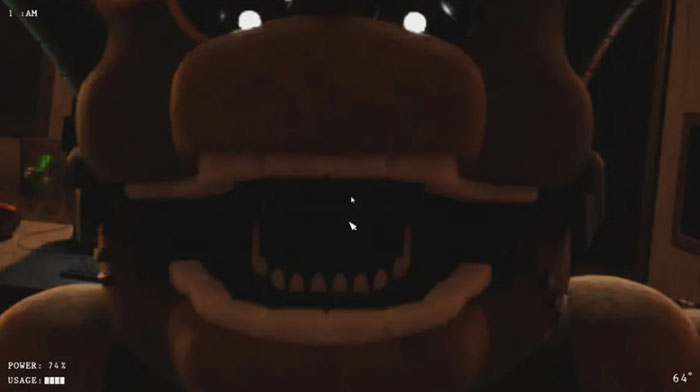 by: Gestalt Games
Recommend Games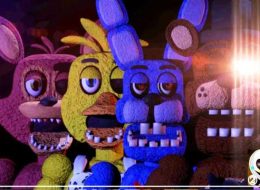 Lost/Forgotten FNAF Fan Games is home to a wide range of lost fan-made titles. You can explore this list to find your lost games. As you know, FNAF-based games are quite diverse. The gaming community of Five...