Baby's Nightmare Circus is free to play and if you have some interest in this game. Check out our page and get this game to your Pc. For the first time, a game combines all the features you can find in the horror game category.
Once you get to this Five Nights at Freddy's game version, there will be no way back. Your chance to live is in your hand. Fight or be killed depending on your will.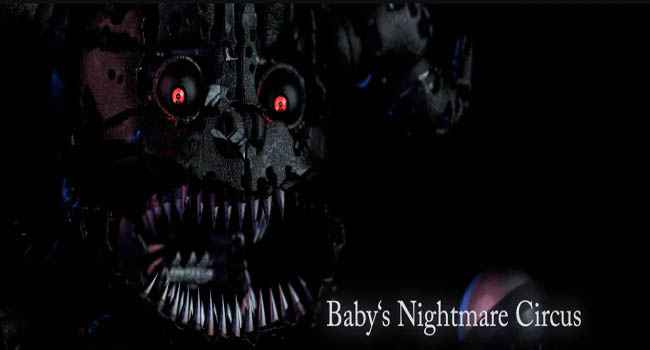 This game tells you an unclear story when you are the main character. You will be through in an old building and wake up with no idea of where you are. Monsters are walking around you like a welcome ceremony. Your task is to run away from them before they eat all your fear. Try not to face to face with them, collect clues to win the game.
If there is any problem with Baby's Nightmare Circus Free Download, check the description for more instructions. This Fan Game will be the game you need to have on your PC. Don't forget to get all the updates required.
Baby's Nightmare Circus Screenshots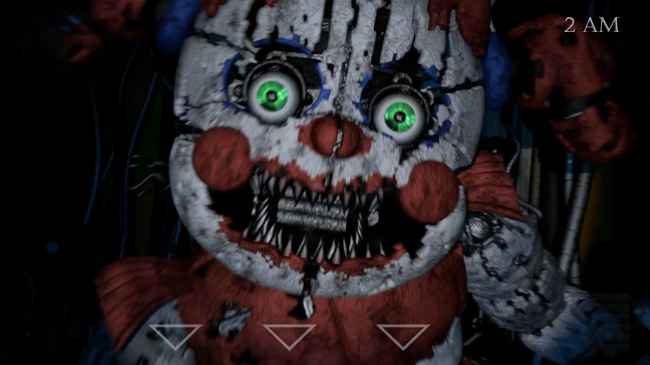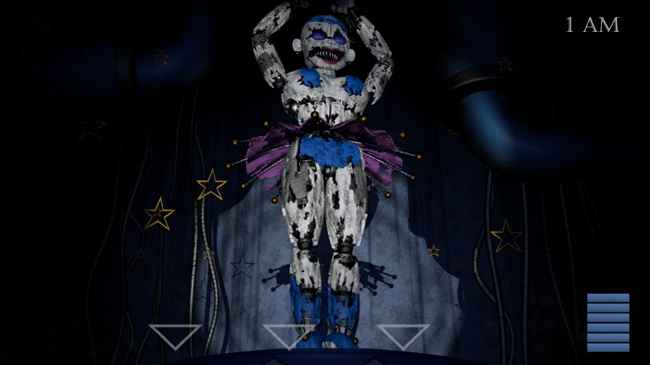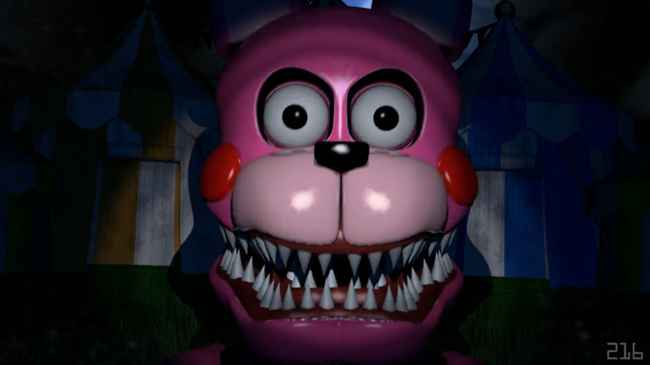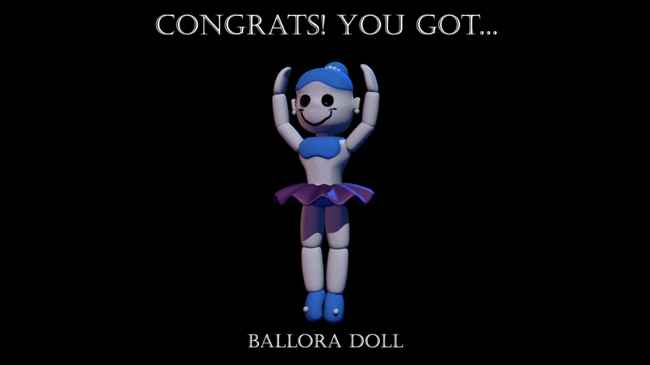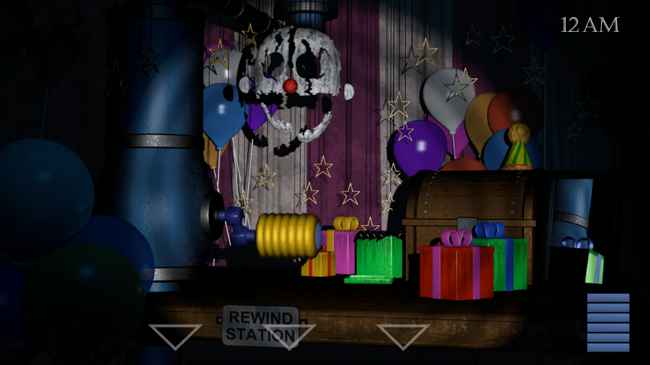 By: Mixlas @Mixlas
Recommend Games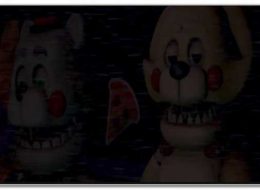 Five Nights at Polar's 2: The Past Returns Free Download is open. And all you can download in this game will be updated from FNAF fan games. Free and fun! Five Nights at Polar's 2:...