Unresting Disparity Free Download will be that game you need to try. This game allows you to become bait for a restaurant of monsters.
The special thing about this game is you do not have time to rest. Monsters come often, and you need to fight them all the time. Benjamin's Starlight Wonder World will welcome you to this place. And there will be no way out until you kill them all, or they all kill you!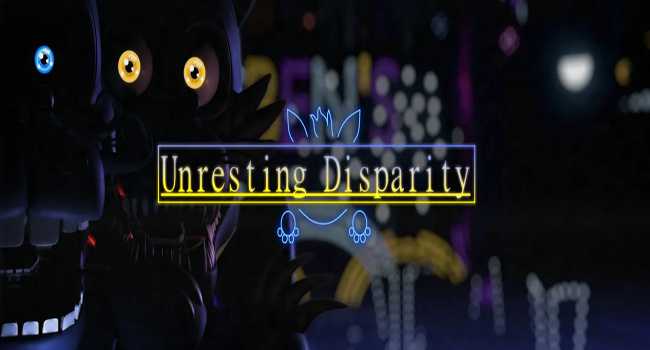 Unresting Disparity:
In this game, you will be the night manager of this restaurant. Your job will be to keep the machines safe from any threat. But we think that you will not have the chance to meet them.
The monsters will come for you, but they are not showing their face to you. They only go in there jumpscare and make you feel fear.
Five Nights at Freddy's world has given this game a lot of new things. You can see them all when joining the game.
Unresting Disparity Download: It is now ready, and you can download it for your phone too!
Screenshots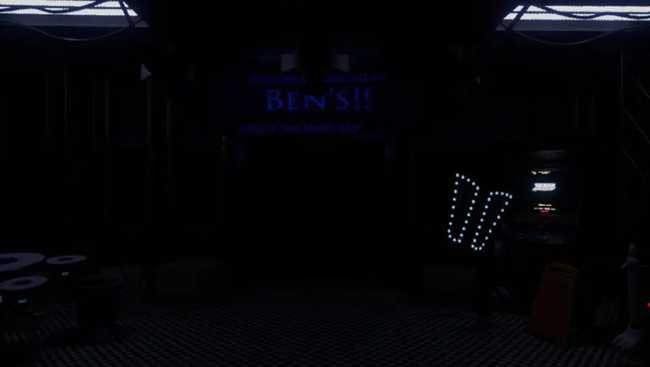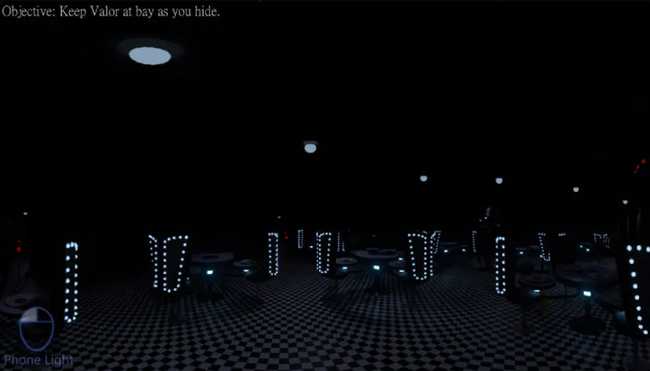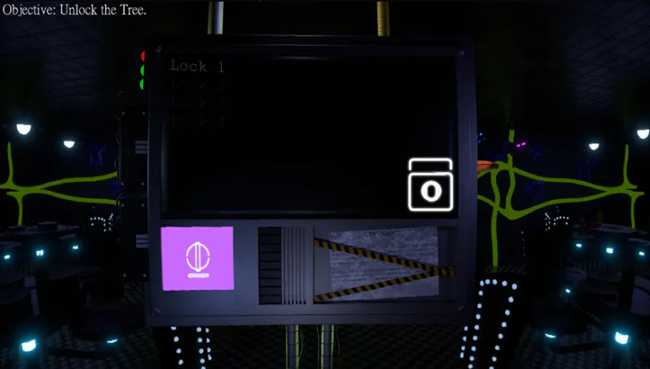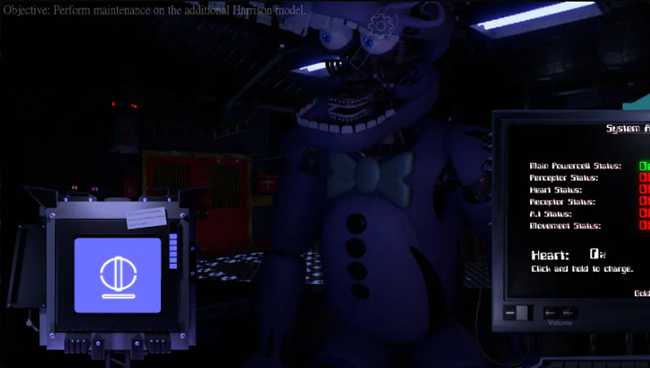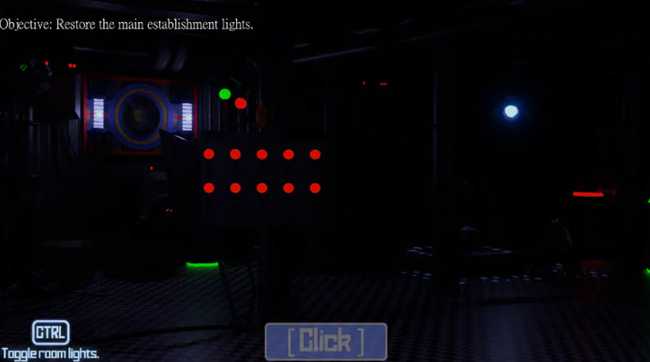 Recommend Games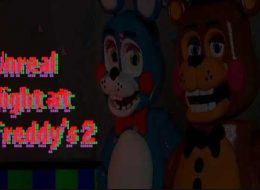 Unreal Night At Freddy's 2, which is for free download here, is designed to be one of the most enjoyable horror games for the fan community. If you want to have more thrilling experiences with...