The official FNaF World Mods is a role-playing game based on FNAF, including a large number of mods. It's free to download any mod that you want to play!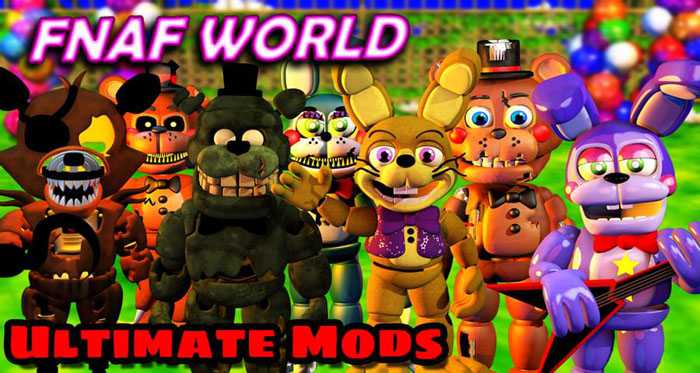 FNaF World Mods (Official)
We have a great page made for all mods. They focus on the adventure, the fight between animatronics and wicked bosses.
How to use
You should follow the guide below.
Download Texmod
Download mod
Open Texmod.exe
Choose Target Application and Browse
Pick FnafWorld.exe or any other games .exe file
In the Select Packages, click the folder icon and you can begin to browse.
Find the mod you like. The mod files will contain a .tpf prefix at the end of the file name.
After loading the mods you expect, hit "Run" to have fun with your mod!
FNaF World Mods (Official) is appropriate for all ages. Shall you defeat every boss and become the winner? Free download and enjoy it!
Screenshots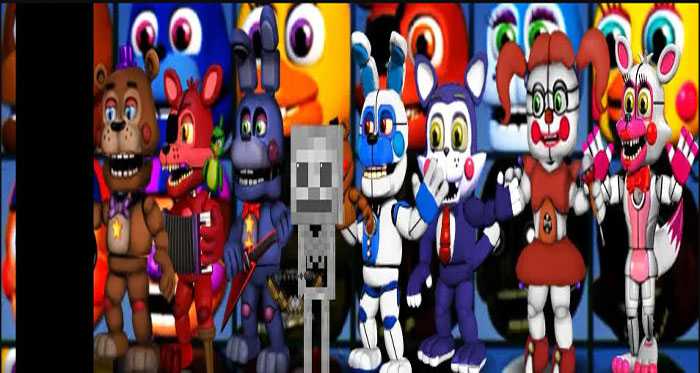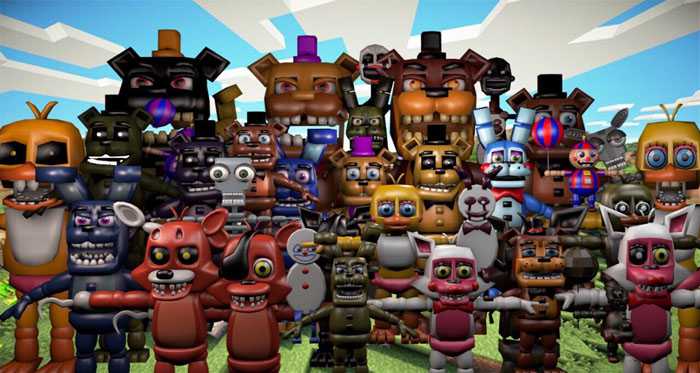 By: ZBonnieXD @TheRealZBonnieXD
Recommend Games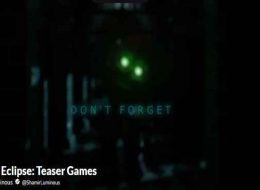 Rate this post Project Eclipse: Teaser Games will keep your mind under control until the last night. The story of this game is also very attractive. You will lose yourself in a dark place, and...