Five Nights at Freddy's is a story that you have to survive after five nights. Maybe a food store, a toy store, or perhaps a personal house. You have to fight with demons living in that place when they try everything to hurt you.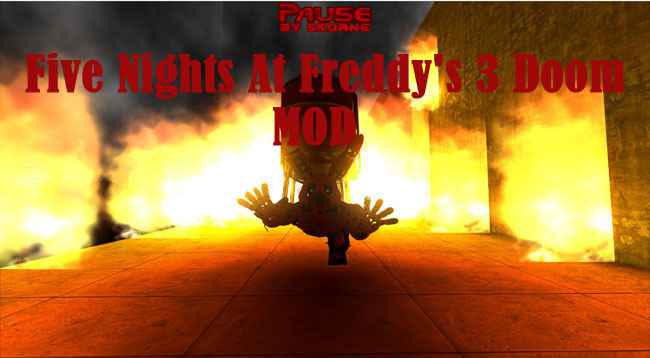 Five Nights at Freddy's 3 Doom Mod is an FNaF Fan Game with the same story as the original one. If you want to live, you must have a strong will and a sound thinking mind.
This version of the series game will destroy you if you don't quickly find a way to escape. Monsters come from hell and chase you to go anywhere. For most of the gameplay, you will have to face these creatures with fire and darkness.
Five Nights at Freddy's 3 Doom Mod is free download for PC player. It would be best if you also connected to the online server for updates. There will be some adjustments coming to improve the game experience.
I hope you like this horror game and have a great day. My friend! You are not alone!
Screenshots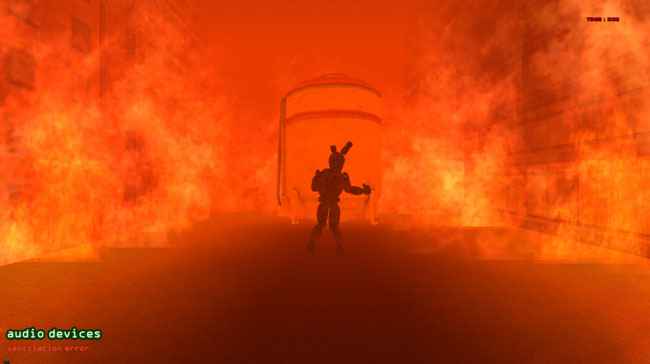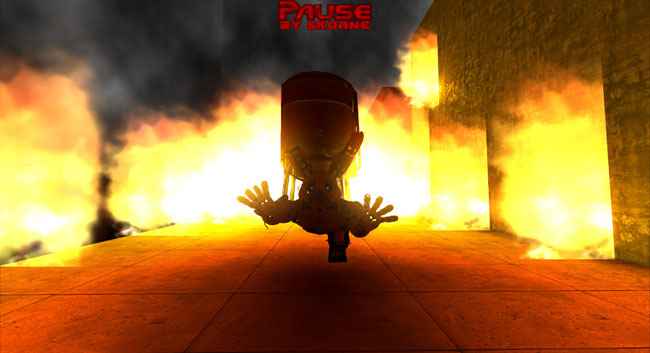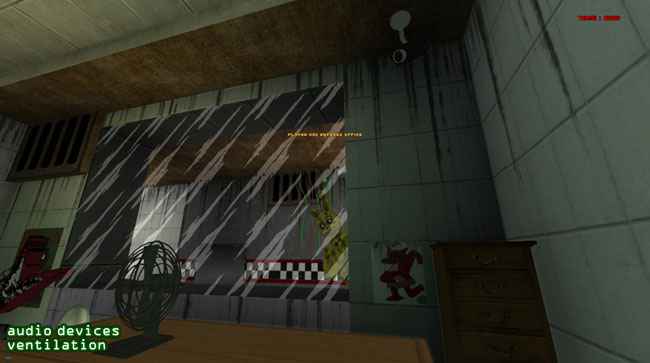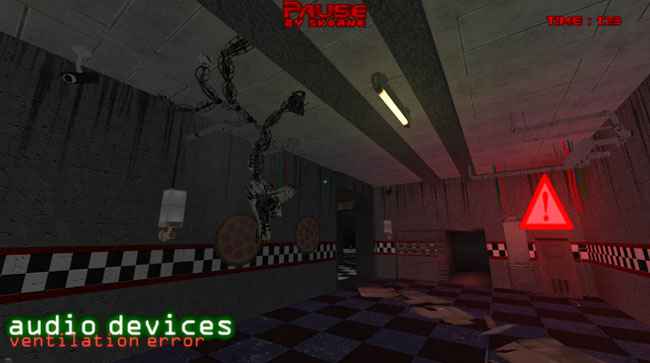 Developers: Skornedemon @Skornedemon
Recommend Games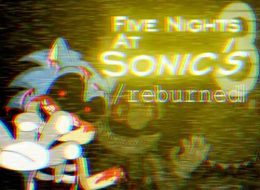 Rate this post Five Nights At Sonic's 3 – Reburned (UNOFFICIAL) is a 2D game, and it is based on sound to make it flavor. In this horror creation, you need to fight for your...