Fredbear's: After Dark is designed to be a fan-made game inspirited by a globally famous series of Scott Cawthon: Five Nights At Freddy's. It is a great choice for those who want to experience familiar animatronics from the original with a more terrifying appearance. Don't hesitate to download it for free on our website.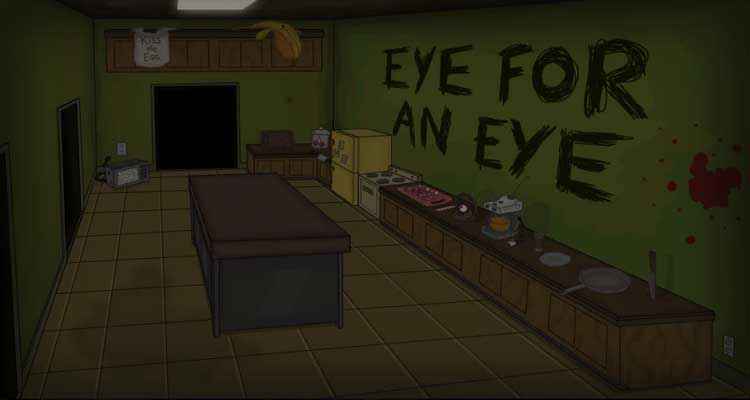 The game comes along with four main animatronics from the original game including Spring Fredbear, Foxy, Chica, and Bonnie. Therefore, you will be able to experience your favorite characters but in the creepiest looks. Try it right now.
At the beginning of the game, the information about four animatronics robots will be shown on the screen in order to let you know how each animatronics appears and the way to prevent it. Specifically, Fredbear will make his way through the building until he reaches your door.
Immediately close the door if you hear his laughs. Bonnie will enter your office room through the maintenance vent, so you need to close the vent to stop him. Chica will spring up in front of your window, and you need to use the flashlight to keep her at bay. Foxy will sprint towards your door, and you must close the door before he finished his song.
The game contains the flashlight, loud noise, and jumpscares. If you are vulnerable with any of them, consider carefully before playing this game.
Download Fredbear's: After Dark for free here and enjoy it!
Screenshots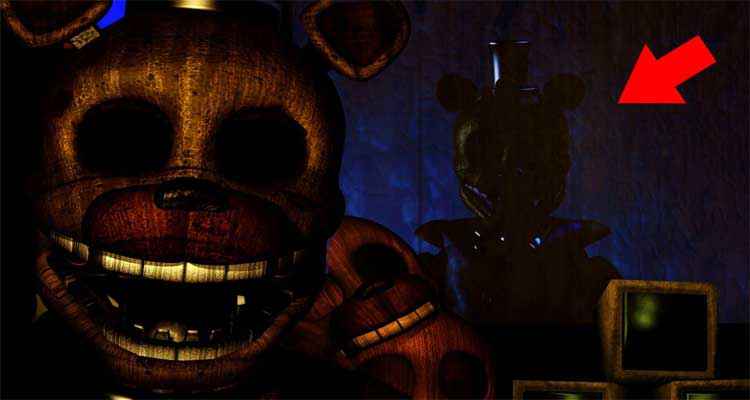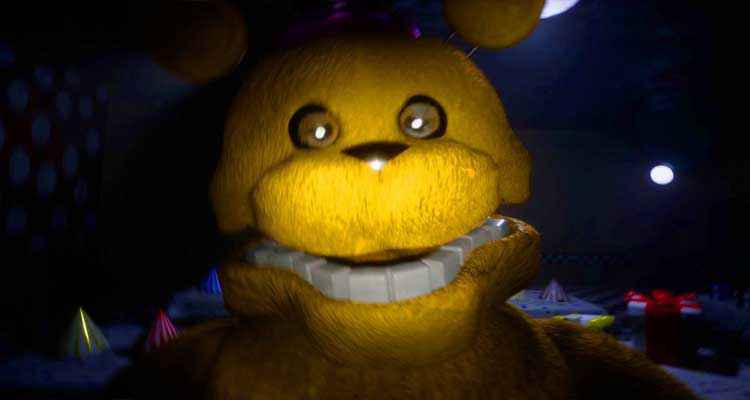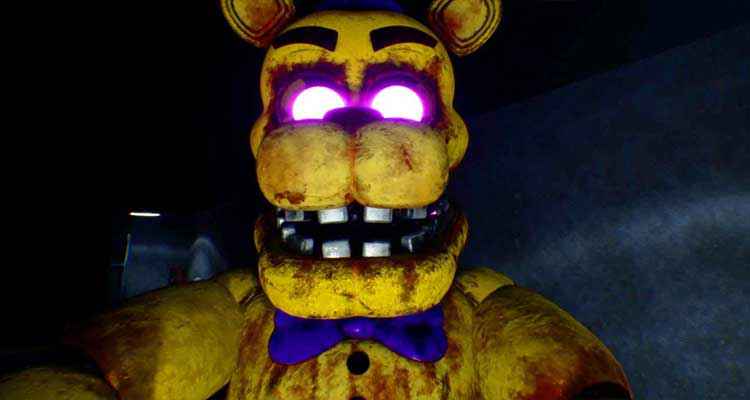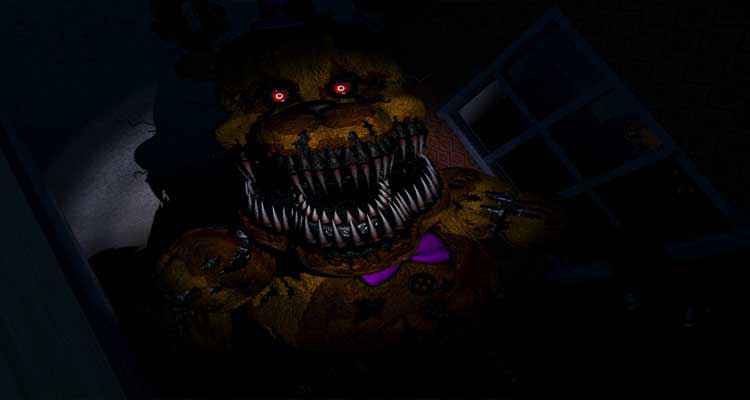 Fredbear's: After Dark Free Download Links
Note:  This game not release.
Recommend Games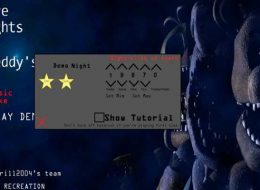 Five Nights at Freddy's 2: Classic Remake is a horror game made by a fan of Five Nights at Freddy's. Free download and attempt to stay alive until the challenge stops! Five Nights at Freddy's 2: Classic Remake...