Five Nights at F***boy's 3: Final Mix is a new game we have just made for players like the FNAF games series. Players in this game can have more experience by facing unique monsters. They are demons from hell, and somehow, they have reached the surface and try to make people bleed.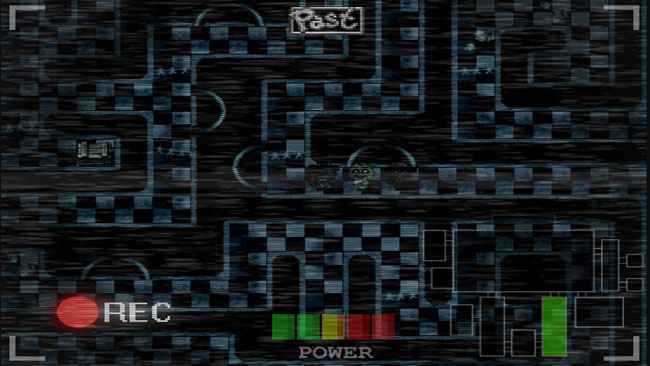 What makes the game so scary is unlike many games I have known. Let's find out.
This time you can make your game better in a different way. Because this game not only brings you new monsters but also gives you some mini-game to play. You can do some rap battle between you and other monsters. If you win them, you can take anything you need to win this game. And if you lose, your fate will be in their hand. Believe me, and it will not be easy for you—a good way to enjoy the FNAF games.
Five Nights at F***boy's 3: Final Mix Free Download will have some support for PC users.
Five Nights at F***boy's 3: Final Mix Screenshots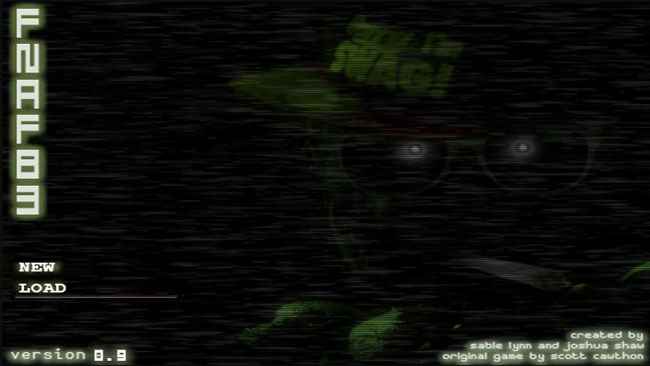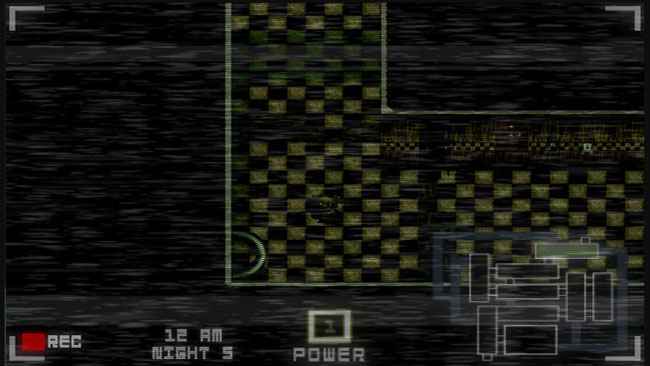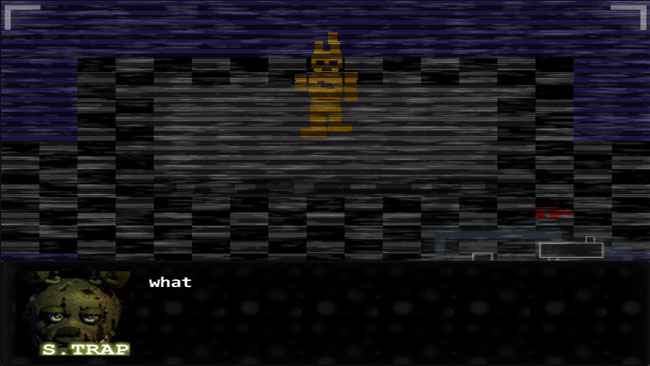 By: Sable Lynn & Joshua Shaw @JoshySugar
Recommend Games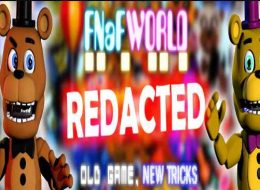 Rate this post FNaF World Redacted is not the first game that allows players to enjoy an open world full of FNAF characters. But in this game, you will have your chance to meet and...