Once you get in the
Sinister Turmoil (Official)
, you will have the chance to explore whole new gameplay. This game may be based on the original
Five Nights at Freddy's
but with better gameplay. This is where players can get their fear by entering an underground tunnel. This place is where some monsters have been buried. They never die and live to see if anyone has dared to enter this place one more time.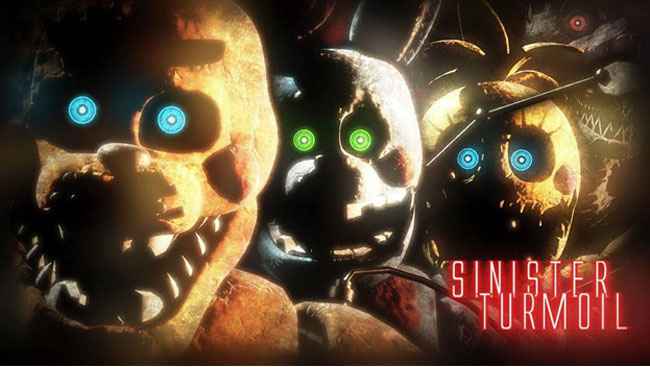 You will be stuck in these FNaF fan games until you find out what they want and what happened to them. Some secrets will be reviewed once again, and you can know the truth about the Freddy Pizza Store. There also will be some challenges that you must try to find a way to solve. The only way for you to live is to defeat these monsters as quickly as possible.
Sinister Turmoil (Official) free download will give players the best experience by supporting the download function. Players don't need to wait for a long time anymore. Good luck, and have fun!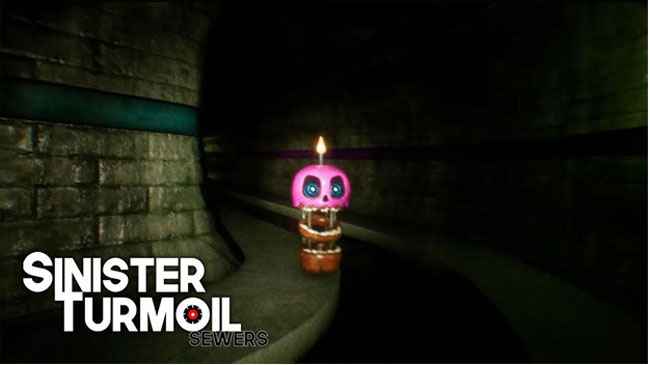 Recommend Games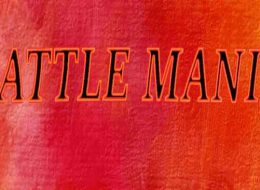 4.7/5 - (4 votes) Mugen Battle Mania Free Download is a 2D fighting game. The game is an excellent combination of a series of famous entertainment brands. The game showcases global brands such as Street...