Five Nights at Freddy's: PLUSHIES V3 is set in a magical place for students. But, as a night guard, you have a mission to do.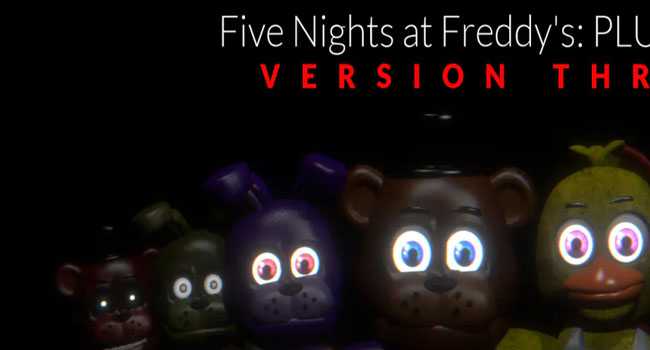 Different from the original Five Nights at Freddy's games by Scott Cawthon, the title above takes you to a new place. That place is called Freddy Fazbear's Daycare. It has been acknowledged as a nice place for K-12 students alike. They can come here to enjoy a fun show performed by Fredbear and his friends. Not only that, but the place also features some plushies as well as a roleplay gaming system for people to play with them. These activities are for the daytime only. It is probably a magical place in the daytime, but when the night comes, it is a nightmare.
You play as a night watchman named Mike Smith. Your mission is to protect the facility and keep everything here safe. After taking a phone call from an instructor, you begin sitting down in your office chair then watching the cameras. Once you have checked them, you notice that a plushie began roaming through the daycare. He will come to you and defeat you. Hence, you have to defend yourself as well as survive all nights.
Enjoy Five Nights at Freddy's: PLUSHIES V3 to experience all horror challenges!
Screenshots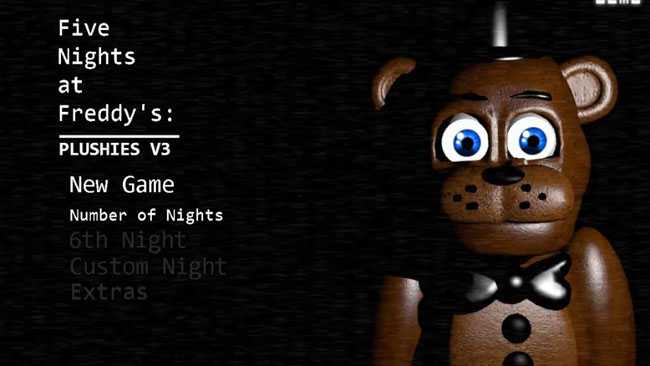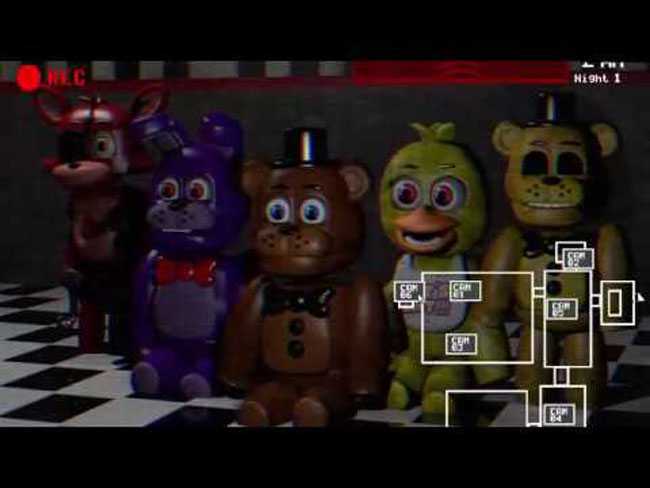 Recommend Games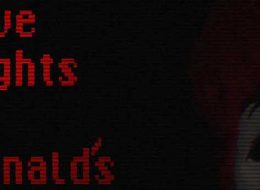 Rate this post Five Nights at Ronald's is a game that you can get some nightmare when playing it for too long. This game changes the meaning of being scared and other feelings of fear....