New Nights at Freddy's is one of the most fun games you can find in the horror category. This game brings you more than 15 unique nights. You can spend them all with over 70 monsters living inside the demon's body.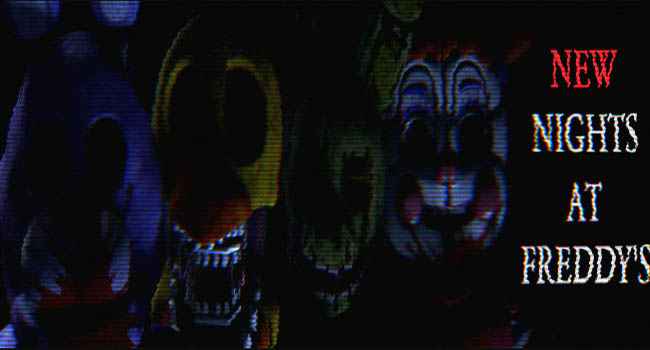 This is not the end of the game; there will be more than 14 mini-games that you can play during your game.
They include some details that may help you find your way out. These games also lead you to different situations. Stay strong, or you will get your ending match.
We can show you the New Nights at Freddy's free download. This helps you bring this game to your Pc much faster and have more bug fixing. There will be no error, and you can enjoy the rest of the game is a perfect time.
If you ever try the Five Nights at Freddy's game series, you will know how excellent this game is. So wait no more and jump on to play this game for one and the first time of your life!
Screenshots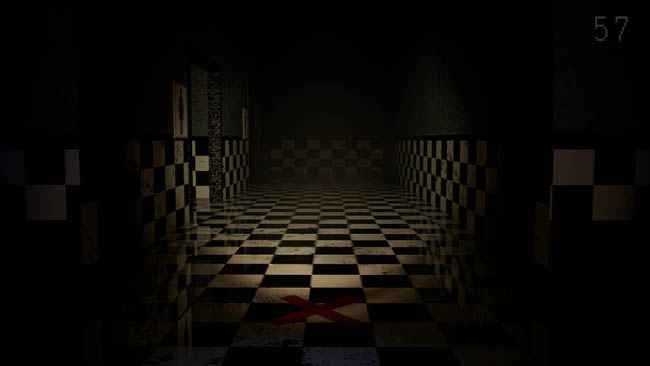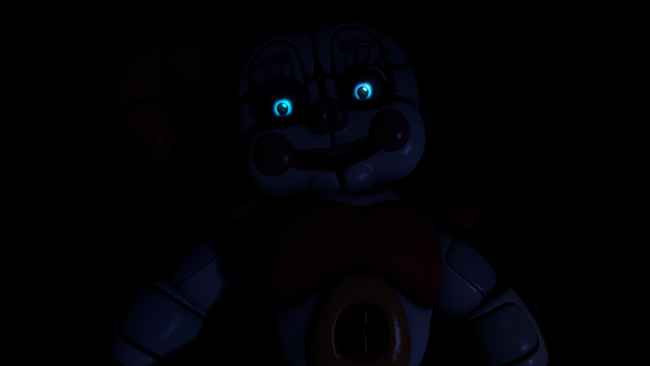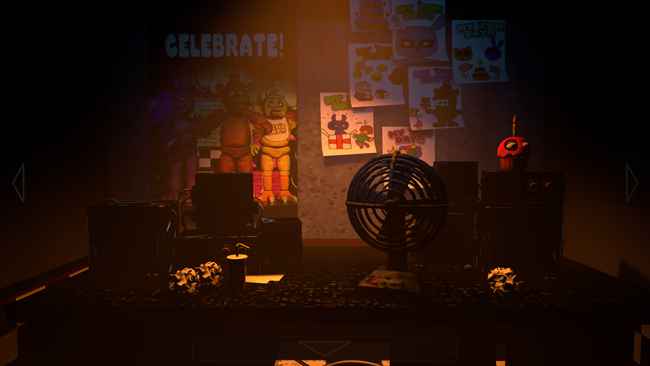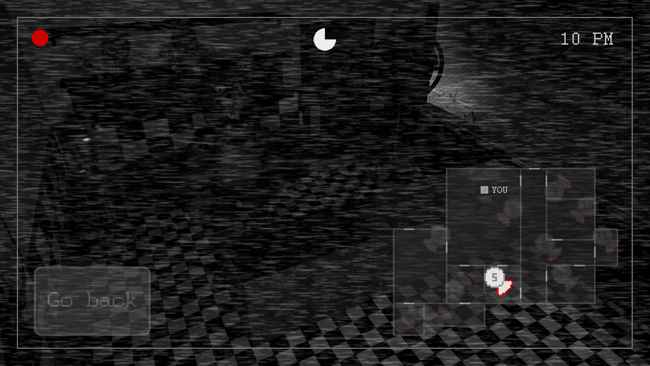 By: Uradius @Uradius
Recommend Games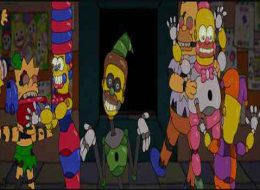 4/5 - (2 votes) Fun Times at Homer's 2 is a game about the Simpson restaurant, but you will see no Simpson at all in this place. They have been gone for a long time...