Six Night's At Pinkie's Free Download offers an animatronic team. If you love cute ponies, then get this game. Point-to-click and camera are available!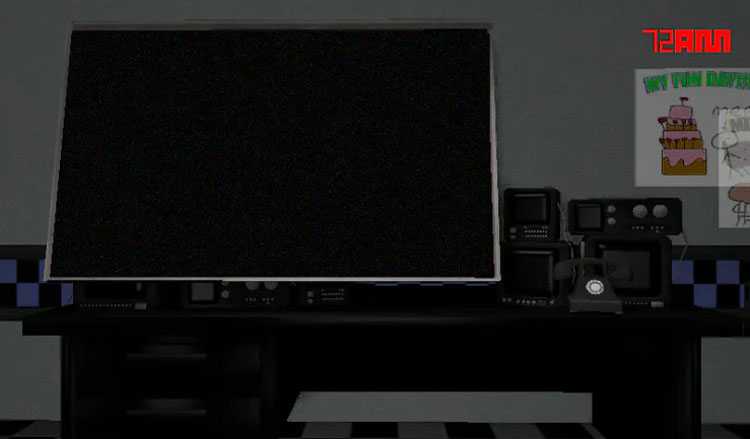 Six Night's At Pinkie's Download is an exciting game by Rinat Satybaldinov.
The game is based on gameplay by Scott and ideas from Pinkie. If you like the combination of horror and cute, then you will love this fun game.
The player survives many nights of horror. You use the camera system to deal with the dangerous animatronic group. You are not alone!
Download the game and discover Rinat's new nightmare!
An overview of the game
Rinat Satybaldinov is the author of the game. The game is 119MB in size. The game was officially released in February 2015.
You can download the game for free right here or on gamejolt.
Features
Six Night's At Pinkie's has many new features, including:
The game is hardware compatible, including Windows XP+, Intel Pentium 2.6 GHz CPU, 2GB RAM.
The game features Scott's signature gameplay. Players use the camera system and other tools to protect their lives.
The game features unique animatronics. You will not see the dangerous character Freedy again.
Conclusion
In short, the game is a necessary addition to the horror genre.
Check out the awesomeness of Five Nights at Freddy's!
Screenshots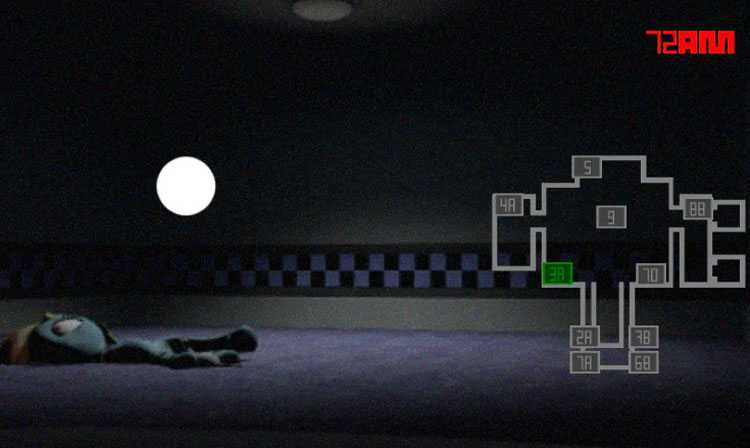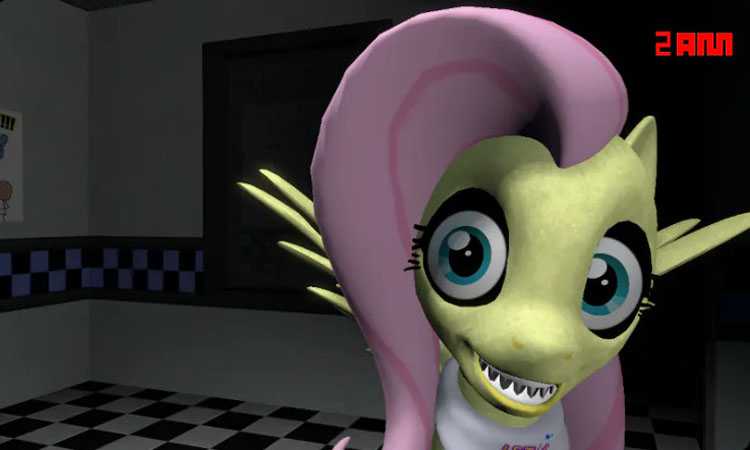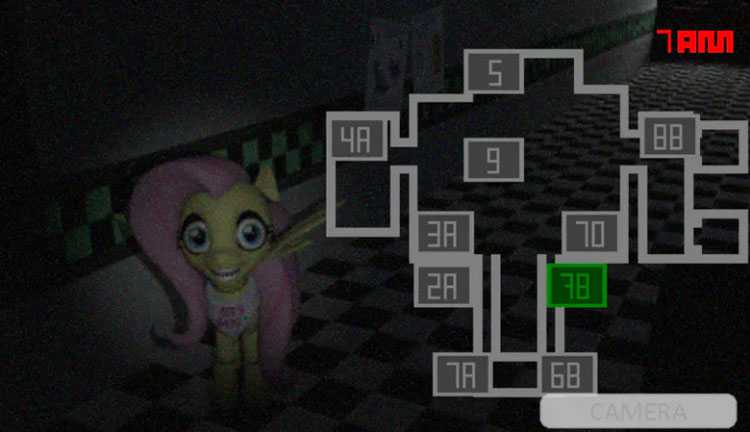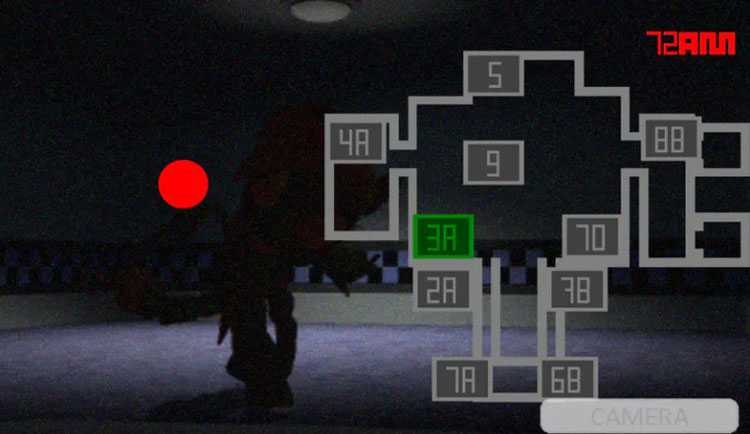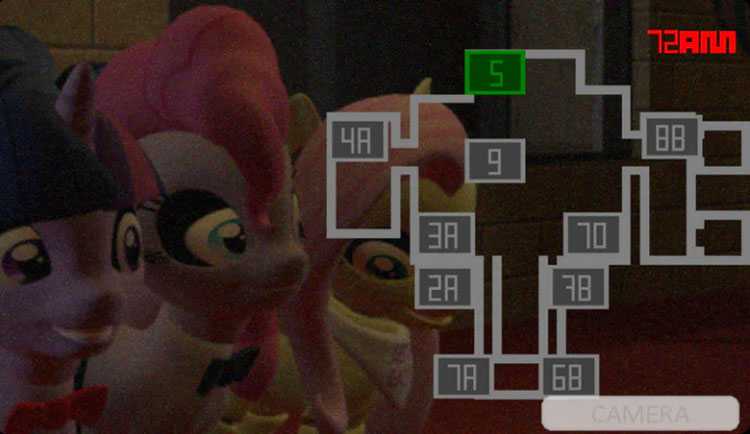 Upload by: Rinat Satybaldinov @4keigames
Recommend Games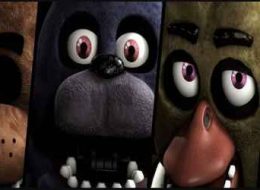 Instinct: FNAF Multiplayer 3D brings back the old game but with different horror. In this game, you must fight in your own way because there will be no help. You can be the hunter, too;...