Five Nights at Creeper's 3 Episode 1, which is for free download on our website, is a horror game created by a fan of the globally well-received series Five Nights At Freddy's by Scott Cawthon. It is not an official game belonging to the original series, it just a fan-made game with the hope of bringing more thrilling experiences for players.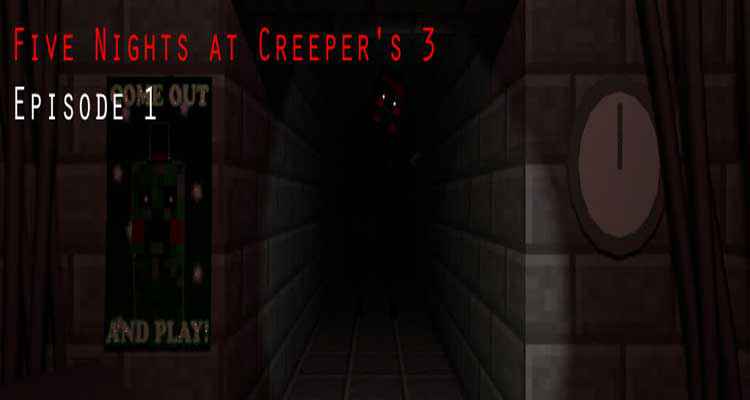 STORY
The game still stays true to the pilot of the original game but instead of taking place in a restaurant or a pizzeria, it centers around Command Inc. At the moment, the company wants to hire the security guard who will work nightshift from 12 am to 6 am tomorrow in order to watch over their storage facility. However, we want to let you know that the facility stores robots. As a result, you are able to be required to do maintenance on these special robots. Nevertheless, you do not need to have knowledge of robotics.
However, there is something wrong going on. Your job will not be easy at all! Someone is waiting for you. Be careful with the behaviors of these robots and protect yourself if needed.
Now don't hesitate to download Five Nights at Creeper's 3 Episode 1 for free here and enjoy it right now.
Screenshots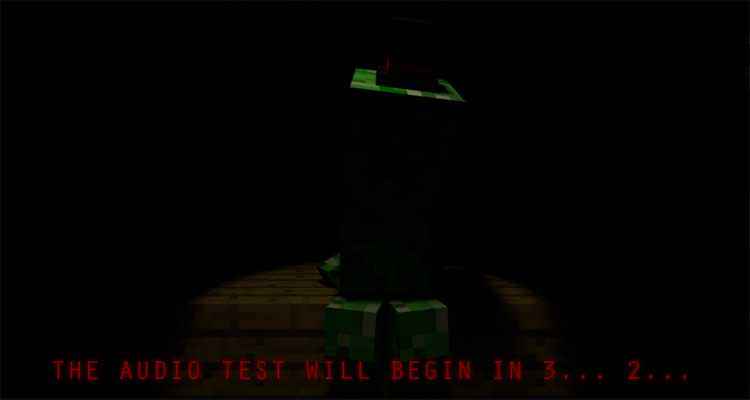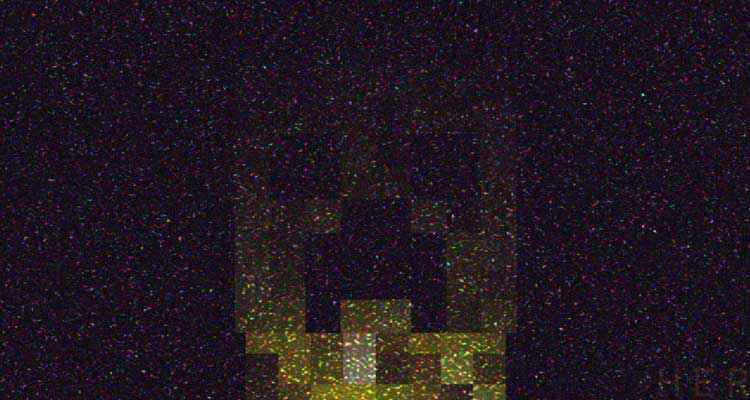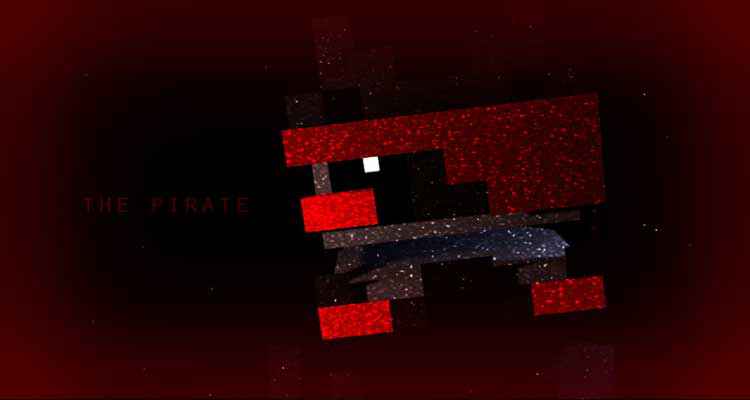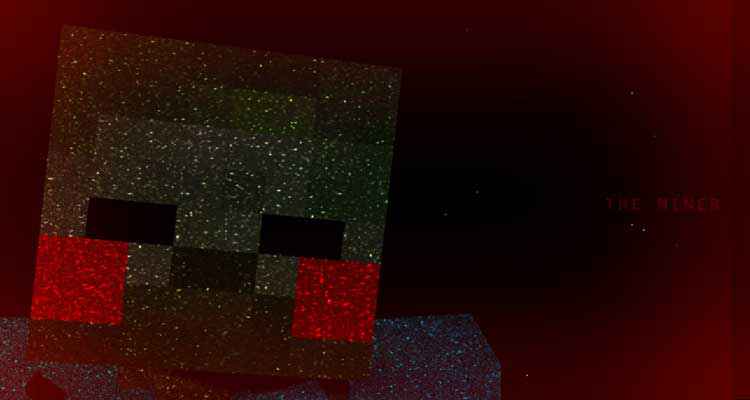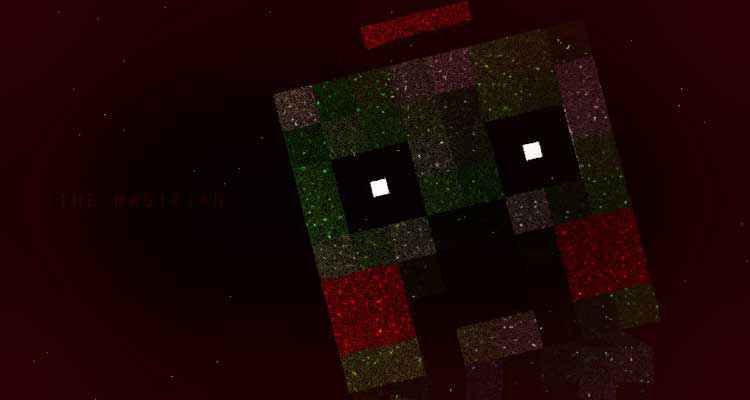 Five Nights at Creeper's 3 Episode 1 Free Download Link
Recommend Games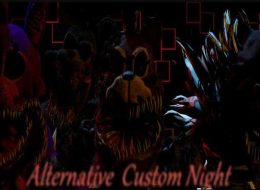 Alternative Ultimate Custom Night is a free FNAF based game. Let's download and start to launch a survival battle between the security guard and cunning animatronics! Alternative Ultimate Custom Night It's a horror FNAF fan-game....