Five Nights To Remember is inspirited by the well-known horror series: Five Nights At Freddy's, one of the most enjoyable horror games all over the world. If you are looking for a new experience, don't hesitate to download it for free here and enjoy it in your own way.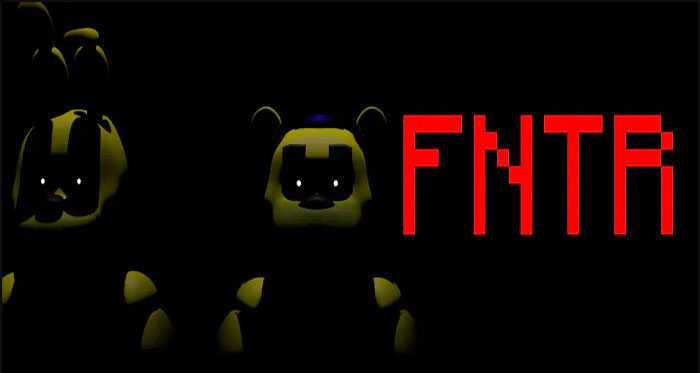 The Story
In this game, you will have a chance to fall deeply into a creepy story that sets in Fredbear's Family Diner. It is supposed to be a great destination for kids and adults visiting to have joyful and happy experiences. At the moment, the place wants to find an employee who is ready to work the night shift in order to keep the safety.
Actually, the Diner orders animatronic robots to satisfy the customers. They are very lovely but just in the day time. In the night, these characters will leave their position and roam around the Diner and try to approach anyone they encounter. It is worth noting that when you apply for the job, your manager just tells you some basic information and your mission but they do not let you know about the behavior of the animatronics. What could go wrong with you?
Quickly download Five Nights To Remember for free here and start things off in your own way.
Screenshots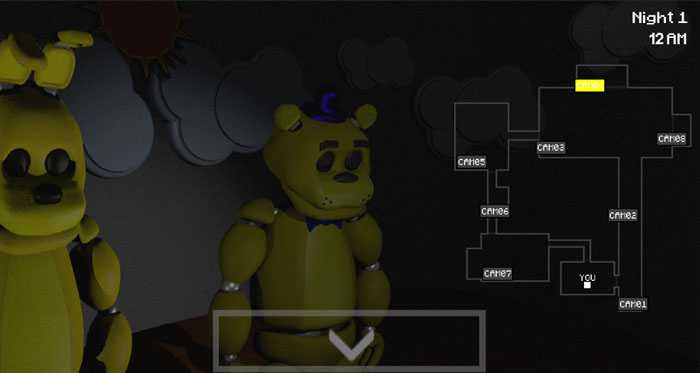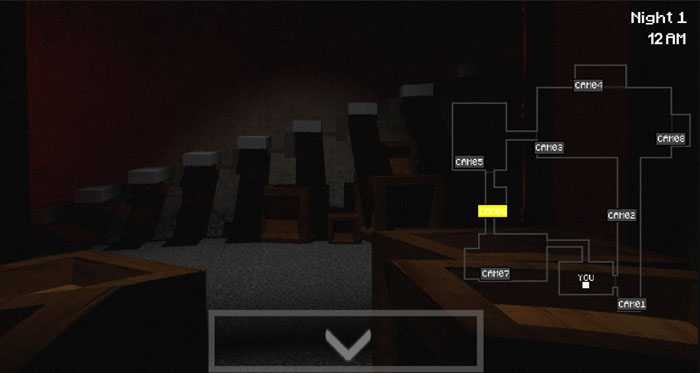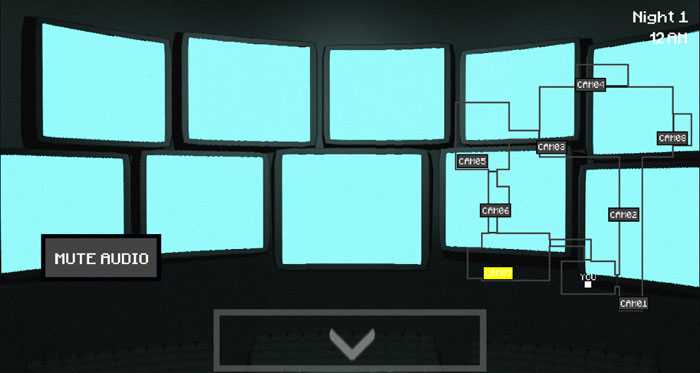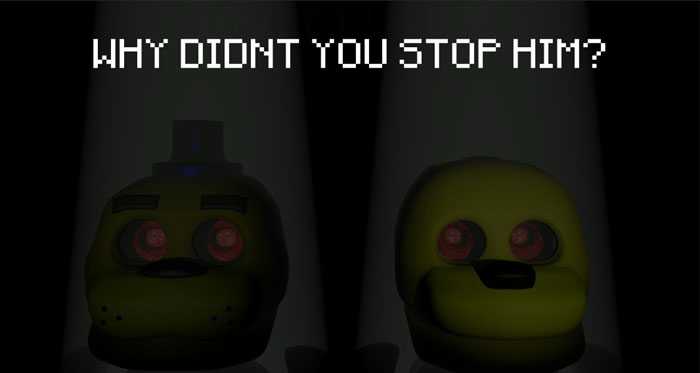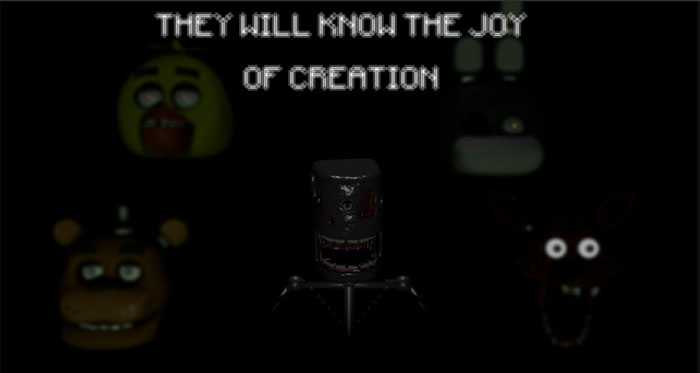 Recommend Games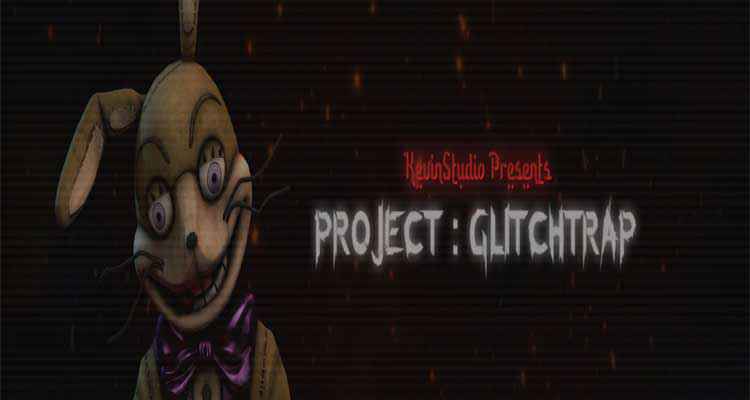 PROJECT : GLITCHTRAP is designed to be a horror game that takes inspiration from the well-known series Five Nights At Freddy's by Scott Cawthon. Remember that it is not an official game of Scott, it...