Abandoned Fazbear Diner REMAKE is a horror game based on Five Nights at Freddy's, set in a dark pizza restaurant. It's free to download and play against multiple scary enemies!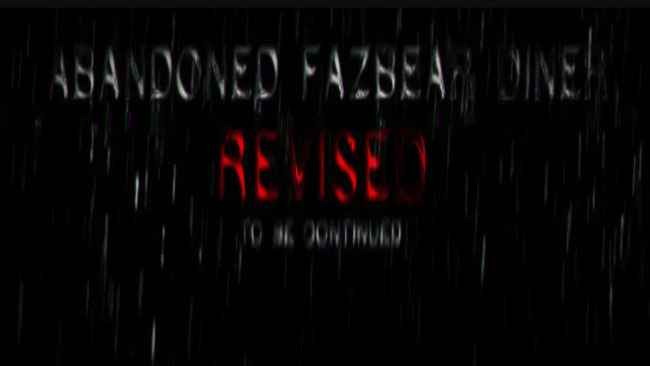 Abandoned Fazbear Diner REMAKE
There was a pizzeria closed and deserted in 1987. After it was found, the owner is searching for a security guard to watch over the place and animatronics.
You will take control of that role and work the night shift from 12 AM to 6 AM. However, your actual mission is to survive as long as possible.
It means that you will have to stay alive at the end of each stage. There are various levels and you need to find the best strategy to deal with lurking monsters.
Free download Abandoned Fazbear Diner REMAKE and embark on a tough challenge now. It's important to keep your life safe and escape from the building before you get paid!
Screenshots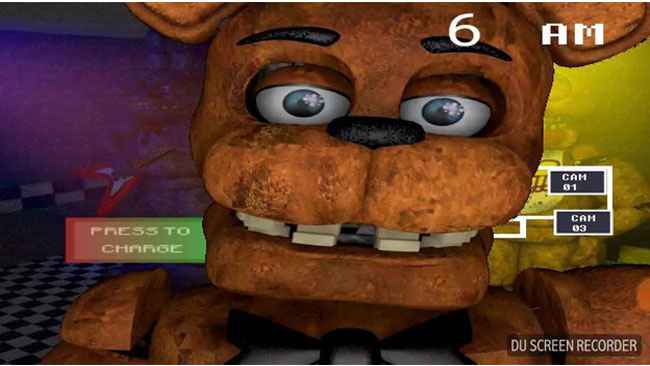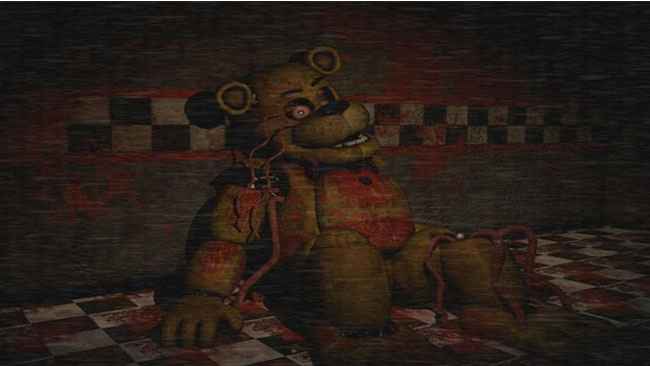 Recommend Games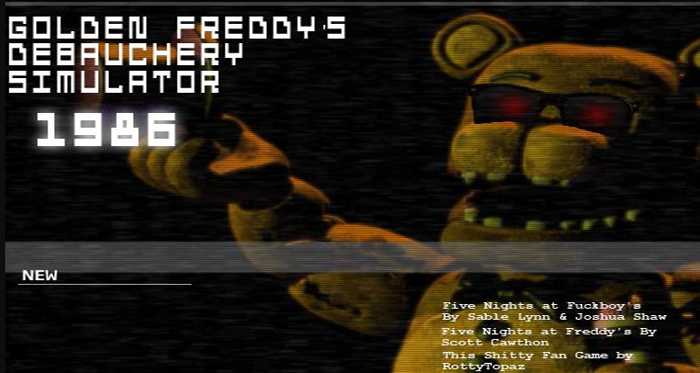 Rate this post Golden Freddy's Debauchery Simulator 1986 may be a fan-made game of the famed horror game Five Nights At Freddy's. it's not any original games of the first creators however it guarantees to...