FAZBEAR FANVERSE: THE SALVAGE Free Download will send some minigames to your world. These minigames will allow you to have a bigger chance to win the fangame.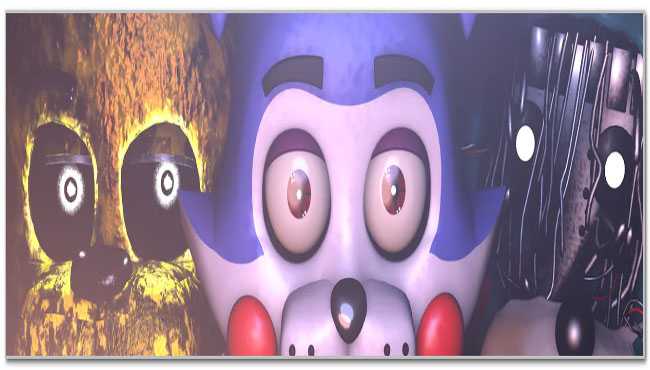 FAZBEAR FANVERSE: THE SALVAGE for PC allows you to have more fun. With the help of this game, you will soon know when to start your fight to win the game.
This version will be all about Fazbear Entertainment, and this will be the only place you can stay. And there will be an office where you can hide in. This office will give you all the tools you need to fight with machines.
FAZBEAR FANVERSE: THE SALVAGE:
Some changes will be added to this game, and the first one will be coin cheat delete. This will stop players from getting too much coin in the game and then use them to fight.
The coin will allow you to buy some skills and bring an advantage to your position. So in this version, we will delete the coin cheat from the game.
There will be a new sub for you in this game. This sub will allow you to know better about the story—the storyline and the lines of machines.
Fan game will bring you this game!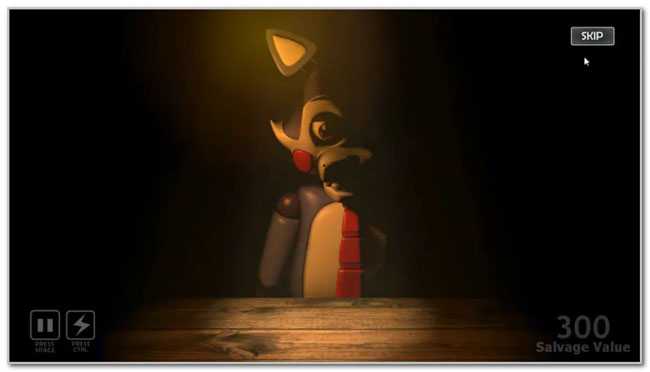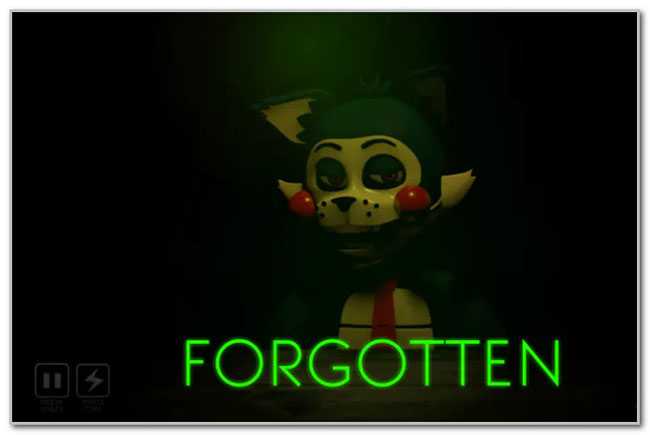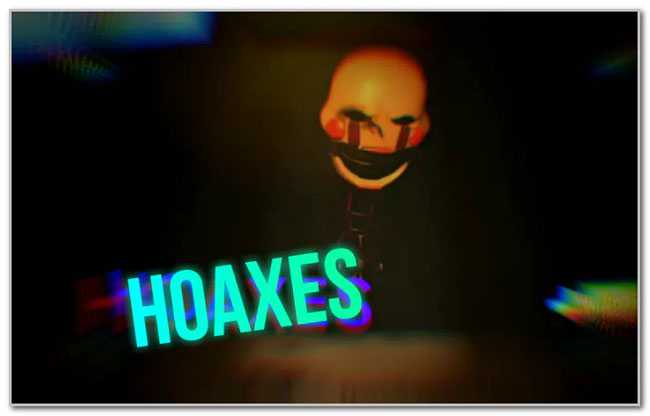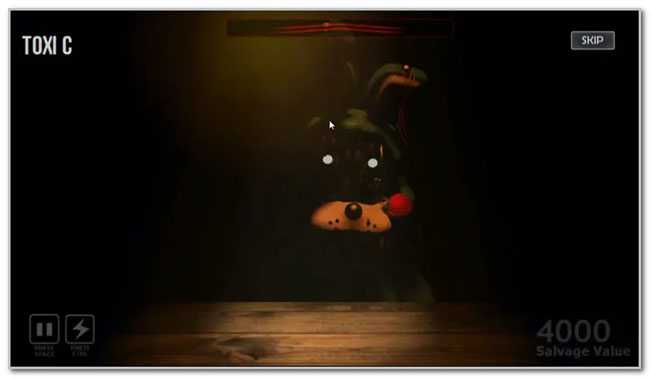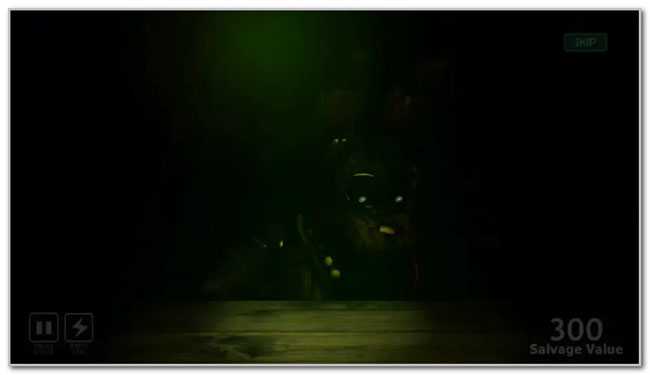 by: DraynHDev ツ @TheDraynOfficial
Recommend Games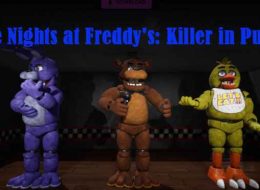 In the other game, you will be the player who needs to avoid monsters and demon puppets. You have to hide and run to keep your life. There will be five-night long until you can...