Five Nights at Hololive Free Download offers a magical atmosphere and anime style. The game features female animatronics and a unique setting at Holo Café.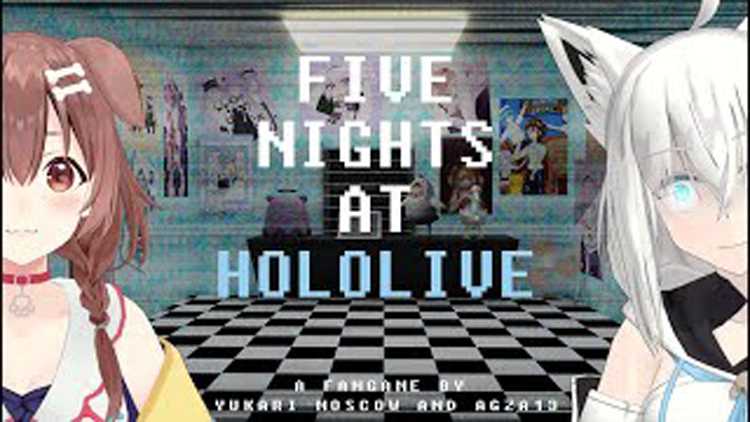 Five Nights at Hololive is an exciting horror game by Yukari_Moscow. The game takes place at Holo Café. Players will explore the quaint V-Tuber cafe and confront the most modern female animatronics.
Don't be fooled by the cute looks of female animatronics, as they are very dangerous!
Download the game and start your nightmare at Holo Café!
An overview of the game
Yukari_Moscow is the creator of the game.
The game is 637MB in size. The game was officially released in March 2017
You can download the game for free right here or on gamejolt.
Check out the awesomeness of the game below!
Features
Five Nights at Hololive has many new features, including:
The game features interesting female animatronics, including Usada Pekora, Nakiri Ayame, Shirakami Fubuki, and other Hololive girls.
The game has high-quality 3D graphics, and you will love the magical scenes at Holo Café.
The game is a great gift for anime fans.
The game supports full-screen mode (via the F4 key).
Conclusion
In short, the game offers a sexy AU and anime version of Five Nights at Freddy's
Screenshots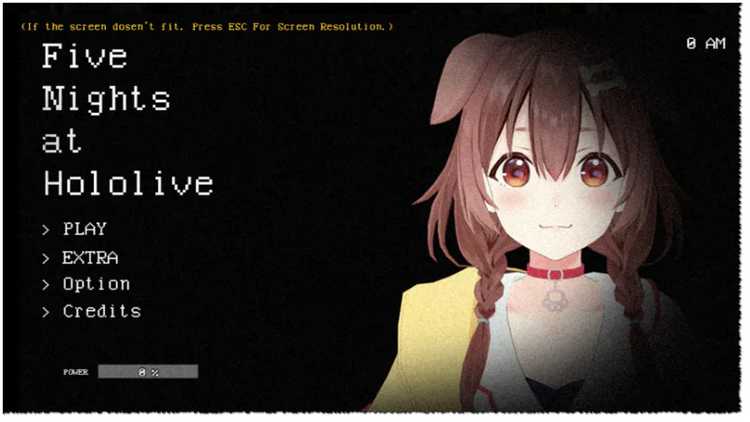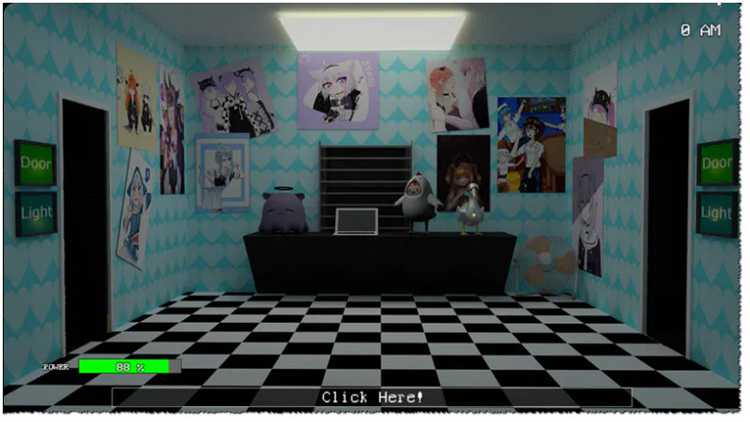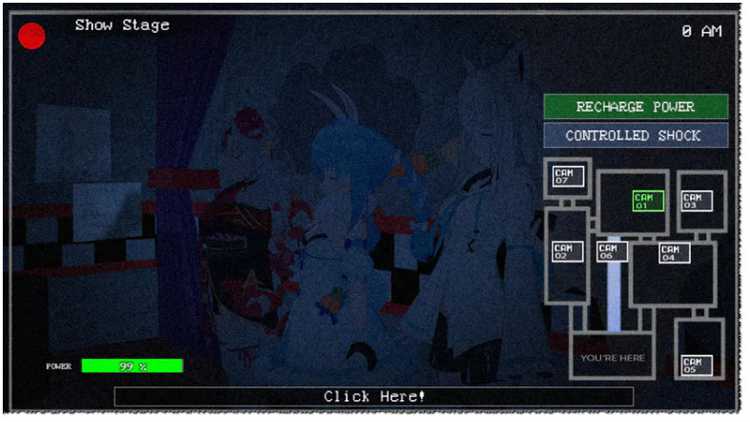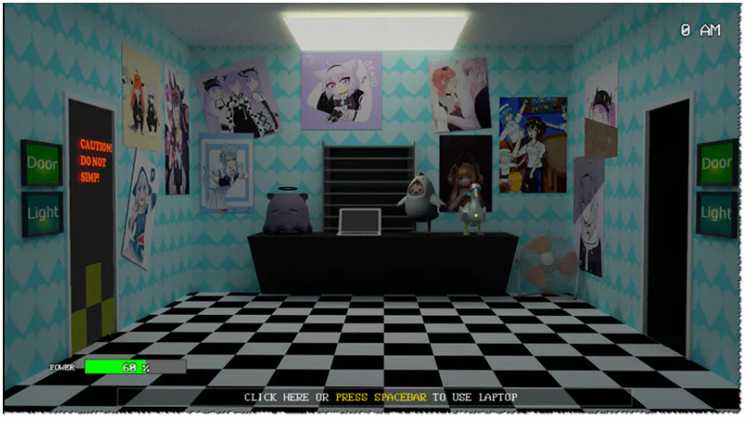 Upload by: Yukari Moscow @Yukari_Moscow
Recommend Games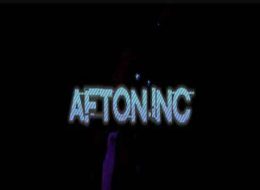 FNaF download is a support player using pc gaming. This game is not available on mobile yet, but in the future, maybe. There are many things you need to do to survive and make your...