Five Night's of Flirting is about a restaurant. In another game, you will see some monsters try to kill you. But in this one, there will be no monsters or machine demons. All you will meet is a funny and cute character. Some of them are from the original game, but they have been remade to look more interesting.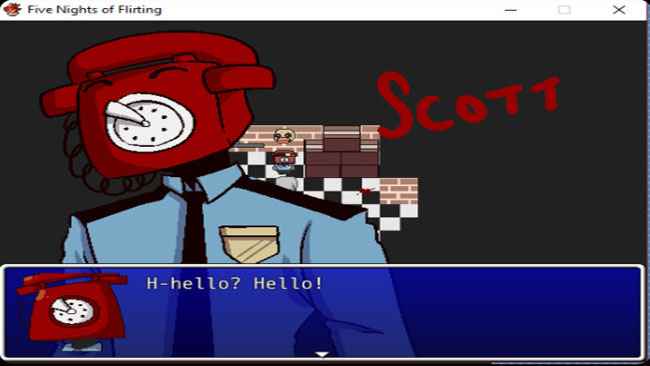 The main purpose of this game is to make your experience go outside the line. There will be no boring gameplay where you have to run and fight for your life anymore. In this game, you can talk and do some action with other NPC and players. This is like a small open world for you to walk and communicate.
Players can also find some secrets about this place. It will be a bit related to FNAF, the world of horror games and nightmares. Players can also try to find a way to flirt with other characters to win the game. Five Night's of Flirting Free Download will be below this post. Make your choice on which way you should play!
Five Night's of Flirting Screenshots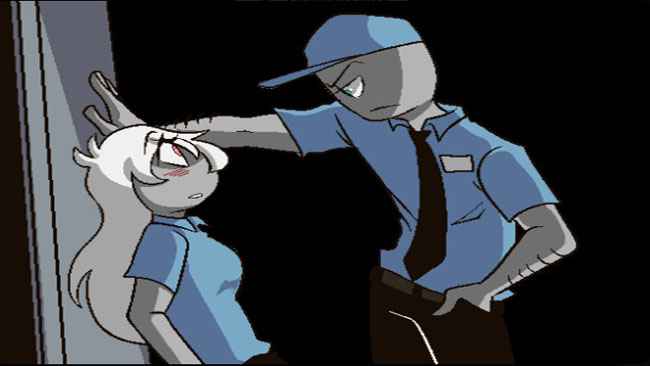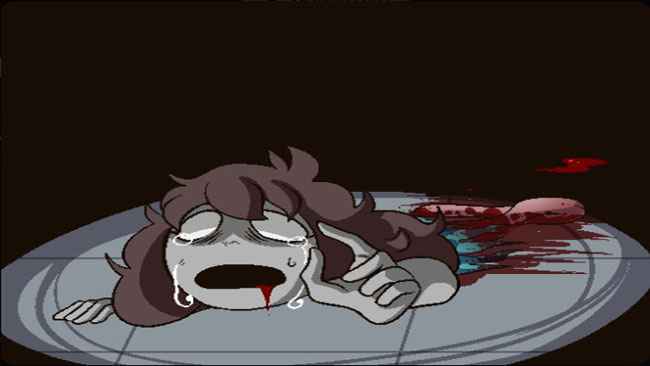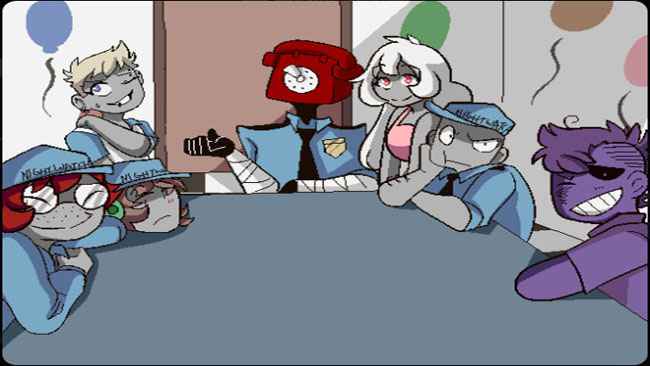 Recommend Games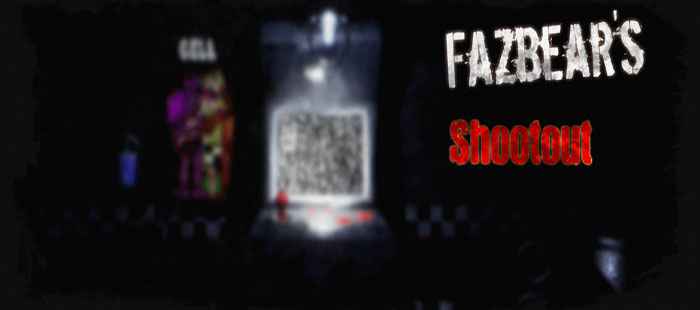 Fazbear's Shootout Free Download, which is for free download here simply by a click, is created and released by UE4-FNaF-FanGame-Dev. The author wants to bring new and interesting experience for the players who are regular...