FNaF World: Battlegrounds Free Download will send you to a world. And in this world, teammates will be the only ones who can help you to survive. FNaF World is open now!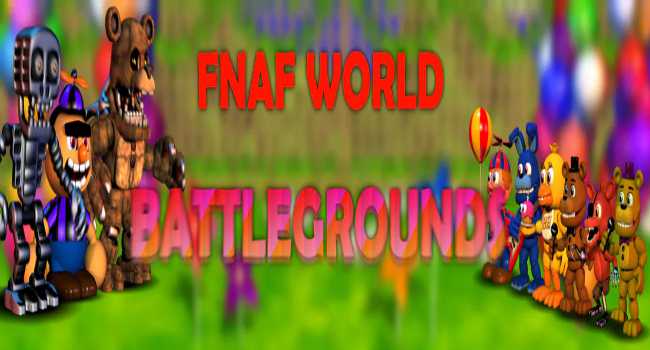 FNaF World: Battlegrounds for PC allows you to have more than one fight. And each fight you get into will lead you to another end.
This game will send you to a world. It would be best if you built your puppets team there. And that team will be the tool for you to move to the top leaderboard.
There will be some things you need to know about this world: 
You need to collect the four main monsters in this game. These monsters will be Bonnie, Chica, Freddy, and Foxy. Each one of them will bring you special skills.
There will be some skills for you to use in this game. And each skill will help you get an advantage on your battlefield.
FNaF World allows you to upgrade your monsters. This means they can be stronger and even more significant over time.
You can connect to the online world and play this game. There will be a limit on players' numbers.
FNaF World: Battlegrounds is free for you, and playing this game on PC will be a good choice.
Screenshots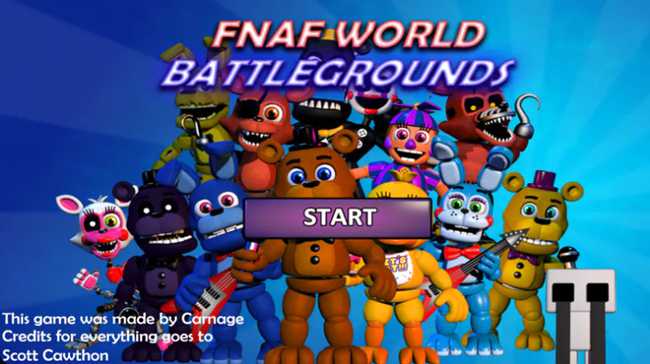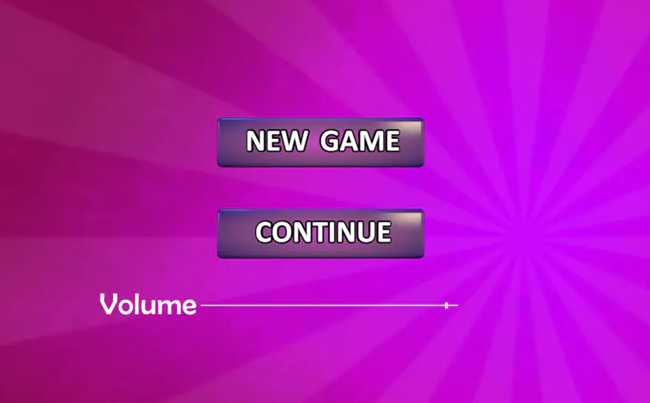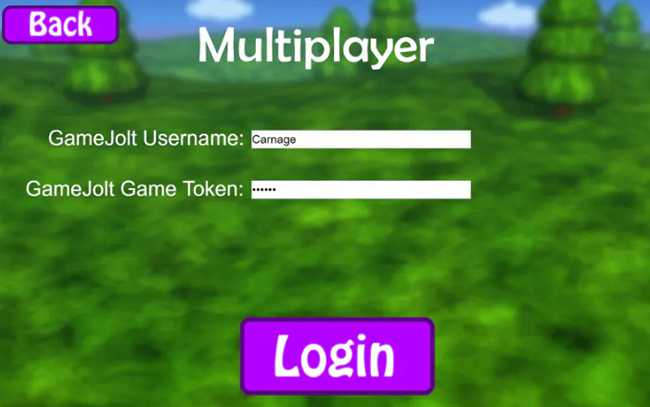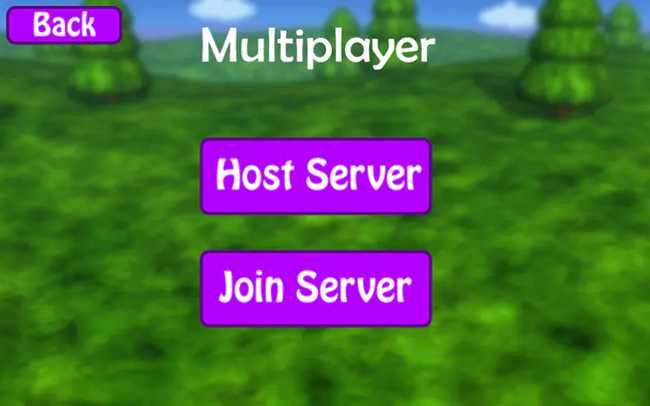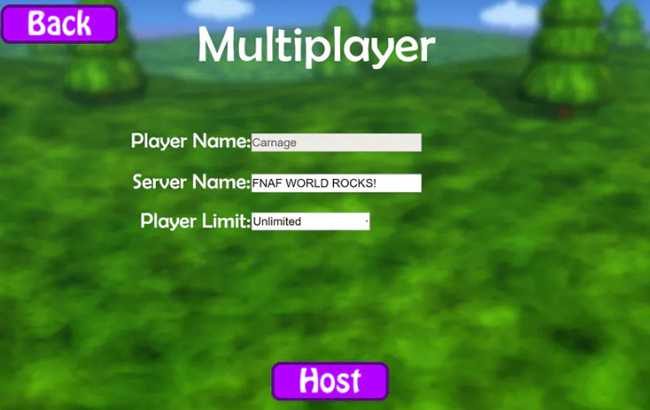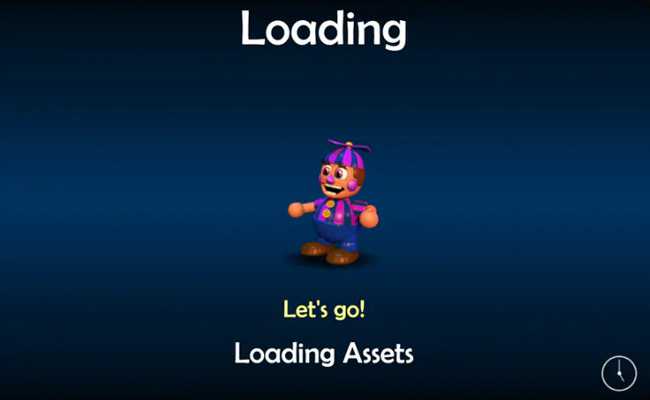 by: Carnage @Carnage
Recommend Games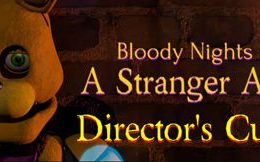 This is not a new game. It is an update that you can play along with other games. The original has remained, but the fear has a different change. All you have to do is...