1983 Until The Fear (Official) is designed to be an interesting fan-made game taking inspiration from the original horror series Five Nights At Freddy's by Scott Cawthon. It is not an official game but it will attract you with its own greatness. Don't hesitate to download it for free on our website.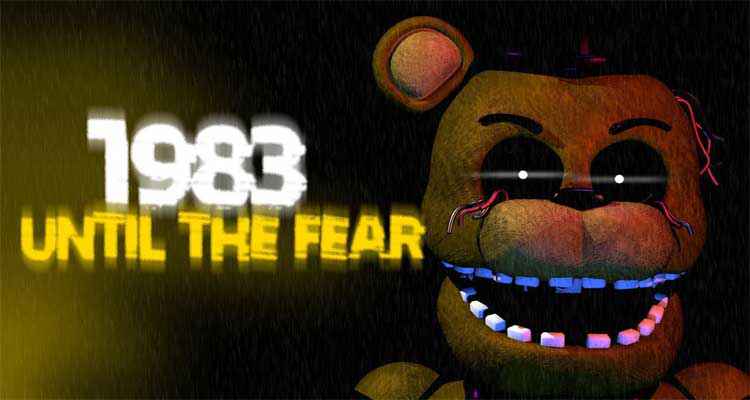 1983 Until The Fear (Official)
Story
The game brings all of you to immerse yourself into a thrilling story in which you will be the main character and have to face against animatronic robots.
It has been five months after the event of the closure of the restaurant. At the moment, it attempts to restart those robots with the aim of offering security. However, it is worth noting that nothing is easy and everything will not go exactly as intended. What will happen next?
Your mission is to switch and monitor the camera system carefully in order not to have anything going wrong. Try not to let the animatronics approach close to you, if so, protect yourself.
One thing to remember is that you have to notice the battery power. You need to recharge the general battery making use of a monitor in order to win the game.
If you are excited about this game and really want to try playing it, you are able to download 1983 Until The Fear (Official) for free here.
Screenshots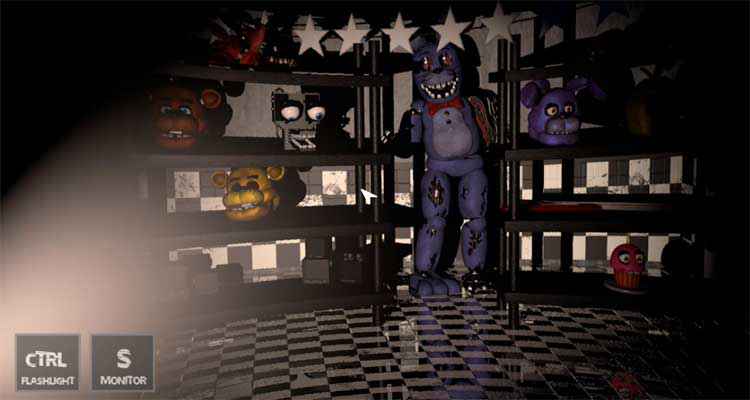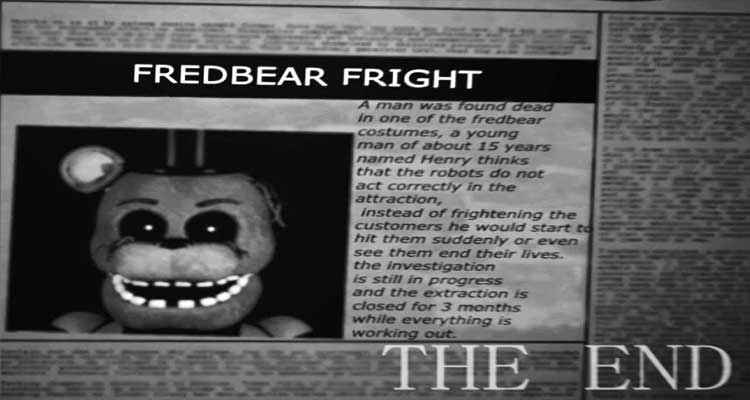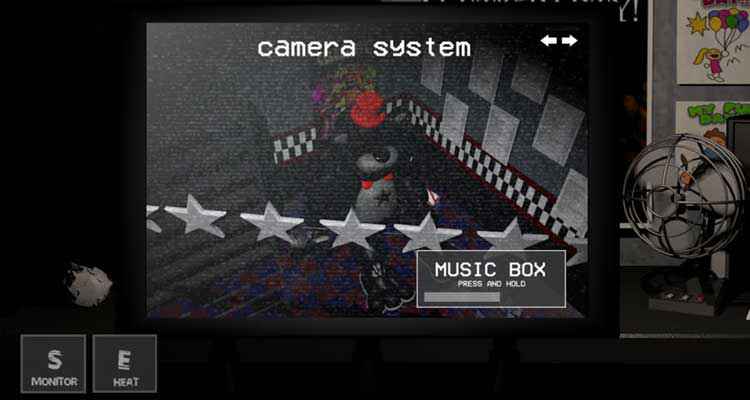 1983 Until The Fear (Official) Free Download Links
Developer: FearStudio @FearStudio
Recommend Games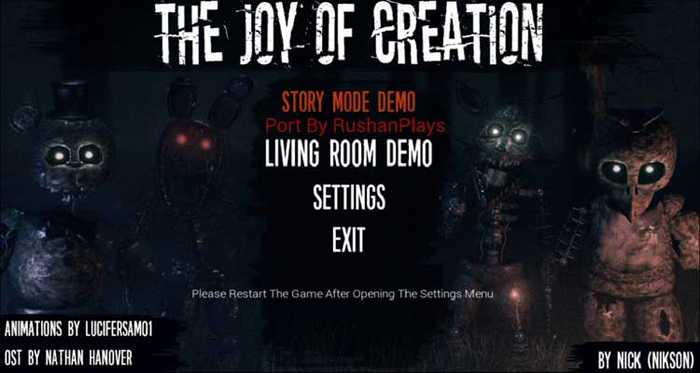 Rate this post The Joy of Creation: Story Mode is another huge hit of the FNaF universe from Nikson and his team. this is often a tremendous indie horror survival computer game with a click-and-point...