Fredbear's Pizzeria Management Free Download will show you the truth about this horror place. Five Nights At Freddy's will be the best place for you to have your fear.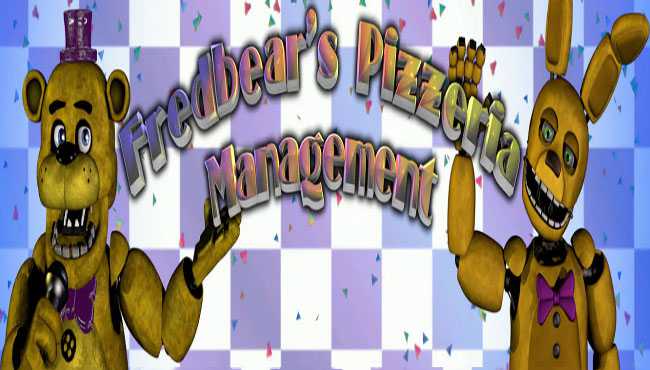 Fredbear's Pizzeria Management Download is now open. And you can see that all the machines here will send you fear. About the following features, join us to know more about them.
Fredbear's Pizzeria Management:
We have a story mode, and this mode will help you know better about the gameplay. There will be some instructions for you in the game. They will help you get used to the game step by step.
The game will allow you to manage and then customise the pizza restaurant. This will be where you waok and fight with all the machines.
There will be two new types of pizza for you to choose. And we also bring you 11 new types of themes.
We will bring you new modes for this game. And they will be custom mode, extra mode and endless night mode.
Five Nights At Freddy's:
This game will allow you to download and join the horror world. There will be new mahinces and also some new challenges for you to take. Complete them all and you shall win this game.
Screenshots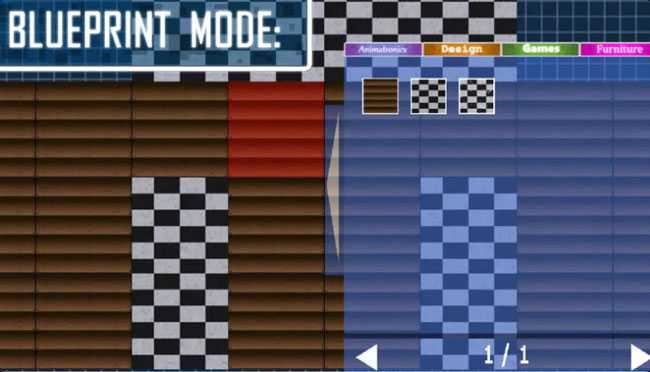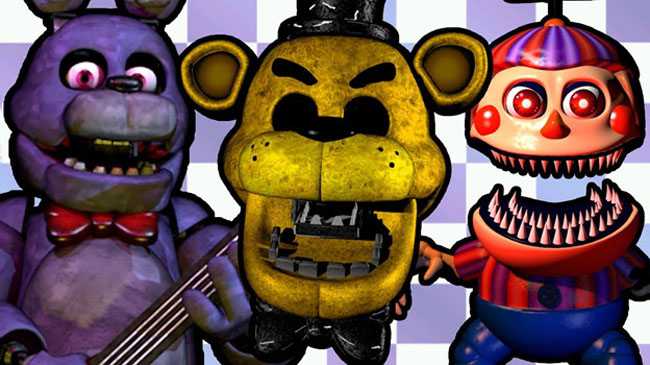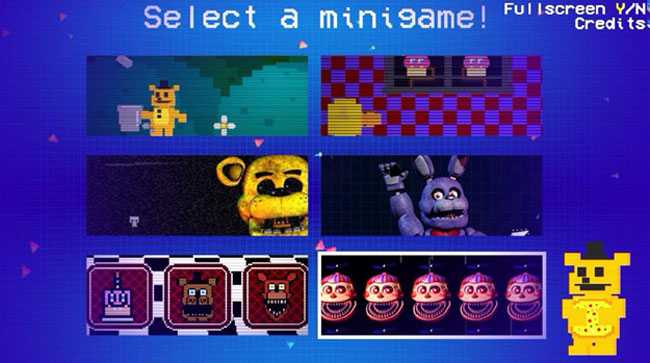 by: TechnoG @TechnoG
Recommend Games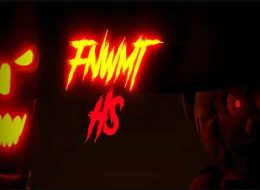 Five Nights with Mac Tonight: Halloween Special is a horror game that takes you outside the FNAF games. This will be a big chance for you to have more experience with new monsters and machines....