Overnight 2: Reboot Free Download is a remake of Overnight game. It adds new features to improve the gameplay.
Five Nights at Freddy's is such an amazing series by Scott Cawthon. His series has been a source of inspiration for many fans. Therefore, there has been a wide range of FNAF fan games released. Overnight 2: Reboot for PC is a title you cannot miss. It centers on a new adventure in which you encounter some redesigned animatronics.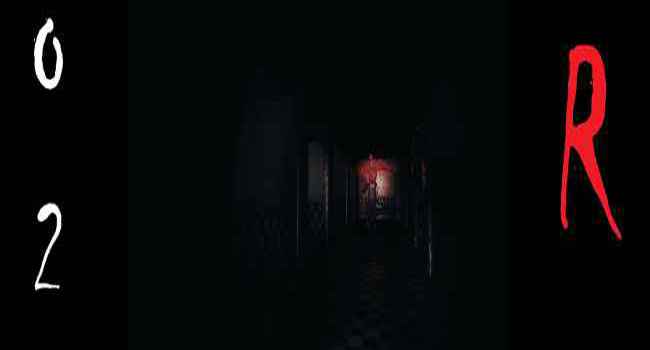 This fan game takes place at a creepy entertaining place and you come there to work as a night technician. You don't only watch over it but you also have to protect yourself throughout the night. While you are at work, you need to plan some strategies and tactics to deal with the animatronics. They are such smart robots, so you have to keep an eye on them through the cameras to track their movements. This can stop them from entering your office. Like other fan games, your objective in this one is to survive the night!
Here is what the game features:
All AIs come with new mechanics.
The graphics and mechanics of the game are much better.
All animations are done in an amazing way.
The map gets bigger, so you can see areas and corners easily.
There are some vents that you have to watch out for.
There is no phone call. The AI will communicate with you, which is similar to FNaF: Sister Location.
You can play from Night 1 to Night 3.
Have fun playing Overnight 2: Reboot on PC!
Screenshots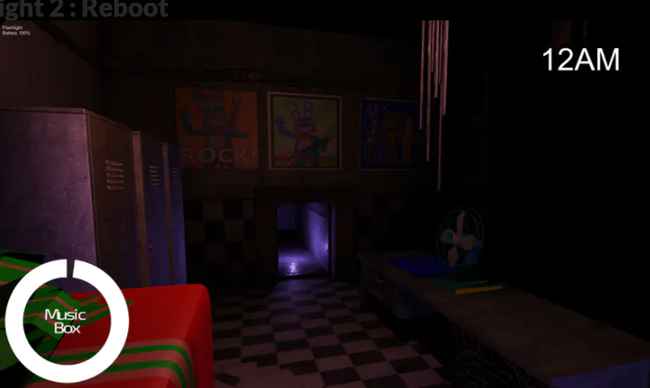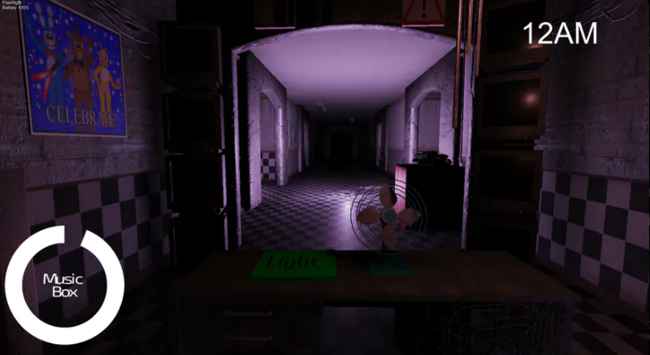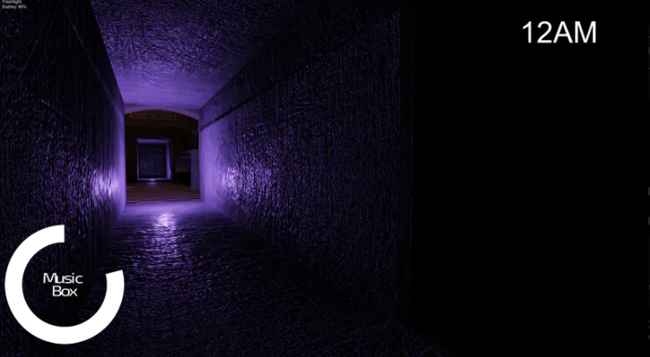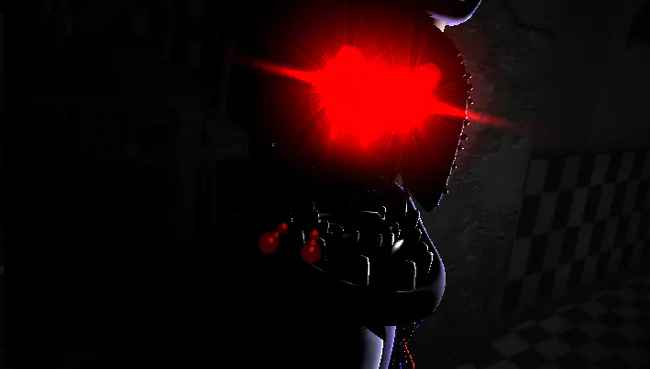 By: CBGames @cbgames
Recommend Games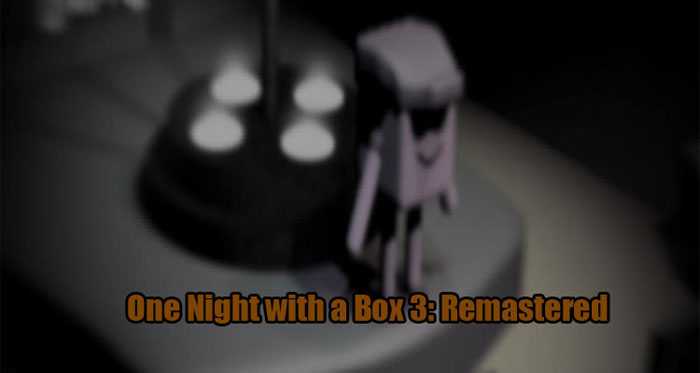 5/5 - (1 vote) Introduction to the Game – One Night with a Box 3: Remastered One Night with a Box 3: Remastered that is at no cost transfer here on our web site, is...