IAmFuntime's Ultra Custom Night retains all the original features of Scott Cawthon. Overall, this FNAF game is an independent video game in the genre of survival horror and point-click adventure, directly exploiting the system of animatronics of the legendary horror game Five Nights at Freddy's. Five Nights at Freddy's 1 Ultra Custom Night seems to be an upgrade to the UCN version released by Scott Cawthon in 2017. With this FNaF game, in 7 nights, players will have the opportunity to meet and deal with over 12 animatronics.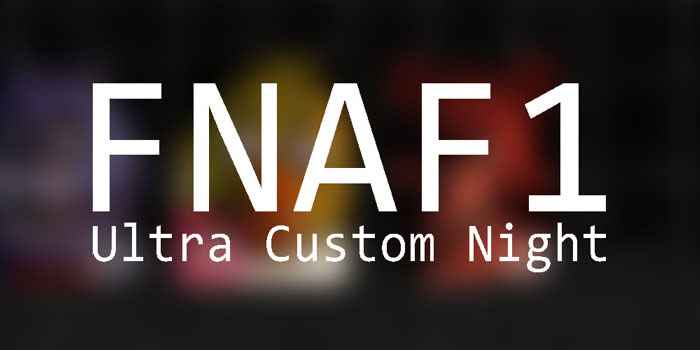 Imagine you will have the opportunity to challenge the courage with 3 times the number of animatronics in the regular section. The special thing that IAmFuntime brings to the player is that you will have to unlock 8 characters if you want to "clear" the game. The animatronics can customize the difficulty level from 1 to 20 according to your wishes. Your instructor to overcome challenges, Phone Guy, will be customized by you.
7 nights of hell and Ultra mode are waiting for you ahead. Revealing to you very new information is that besides having to balance the power source of the cameras, you must pay attention to the increase and decrease of the heater temperature will affect your focus and power.
Don't give up until you get to the final battle. 1 mysterious animatronic. 7 cameras spread throughout the room. Let's fight!
Five Nights at Freddy's 1 Ultra Custom Night was released for free on December 15 with a capacity of nearly 400MB. Download and experience the game at the link given at the end of the article.
Screenshots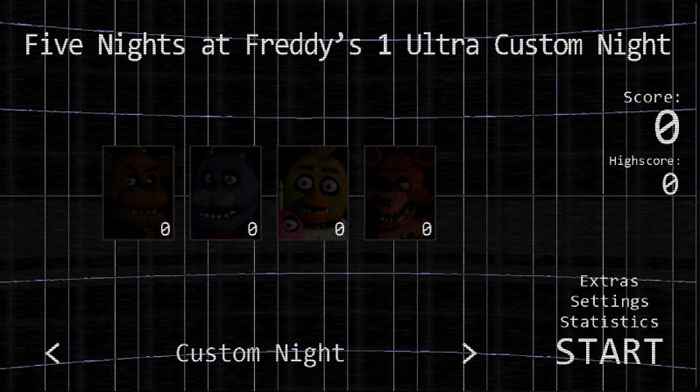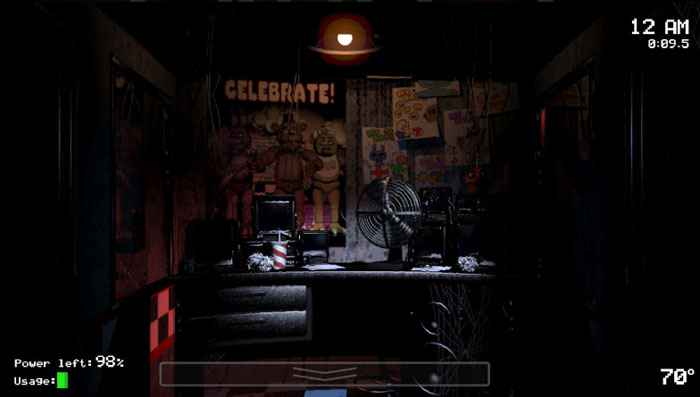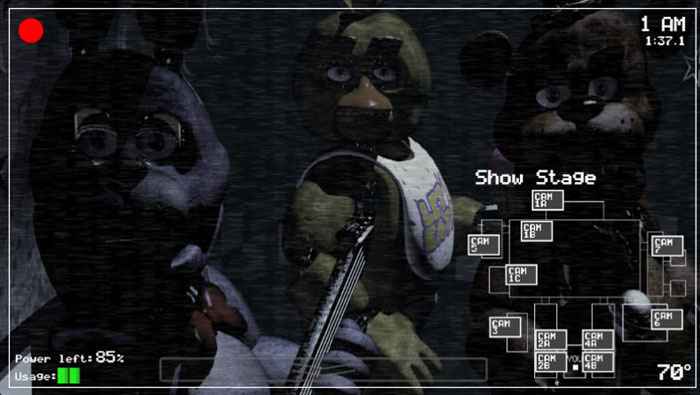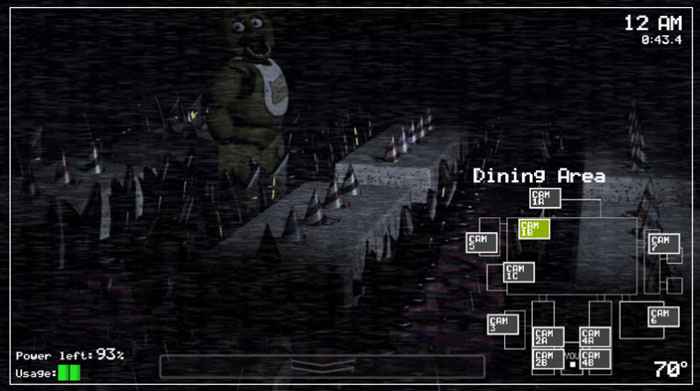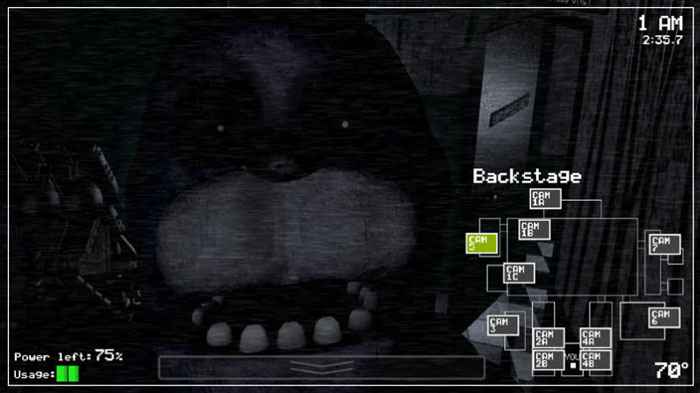 Developer: IAmFuntime @IAmFuntime
Recommend Games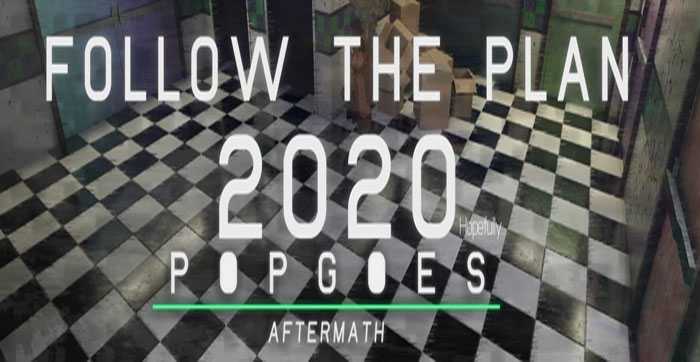 Introduction to the Game – Popgoes Aftermath Popgoes Aftermath is one in every of the foremost gratifying fan-made games that take inspiration from the well-received horror series Five Nights At Freddy's by Scott Cawthon. Despite...