If you're a Five Nights at Freddy's fan, then you've probably played all the games in the franchise that's set in the Freddy Fazbear's pizzeria. However, if you want to try something new then why not try this absolutely terrifying game?
If you're interested in this game, continue reading to play Five Nights at Freddy's: Elevator – Chapter 1: Your Fears!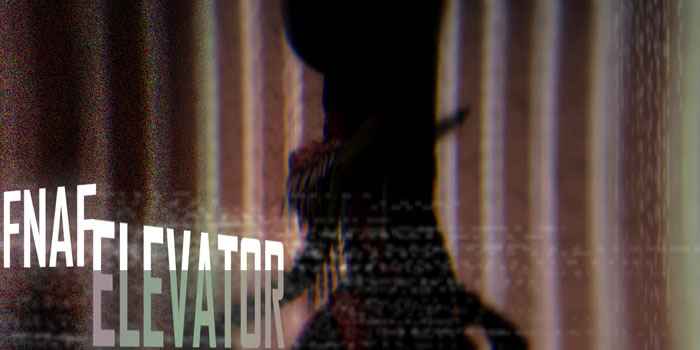 Five Nights at Freddy's: Elevator is a game that'll change your perspective on animatronics forever. Deemed to be cute and adorable, you're about to get a taste of their true demonic nature.
The gameplay is relatively simple and similar to the other FNaF games. As a point and click game, you have to learn how to use the controls of the game in order to survive. In the beginning, you'll be given a CCTV camera that you can flick around to check your surroundings and track the animatronics.
Your main mission in all FNaF games is to survive, earn points, and buy stuff to reinforce your strength. The game is addictive in a way that it attracts players to all the horror wonders that trigger them to escape without forgetting leaving fear behind.
That's why Five Nights at Freddy's: Elevator is among the best games to play with your fellows. You can look after each other's side and scream together when getting into a jumpscare scene.
Although it's a simple game, to complete it is harder than you think. If you're up for the challenge, click on the link below to download.
Screenshots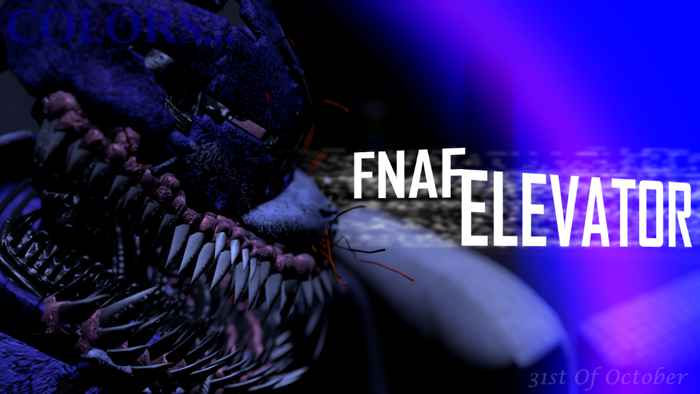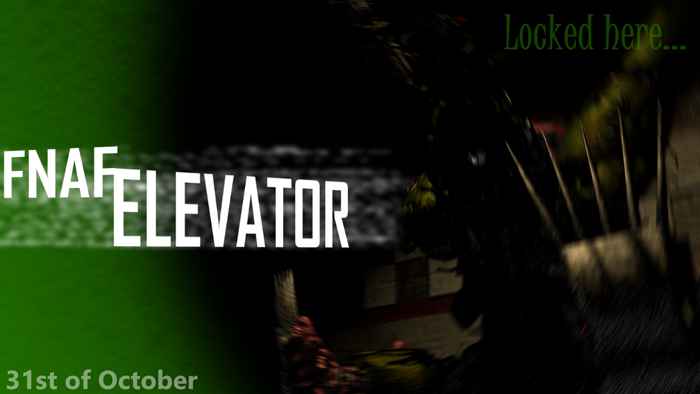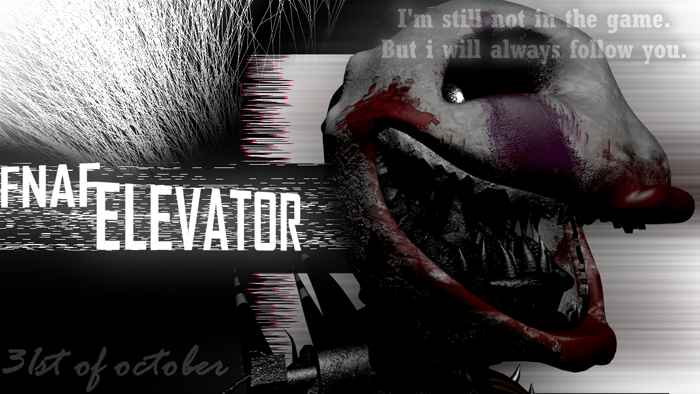 Developer: FOKIFOX @FOKIFOX
Recommend Games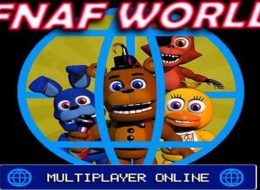 FNaF World Online Multiplayer free download now brings you new functions. You can view them all on the main page where we put our Five Nights at Freddy's games. About FNaF World Online Multiplayer FNaF...