Bubba's Diner free download for PC lets you play as a handyman of a new restaurant. The game now comes with a non-glitchy version.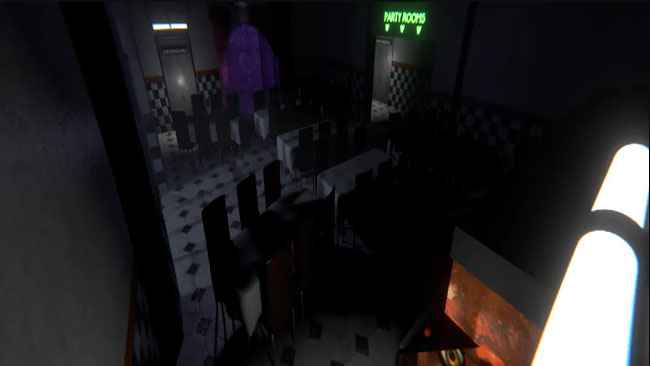 The restaurant mentioned above is Bubba's Diner. It is now reopening featuring lots of modern animatronic models. They are called Bubba and Porkpatch. Although they are quite modern, they still have some strange actions at night. However, during the daytime, their mission is to entertain kids and adults by singing songs.
The owner of the place needs a night watchman who can work at the restaurant at night. Your mission is simple. You just sit in an office watching the cameras to check all corners. It may sound simple like that, however, the animatronics become weirder. So, you have to be careful with them and stay away from them, or they will jumpscare you. Try your best to survive the night to become the winner!
Bubba's Diner is strongly inspired by Five Nights at Freddy's when it features the same mechanics. However, its storyline is still different. So, you can play for a new experience.
Screenshots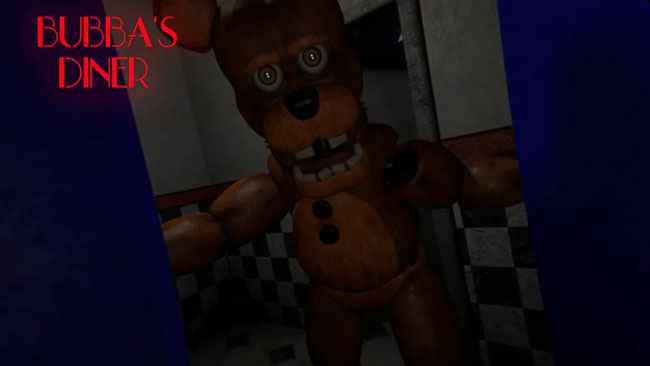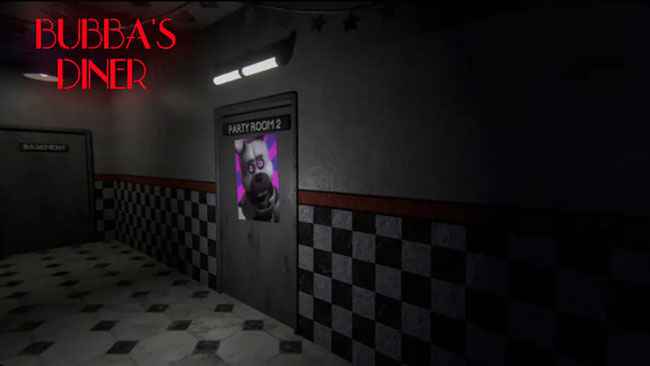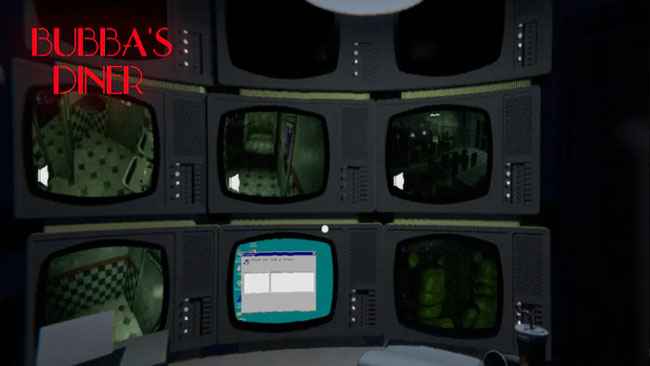 Recommend Games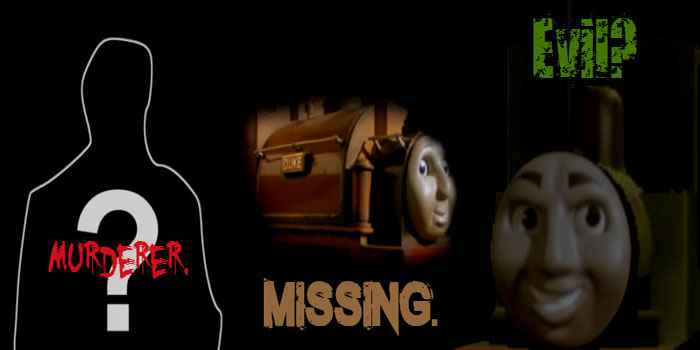 Rate this post Introduction to the Game – Five Nights at Smudger's 3 Five Nights at Smudger's 3 could be a horror game that's extremely counseled for all fans of the well-known series Five Nights...