Project Fredbear Reboot free download
 is a little dark, so you better bring your flashlight with you. This game is focused on making people feel scared in the first beginning. And in the end, all jumpscare will be you to give you the best fear ever.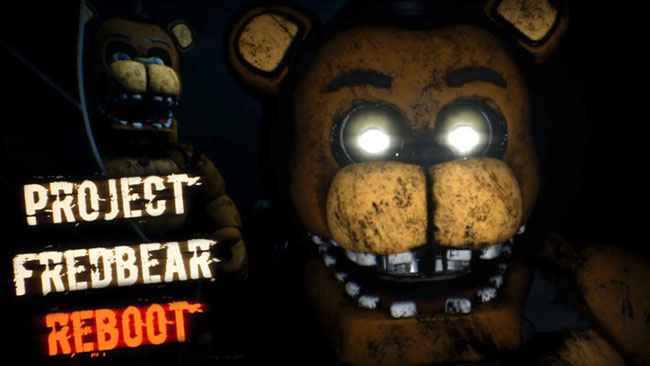 The big point of Five Nights at Freddy's game is to give players more experience in both sound and texture. You can feel the heat in this game when you enter the restaurant, the office, or the factory. All these places have been used to make the game we see today. The story also has some changes so the player could see some new elements for their game.
You need to read the instructions of the game too to get the author's main point. And also, with the help of Fan game, you can have this game more comfortable and free. We will provide a new horror game each day. So make sure you follow these updates often.
Project Fredbear Reboot is now open for all players. In this game I weigh more than 2GB.
Project Fredbear Reboot Screenshots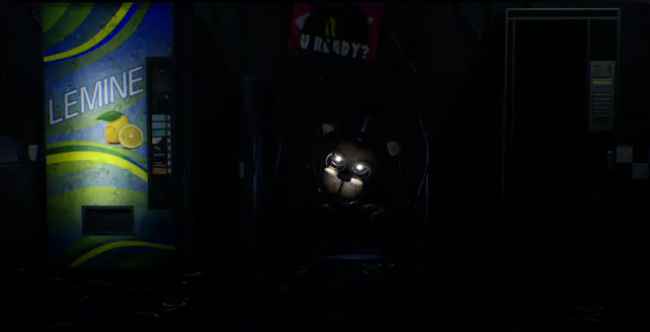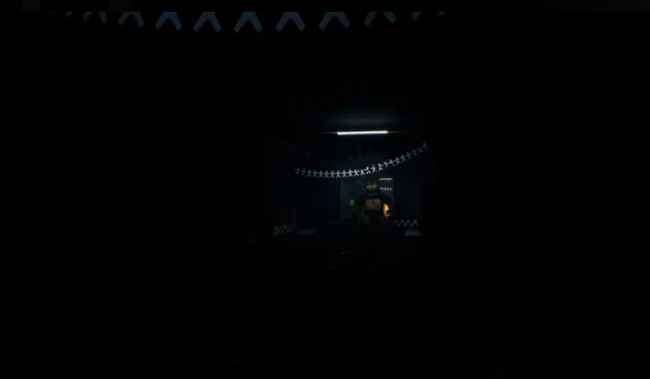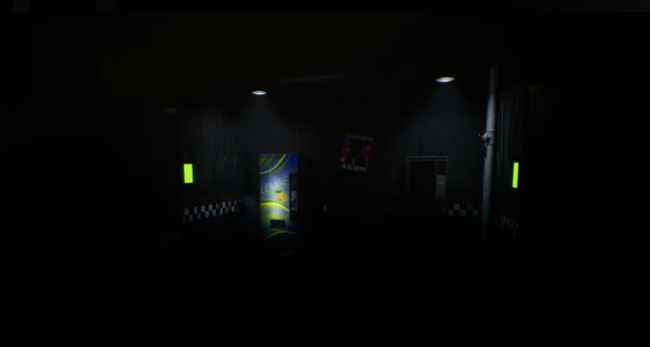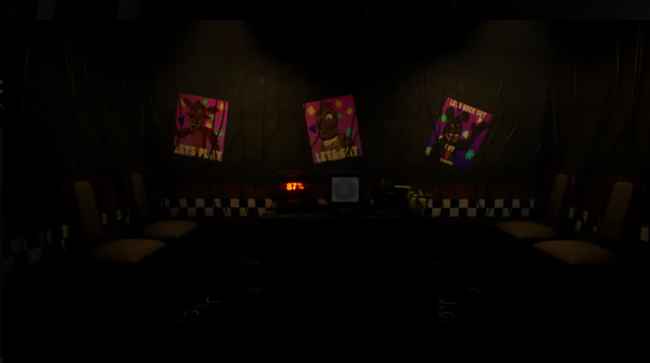 By: TSEG @TSEG
Recommend Games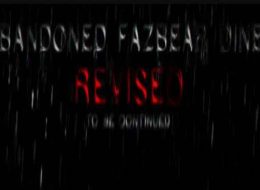 Rate this post Abandoned Fazbear Diner REMAKE is a horror game based on Five Nights at Freddy's, set in a dark pizza restaurant. It's free to download and play against multiple scary enemies! Abandoned Fazbear Diner...