Five Nights At Sonic's 3 – Reburned (UNOFFICIAL) is a 2D game, and it is based on sound to make it flavor. In this horror creation, you need to fight for your life because it has been taken from monsters and demons.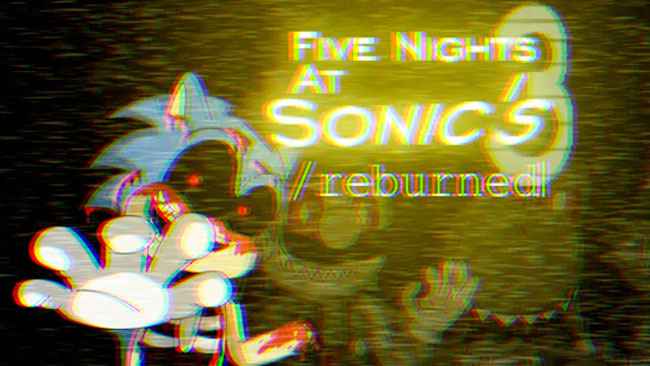 They may look like the Sonic and his friends you used to know, but they do not. That is just a trap to you, and don't fall for it. If you want to survive, you will have to forget everything you know about the Sonic game.
These FNAF Games will one more time bring you a new meaning of horror games. The more you play, the better you will know how to win this game. We will try to help you with the game when you have no idea about what you should do next. Players also can give us some advice for better gameplay. Write and send us an idea of yours, and we will bring that to life if we can!
Five Nights At Sonic's 3 – Reburned (UNOFFICIAL) Free Download, bring back the old-time fear!
Screenshots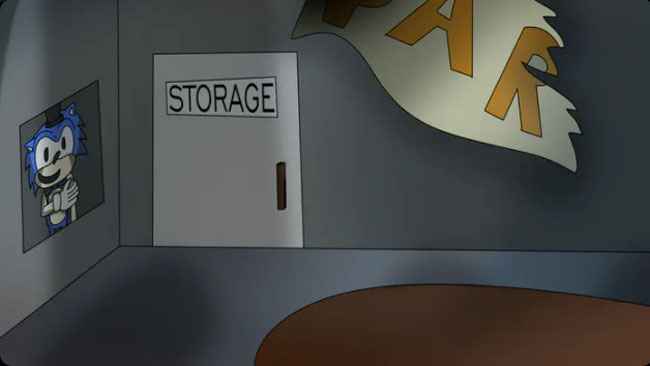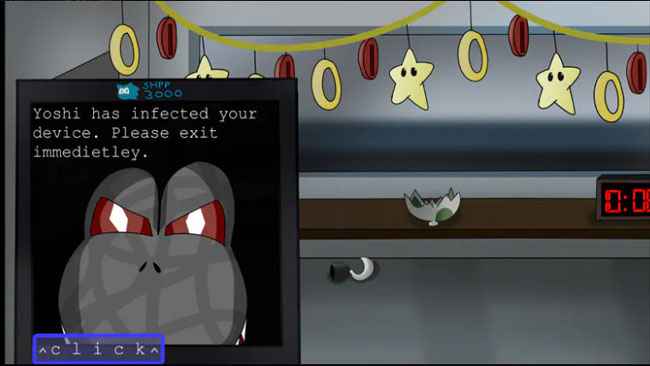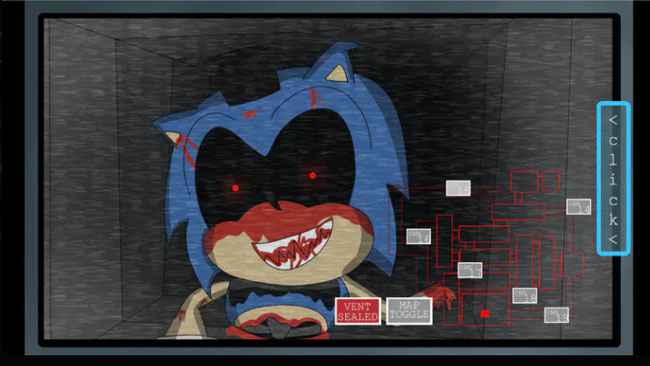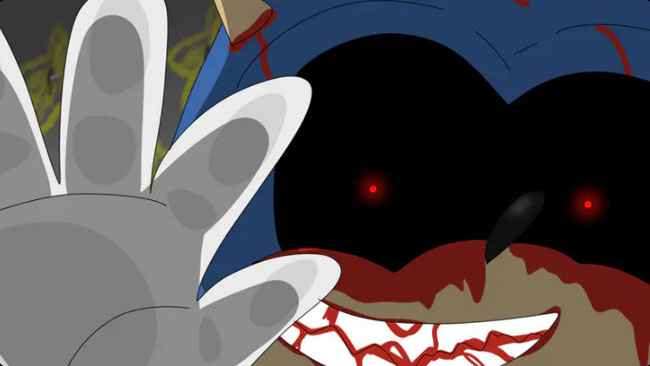 by: therealcreepy @therealcreepy
Recommend Games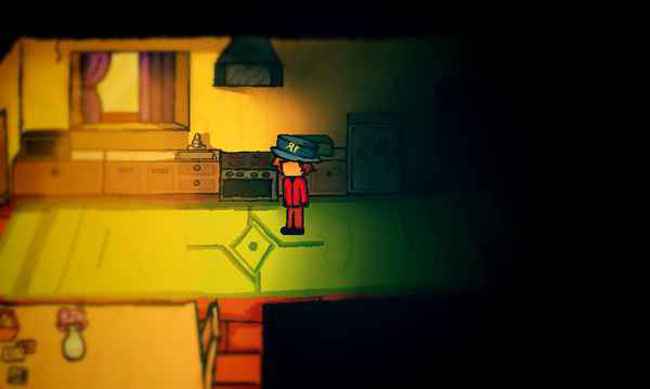 5/5 - (2 votes) Like many different versions, players will play a night security guard in a museum in Five Nights At Freddy's: Remains Of The Past. NerTherTeam is the developer of this game version....