Comet's Ocean World Free Download brings you to an ocean-themed adventure. It has many interesting yet scary things to explore.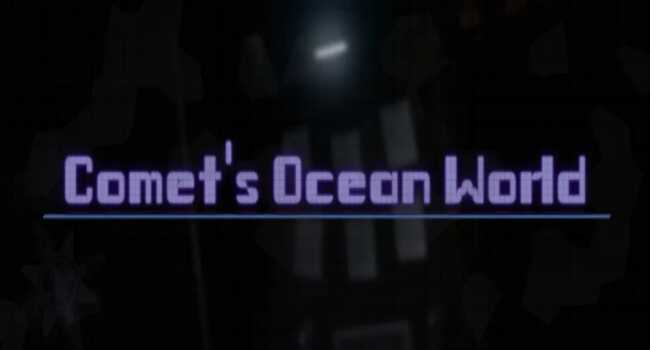 The game is currently in the paused stage, but, you can still download it to experience the basic features. It is also a fan game based on Five Nights at Freddy's by Scott Cawthon. Instead of taking place at a pizzeria, now, it takes you to an ocean world. It is known as a fun place for adults and teenagers. The owner of the place will introduce this place that refreshes the future of animatronics. They will deliver great performances to all customers. However, they are not like that when the night comes. You are hired by the owner and you must work here for some nights. Those animatronics are teasing you, so you need to cope with them as well as survive their attacks. You have to protect the place as well as fix some technical problems.
Comet's Ocean World is like other FNAF fan games when it has the same goal for you. You must play with smart strategies and excellent skills to survive the nights. Once you have completed all nights, you will win the game. Download and play it on PC to explore it all!
Screenshots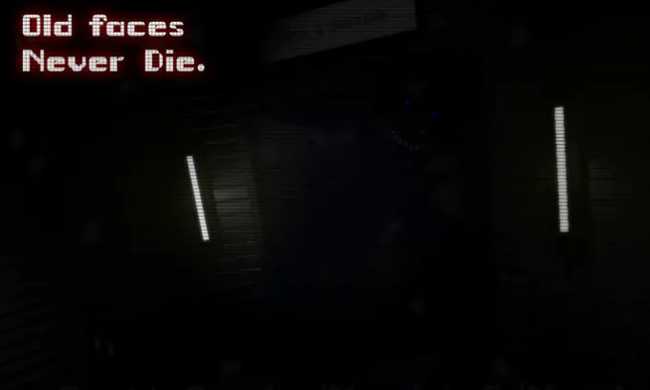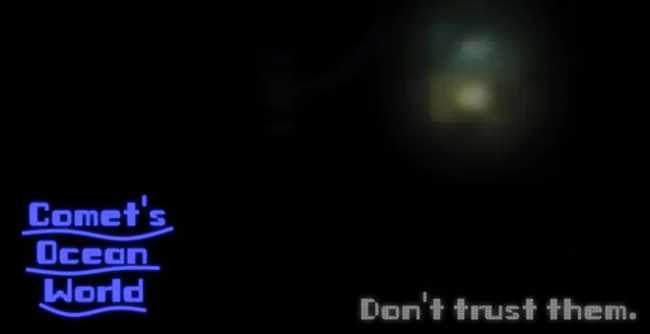 by: Murix @murix
Recommend Games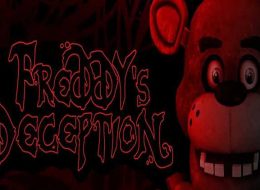 Rate this post Freddy's Deception Free Download offers a fun new nightmare at the local pizza restaurant. Players can move freely around the rooms and collect shards. Freddy's Deception Download offers the perfect combination of...