Honeybear's Fantasy is an old game with a new playground. This is where the player needs to make their lives worthy. You only live one so make it useful and find out the big secret of this place.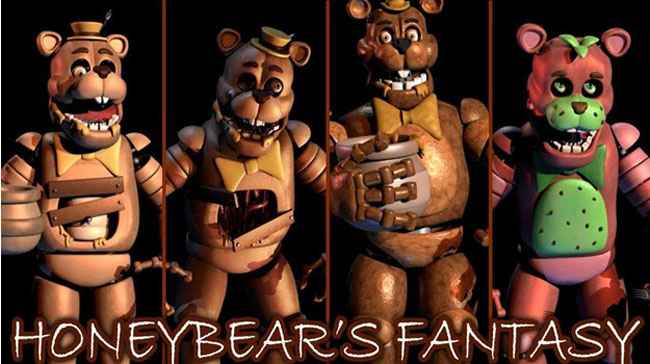 Monsters live in this place always want to have someone to play with them. You are the night guard of this place, so all you have to do is watch out if the thief wants to take the machine for selling. But that is just what you think. The truth shall rise when the sun is down.
Apart from the FNaF fan games, this horror game can be the choice for your weekend. More fear will be delivered to you right the moment you click play. This game has a different story from the Five Nights at Freddy's, but the gameplay remains a lot.
The Honeybear's Fantasy free download the support system allows players to save more time. The game will be ready in 5 minutes. And then your fun will begin with this awesome game!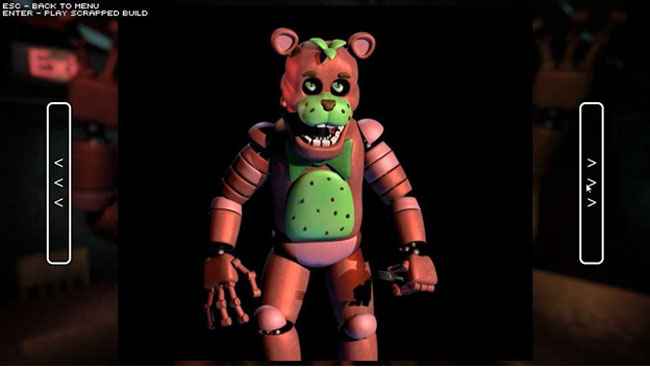 By: Printy @Printy
Recommend Games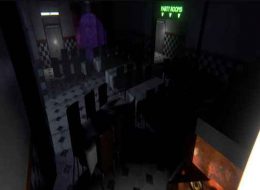 5/5 - (1 vote) Bubba's Diner free download for PC lets you play as a handyman of a new restaurant. The game now comes with a non-glitchy version. The restaurant mentioned above is Bubba's Diner. It...