The Return of Freddy's 1 Remake (OFFICIAL) certainly does not waste your time for any reason. It is designed to be a remake version of the Return of Freddy's 1 with the aim of bringing more interesting experiences for fans. Let's get started to download it for free here.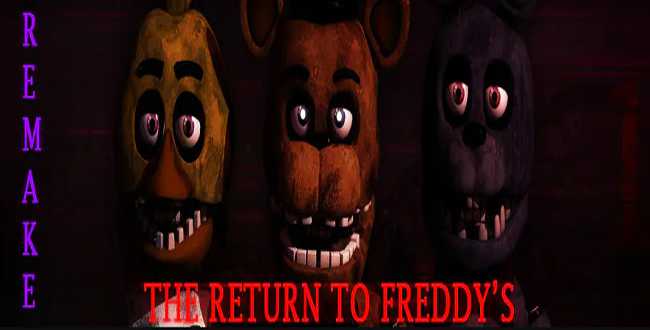 Story
The game brings you back to the year 2013 or 2014 in which a famous pizzeria called Freddy Fazbear's pizza finally opens its door to the public with the aim of satisfying the customers with its own attractions. With the contribution of animatronic robots, it is definitely a perfect place for children and their parents to come to enjoy delicious food. It is worth noting that the robots have been crafted from the previous version of Freddy's brand. Nonetheless, due to the curse of Fazbear as well as its dark past, it continues to haunt new generations. It is associated with the Fazbear legend 10 years ago. As a result, the pizzeria decides to hire a worker who will work as a night guard and make sure of the security.
That is the reason why you are here. What can go wrong with you? Are you able to survive the attack of animatronic characters?
Quickly download The Return of Freddy's 1 Remake (OFFICIAL) for free here and continue to explore the story.
Screenhots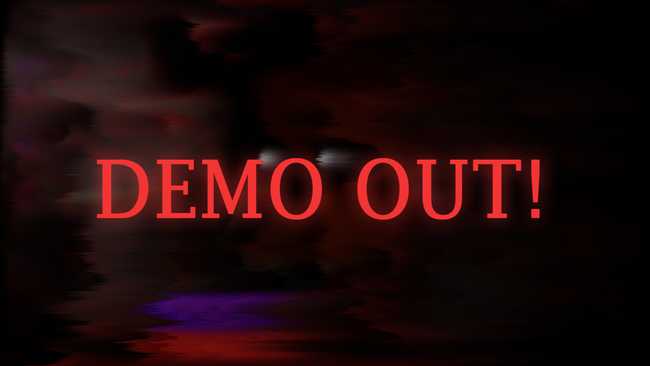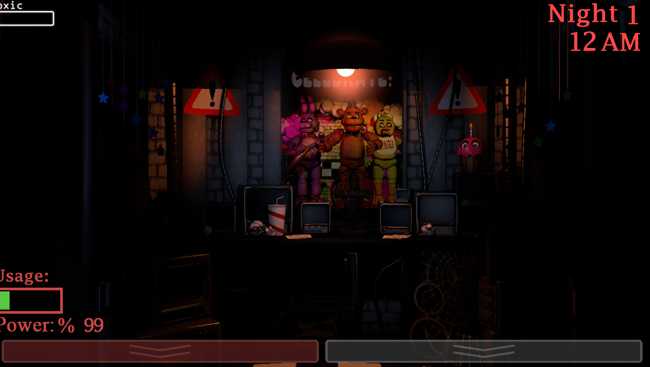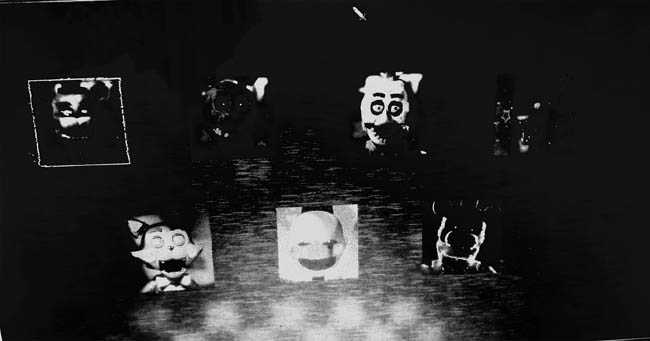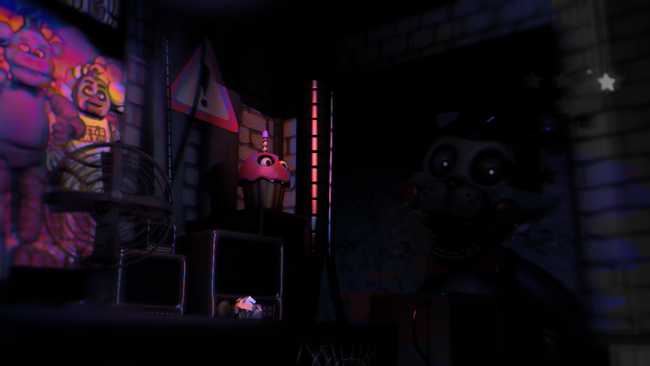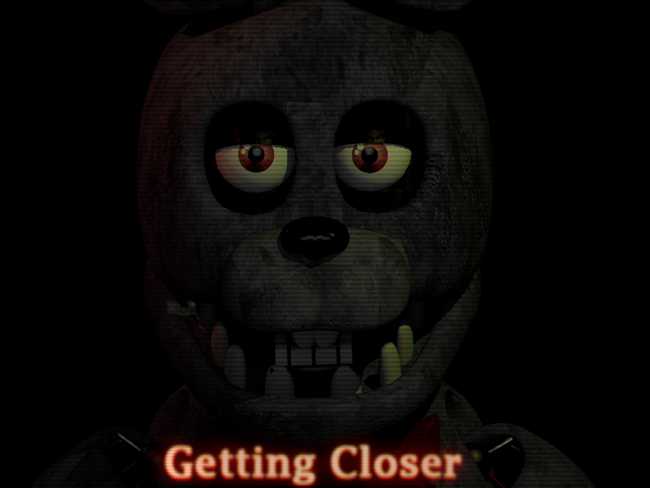 by: It's Rockman @ItsRockmanYeah
Recommend Games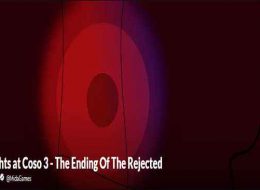 Five Nights at Coso 3: The Ending Of The Rejected will allow you to have some updates. These updates will bring you new features, and we will show you some of them: They have all...