Five Nights at Freddy's: Across the Street
is a
horror game
that comes in only a few colors. This game aims to make players feel more fear in the gameplay than after it. You can see a lot of new characters and machines have been added to this game. They all come from the
FNAF
story. Players need to make their skills stronger to win this horror game.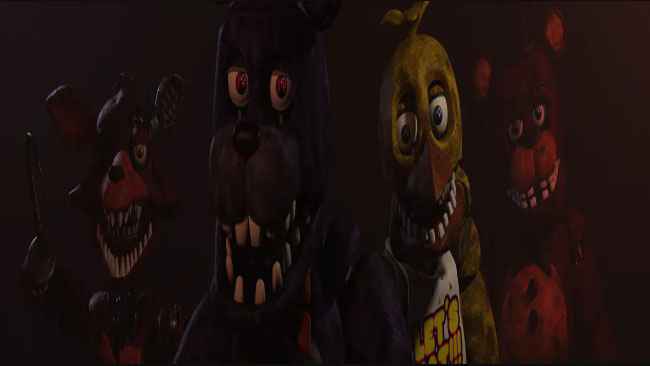 In this game, you will have to find your way to survive all dangerous monsters' attacks. They may come from hell, and you know what they will eat if they are hungry. They also have some punishment for people who dare to challenge their power. But if you don't fight them, you will never get your ticket out of this place. The only chance to escape is to fight and fight.
Five Nights at Freddy's: Across the Street, Download is ready for you players. Make your choice on what you should do in this game before pressing the starting button.
Screenshots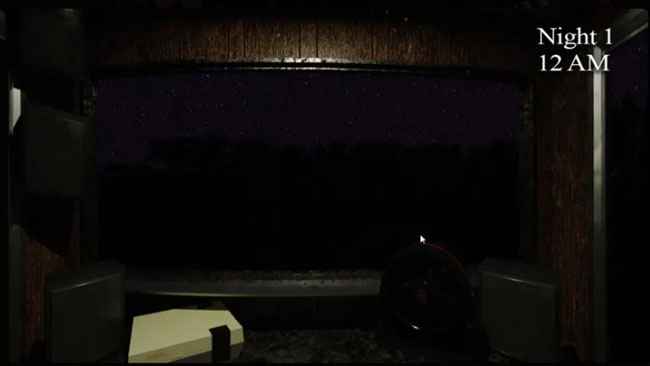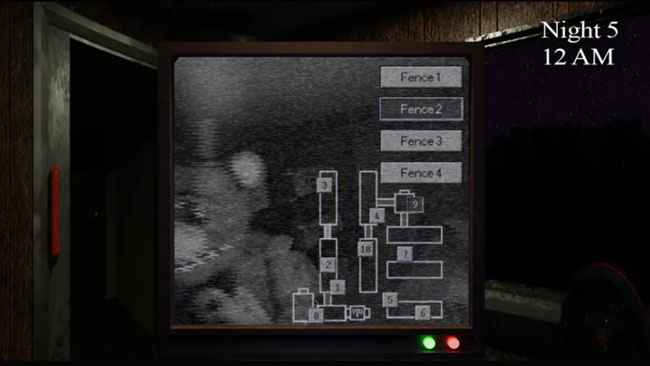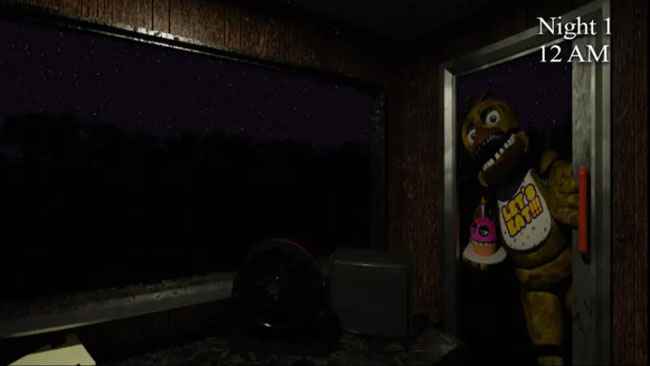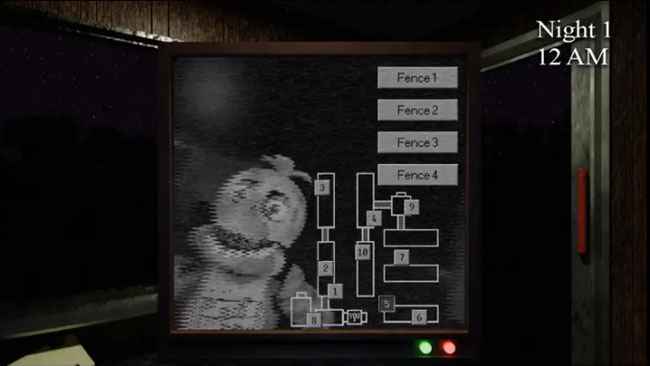 Recommend Games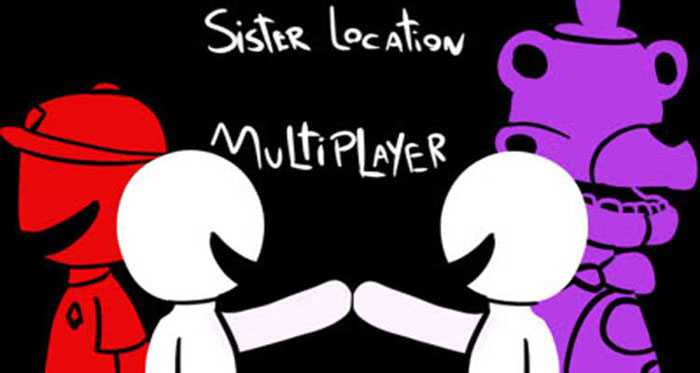 5/5 - (1 vote) Introduction to the Game – FNAF: SL Custom Night Multiplayer FNAF: Shining Path Custom Night Multiplayer is another attention-grabbing fan-made game of the globally well-received series Five Nights at Freddy's by...