Sit N' Freddy's Recooked is a mini-game for new players who have never played any FNAF games. This game will bring you simple gameplay, and you can know everything about it right when you played the first night.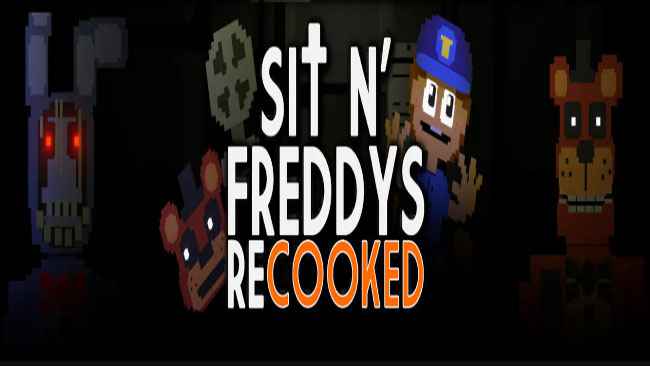 When entering this game, you will have to make your way to the end of five nights. Or you can choose the endless night where you have to fight and fight for an interminable time. Monsters in this game may not be that scary, but they will come in different shapes and outfits.
If you want to win them, you must play some other mini-game in this game. It will give you more gold and exp to win this game. Upgrade your fear and make it to the next horror night at Five Nights at Freddy's restaurant. There is also no online mode in this game, so you can only play this game offline. But that is enough for a 16 bits game.
Sit N' Freddy's Recooked Free Download is now up to use. Get it now!
Screenshots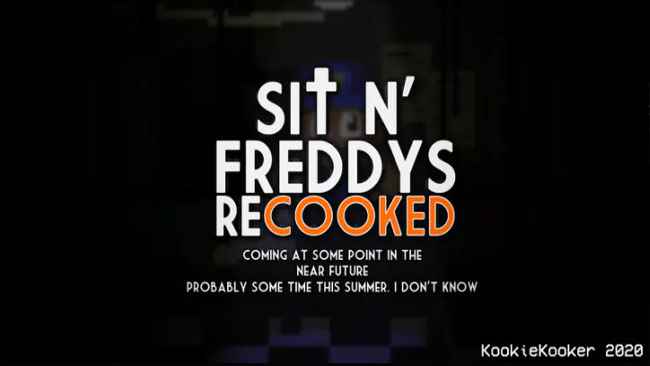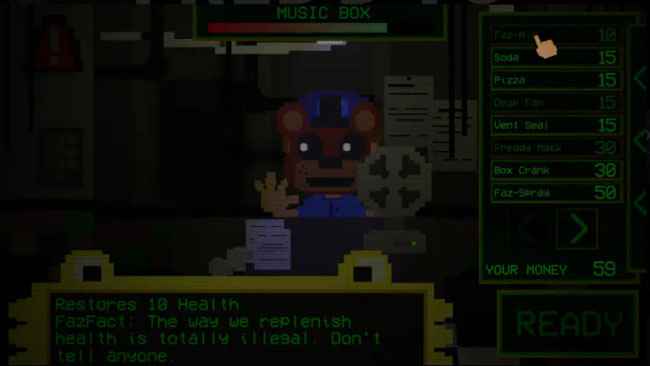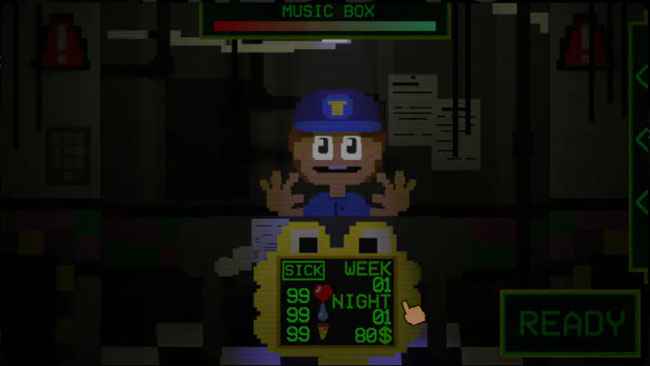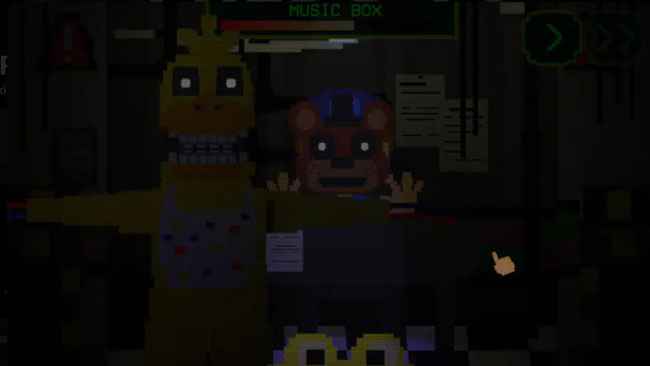 by: ~🍪KookieKooker🍪~ @KookieKooker
Recommend Games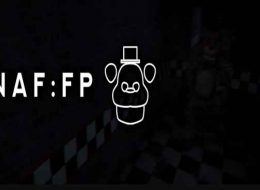 You must repair yourself in this horror game because there will be many creepy things come to you. If you fight them alone, it will have a small chance for you to survive. But if...