Six Horrors 3 Free Download brings an old story. The player is an unnamed 15-year-old boy, and you must survive a night of horror. Let's use the camera!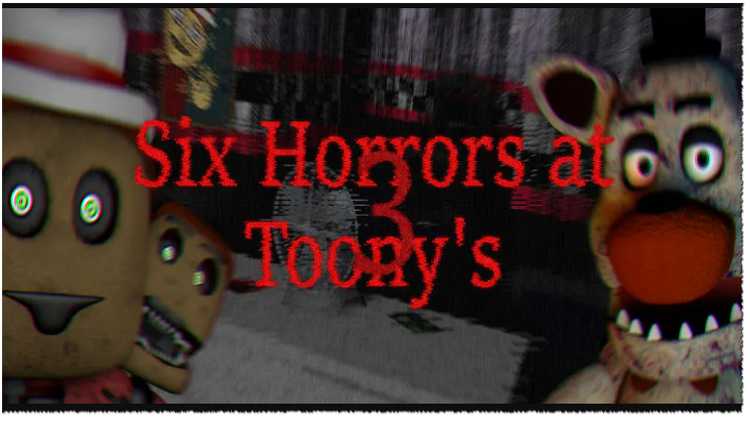 Six Horrors 3 download is one of Scott's great AUs. ToonsterGames95 has made an exciting game. The pizzeria was a lot of fun, but it was closed 30 years ago. Locals hear a lot of nasty rumors about satanic demons and evil animatronics.
You control an unnamed 15-year-old boy and must find a way to survive the horror night at the pizzeria.
An overview of the game
ToonsterGames95 is the creator of the game. The game is 450MB in size. The game was officially released in April 2016
You can download the game for free right here or on gamejolt.
Check out the awesomeness of the game below!
Features
Six Horrors 3 has many new features, including:
The game features contributions from three individuals, including ToonsterGames (Coder, Storyteller), Joshiriah, and Nomok (modeling and coding).
Players move between rooms using the camera system. You have to face evil animatronics and classic jumpscares.
The game has high-quality 3D graphics and many realistic sound effects.
Conclusion
Download FNAF games and enjoy it!
Screenshots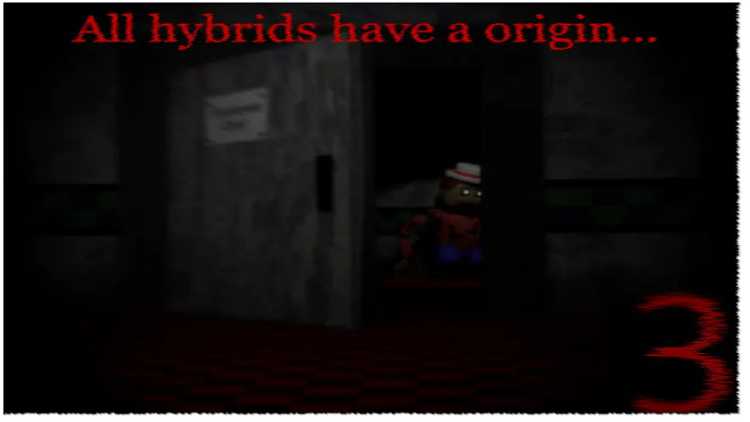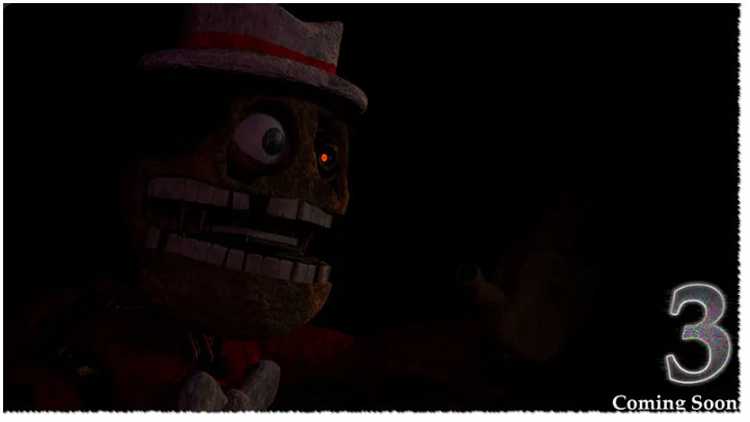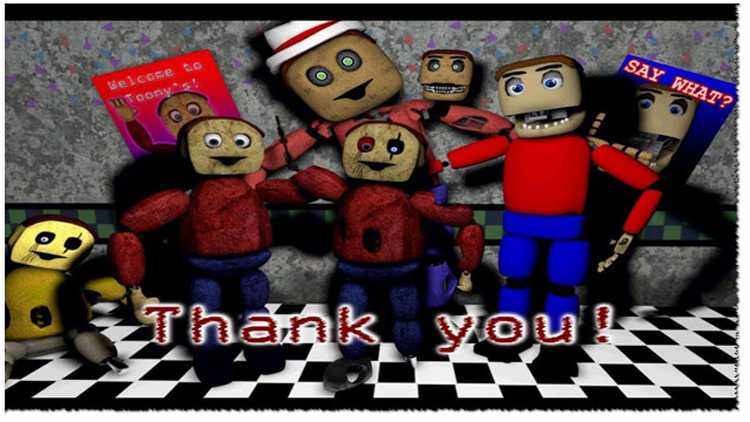 Upload by: ToonsterGames @ToonsterGames95
Recommend Games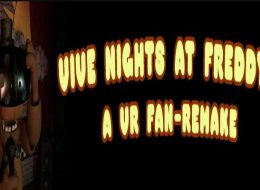 5/5 - (1 vote) Vive Nights at Freddy's: A VR Fan-Remake will be a game that you can play in the VR. This game will combine some sounds only you can get from the Fangame....